Microsoft news recap is a weekly feature highlighting the top Microsoft news stories of the past week. Sit back, grab some coffee, and enjoy the read!
Microsoft Outlook app updates on Android with suggested reply feature
The Outlook app on Android can now suggest replies to emails. The app won't suggest replies for every email, but when it does give suggestions, just tapping it will input the reply and then you can tap to send it.
Microsoft is once again redesigning the Xbox One dashboard
Two years after the last redesign of the Xbox One dashboard, Microsoft is once again working on a redesigned dashboard. The new dashboard will be released to all Xbox One users later this Fall.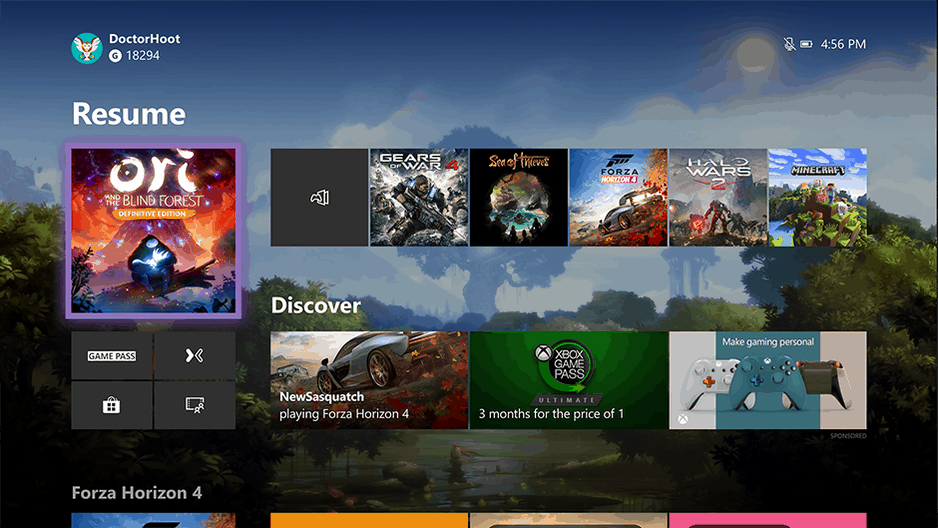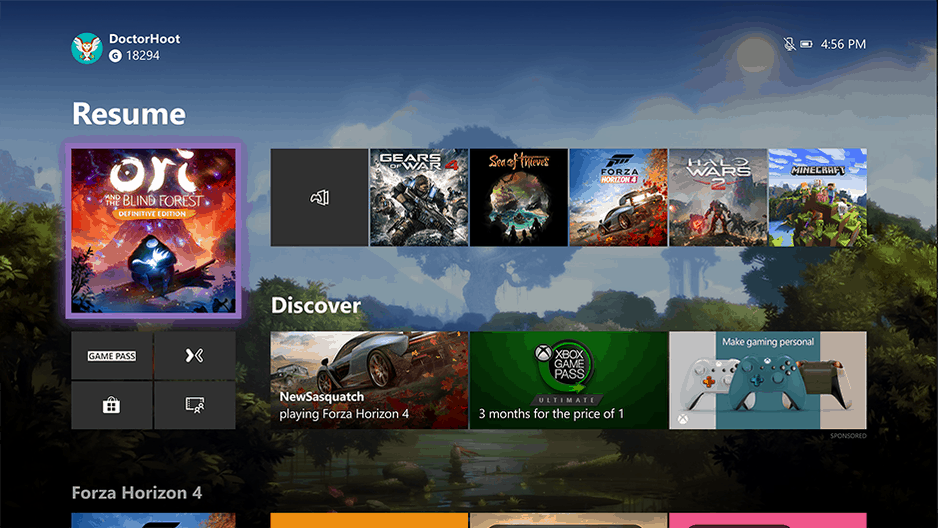 Microsoft is dropping "Online" naming for web version of Office
The web versions of the Office apps are to lose the "Online" suffix. Microsoft's online Office suite, such as Office Online, Word Online, etc, are all to be renamed.
Mixer video game streaming service to let all streamers earn money on the platform
In what is an unexpected move, Microsoft's video streaming service, Mixer, will be allowing all users to access monetisation features, regardless of their account stats, such as number of followers. This distances itself from YouTube's partnership requirements, and Mixer's previous partnership requirements.
That's it for this week. We'll be back next week with more Microsoft news.