Microsoft news recap is a weekly feature highlighting the top Microsoft news stories of the past week. Sit back, grab some coffee, and enjoy the read!
Signing in to Xbox Live is currently down again
Xbox Live hasn't had its best week. Users have had to endure a week of hiccups and downtime with the Xbox Live service, with one downtime even requiring users to restart their consoles after it caused a black screen.
We have teams actively engaged on issues related to sign in and accessing previously purchased content. We'll update again when we've identified the cause. Our status page will also have updates related to these issues. https://t.co/99xfLMWcZW https://t.co/67J0IUEh01

— Xbox Support (@XboxSupport) February 1, 2019
Former Google Cloud exec to head up Microsoft's GitHub
Following Microsoft's acquisition of GitHub, a former Google Cloud exec has been appointed to head up GitHub. Shanku Niyogi is coming on as the head of product development.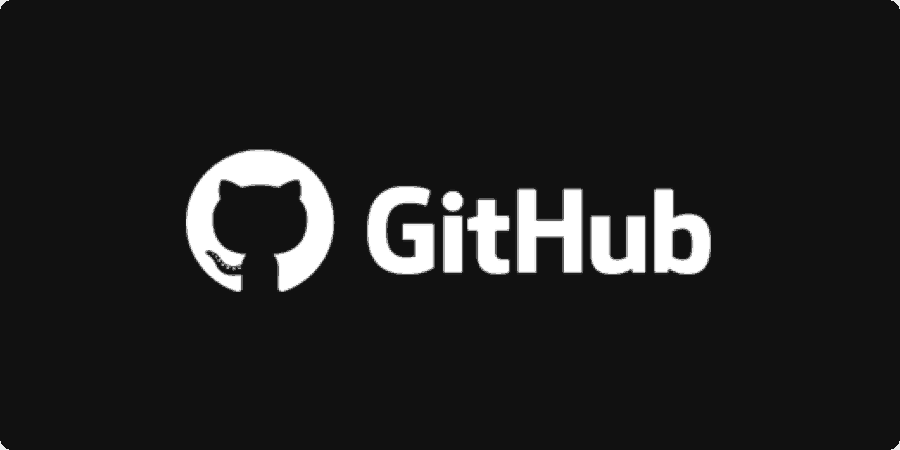 Xbox Game Pass starting to pay off as gaming revenue had best quarter ever
Microsoft's bet on a Netflix-like service, Xbox Game Pass, for games appears to be paying off, as gaming revenue climbed to have its best quarter ever.
Redesigned Outlook for iOS app is now available for all users
Outlook users on iOS can enjoy a treat this week as Microsoft releases a redesigned Outlook app on iOS.
As of today the rollout of the new @Outlook for iOS design is now available to all users! Thank you for all of the feedback, keep it coming! ???? pic.twitter.com/r7MurYt8qD

— Michael Palermiti (@MPalermiti) January 30, 2019
That's it for this week. We'll be back next week with more Microsoft news.