Microsoft news recap is a weekly feature highlighting the top Microsoft news stories of the past week. Sit back, grab some coffee, and enjoy the read!
Microsoft expands cybersecurity skills training to 23 new countries
Based on what Microsoft deems an "elevated cyberthreat risk", the company is expanding its cybersecurity skills training to an additional 23 countries, which include Australia, Belgium, Brazil, Canada, Colombia, Denmark, France, Germany, India, Ireland, Israel, Italy, Japan, Korea, Mexico, New Zealand, Norway, Poland, Romania, South Africa, Sweden, Switzerland, and the United Kingdom.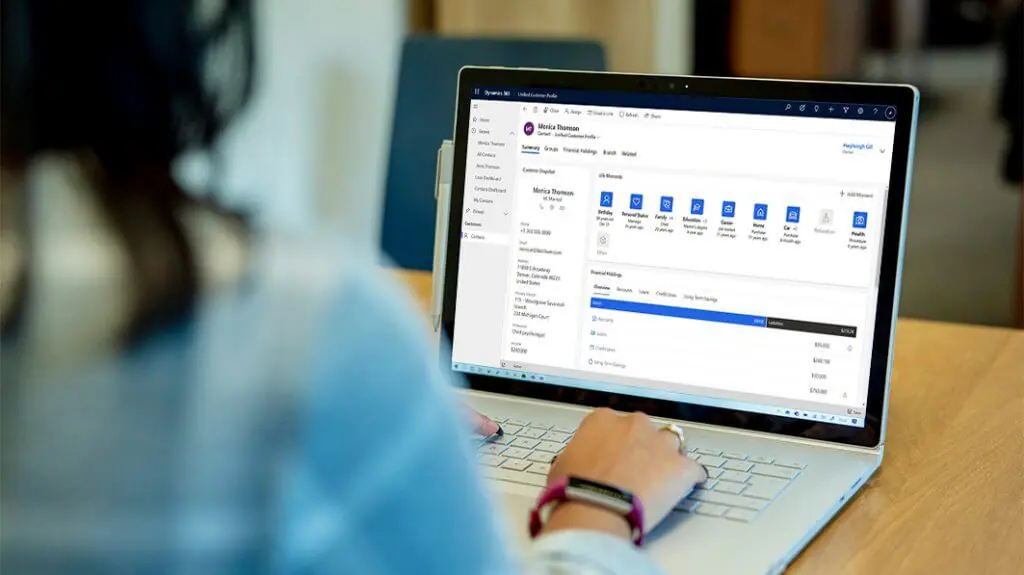 Microsoft could be working on an Xbox Game Pass Family Plan
According to a new report, Microsoft is working on a Family Plan for its Xbox Game Pass subscription service. This could prove useful for people who require multiple Game Pass subscriptions for people in the same household. The company could release a Family Plan as soon as later this year.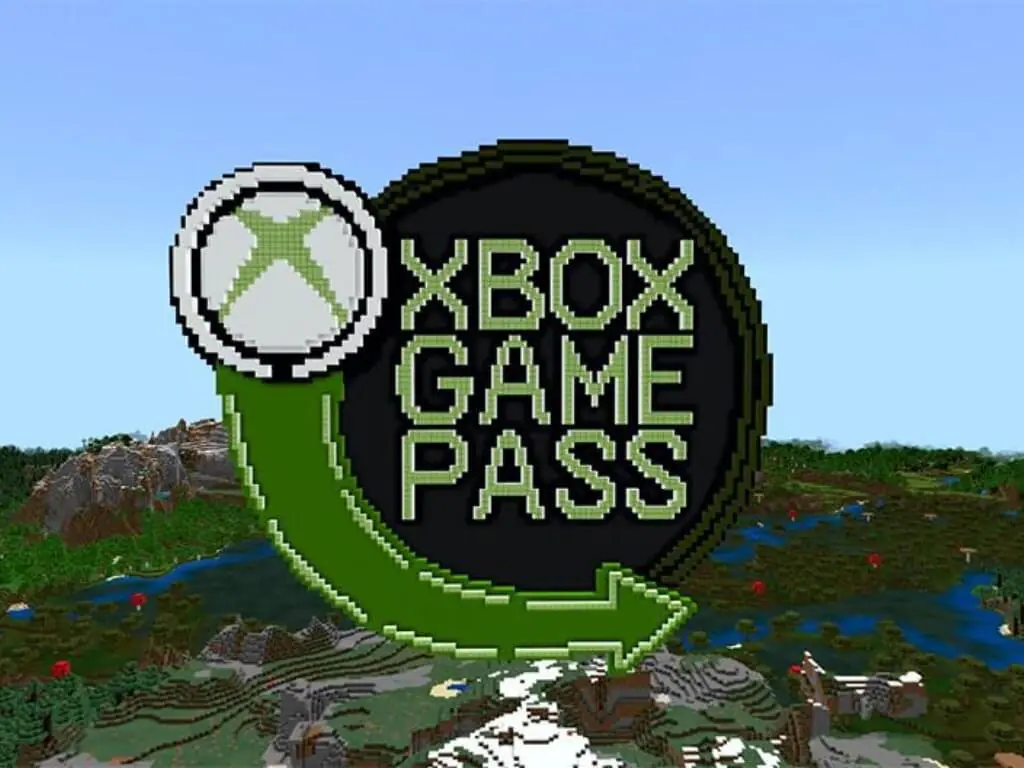 Microsoft to hold virtual Build 2022 conference on May 24-26
The next Build developer conference has been announced, and is scheduled for May 24-26, and will be held virtually. Registration is free and expected to open in late April.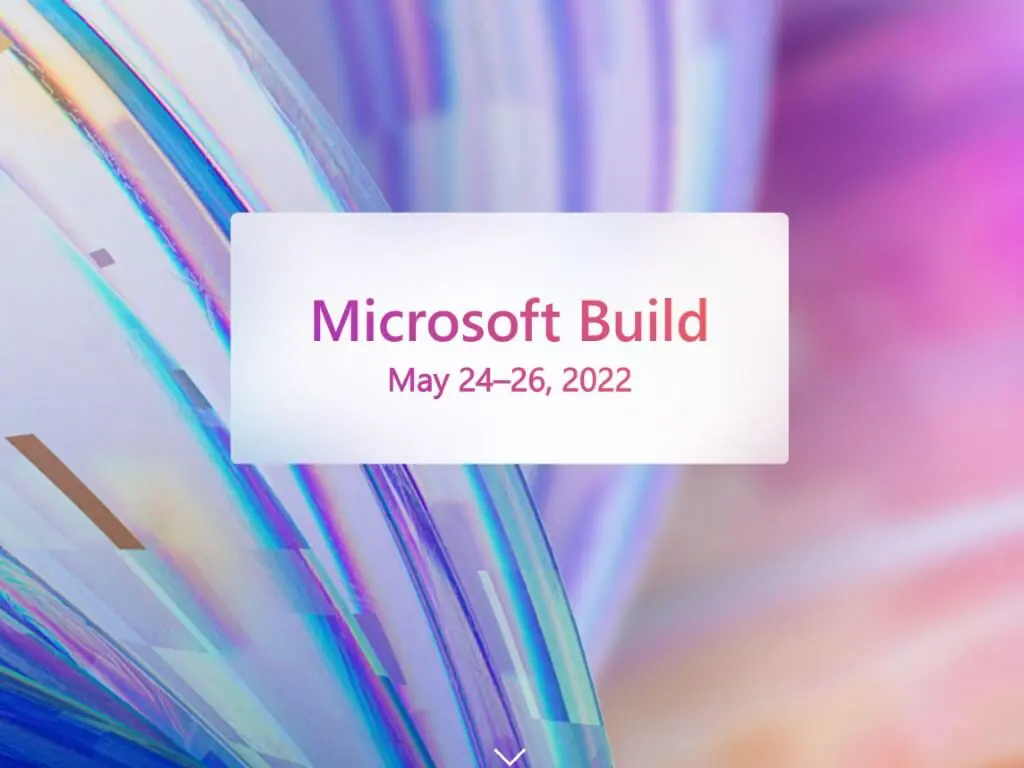 Microsoft Translator adds Zulu and Somali translation
Two new languages have been added to Microsoft Translator, Zulu and Somali.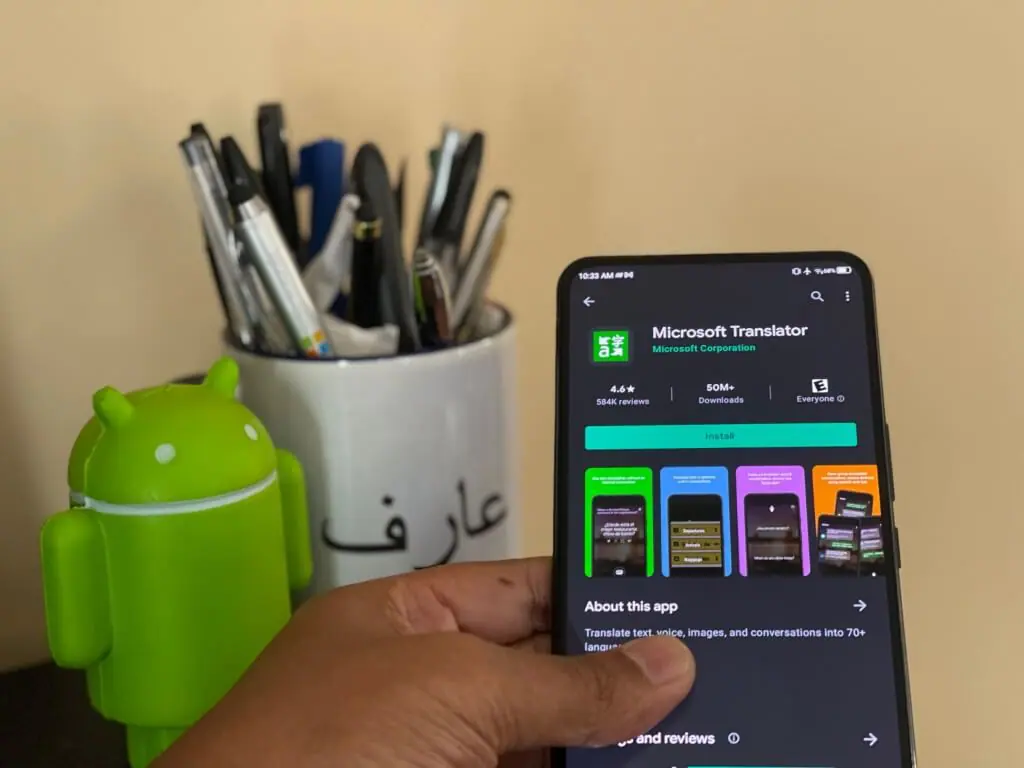 That's it for this week. We will be back next week with more Microsoft news.