Microsoft news recap is a weekly feature highlighting the top Microsoft news stories of the past week. Sit back, grab some coffee, and enjoy the read!
Magzter teams up with Microsoft Rewards to offer digital magazines and newspapers
Magzter and Microsoft Rewards have teamed up to enable Microsoft Rewards members to redeem their points for digital magazines, by making the Magzter GOLD subscription service a redemption option. It's only available in the United States.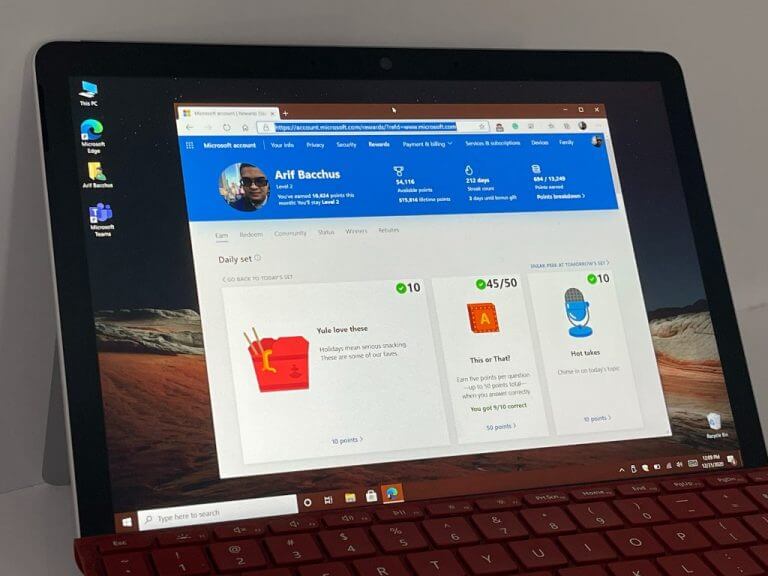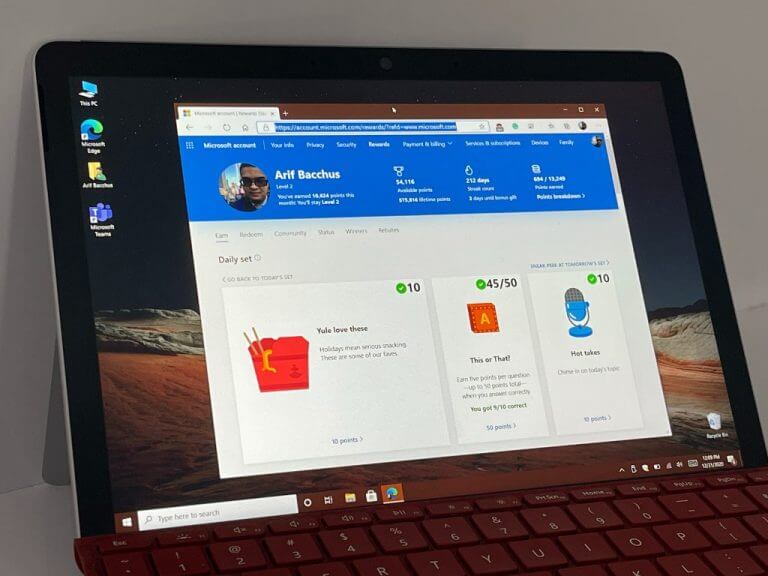 Xbox exec confirms Microsoft isn't making money from console sales
As the Epic vs. Apple court battle continues, an Xbox exec acting as a third-party witness has said that Microsoft is not making money from its Xbox console sales, confirming suspicions that each console is sold at a loss.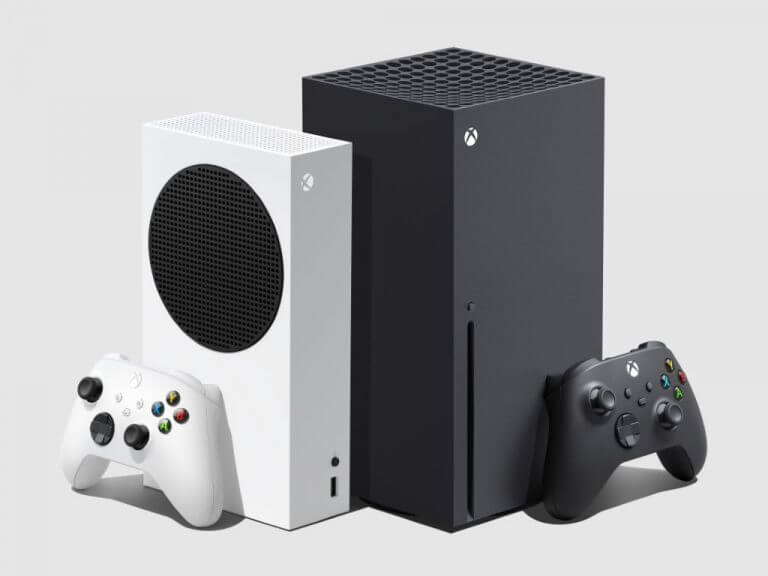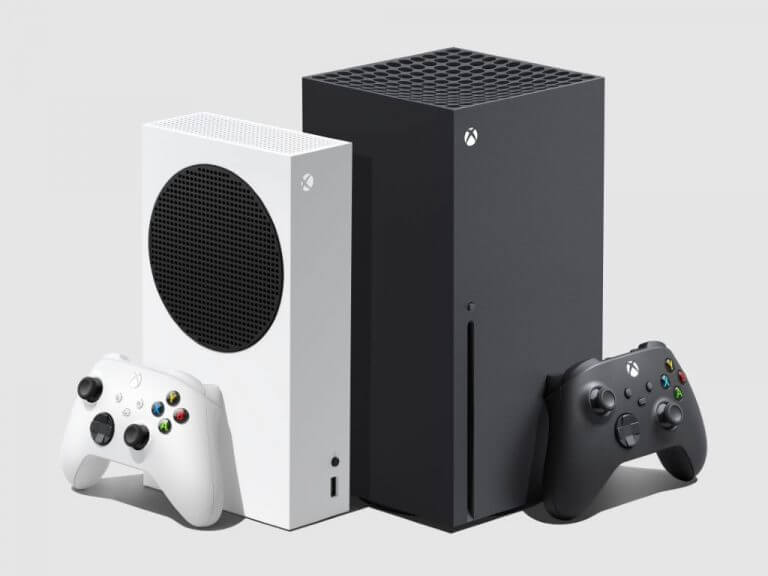 Epic's court battle with Apple reveals Microsoft "hasn't given up" on Game Pass on other platforms
Communications between Epic Games and Microsoft have revealed that Phil Spencer, Head of Xbox, "hasn't given up" on trying to get Xbox Cloud Gaming onto other platforms.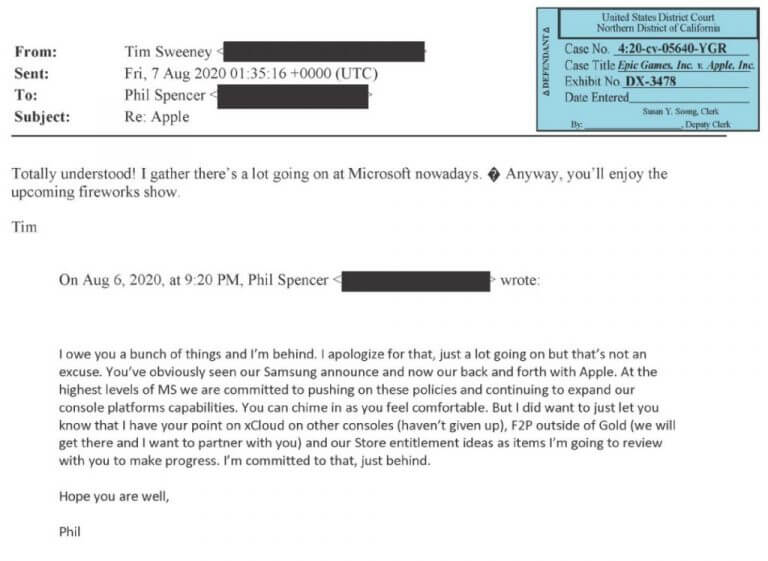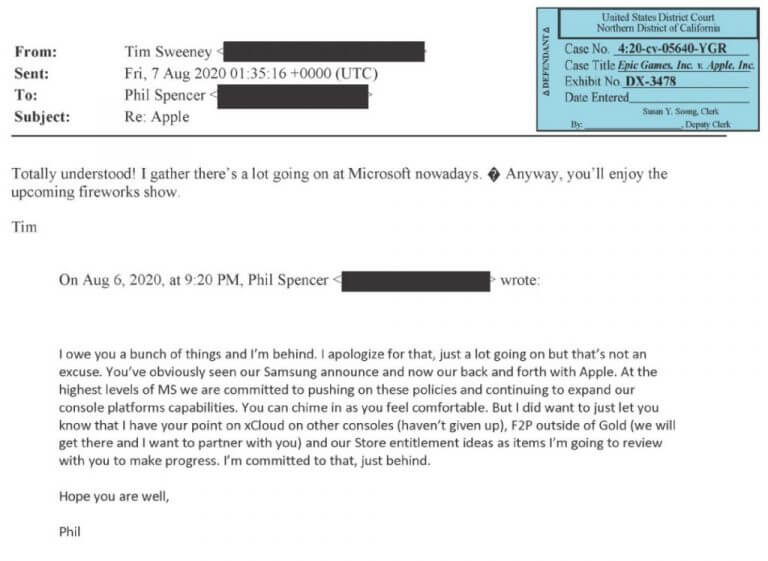 Microsoft makes further investments to store and protect EU data
Microsoft is doubling-down on its EU data practices. This week the company announced further investments to store and protect EU data, announcing plans that have started immediately and will continue until the end of next year, that will make it so that EU data is only stored and processed in the EU.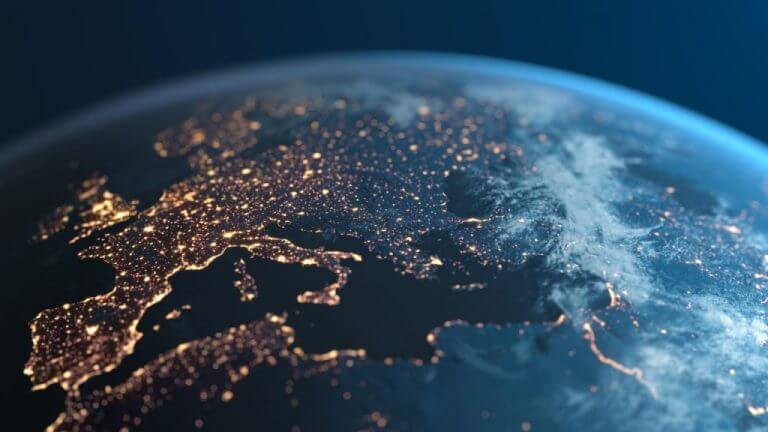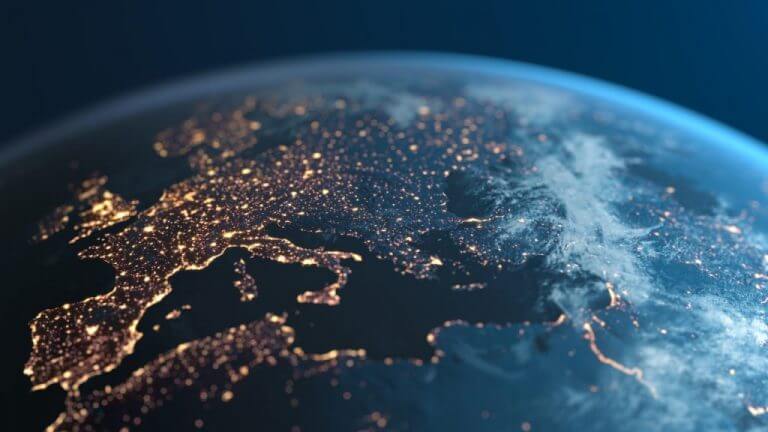 This week in Microsoft Teams
Microsoft Teams Meetings to get an automatic recording option
A new feature will allow users to enable automatic recordings of their meetings. The recording would start as soon as the meeting starts, and participants would see a pop-up notifying them.
Microsoft Teams to add support for apps in external meetings and chats next month
External meetings and chats will gain support for apps next month, allowing the host organisation to install, update, and remove apps.
Microsoft Teams for iOS and Android can now cast content to Teams Rooms devices
iOS and Android users can now cast content to Teams Rooms devices. Users will be able to wirelessly cast their device's screen to a Teams Rooms device.
Microsoft announces new Teams for Education features including Reading Progress and Group assignments
To help students practice their reading, Microsoft Teams for Education is gaining a new Reading Progress feature, allowing students to practice independent reading, have the results recorded for assessment by the teacher. The feature is expected to release in late August. Another new feature is Group Assignments, which will allow students to collaborate on an assignment and submit just one assignment. You can read more about the new features here.
Microsoft Teams is getting Live Transcription support for unscheduled and channel meetings
Unscheduled and channel meetings will get support for Live Transcription. The feature captures what is being said in almost real-time, and then transcribes it.
That's it for this week. We will be back next week with more Microsoft news.