Microsoft news recap is a weekly feature highlighting the top Microsoft news stories of the past week. Sit back, grab some coffee, and enjoy the read!
Microsoft's GitHub now has over 100 million active users
In a few short years since Microsoft's acquisition of GitHub, the company has now crossed over 100 million active users, 2 years ahead of its target of hitting that figure by 2025. At the time of acquisition, GitHub had reached 31 million active users.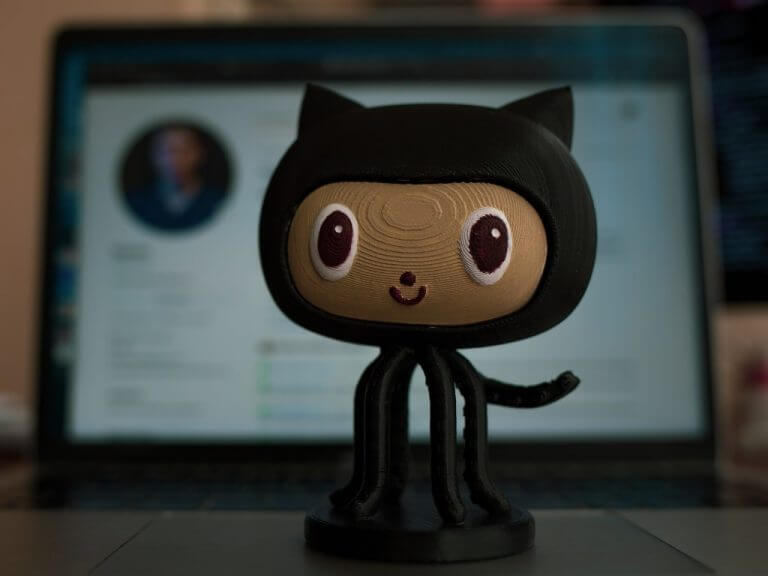 Microsoft is working on a new version of Edge, code named "Phoenix"
A new version of Microsoft Edge is reportedly in the works, codenamed "Phoenix", and designed to refresh the Edge experience, potentially with a Fluent design refresh, new productivity features, and more.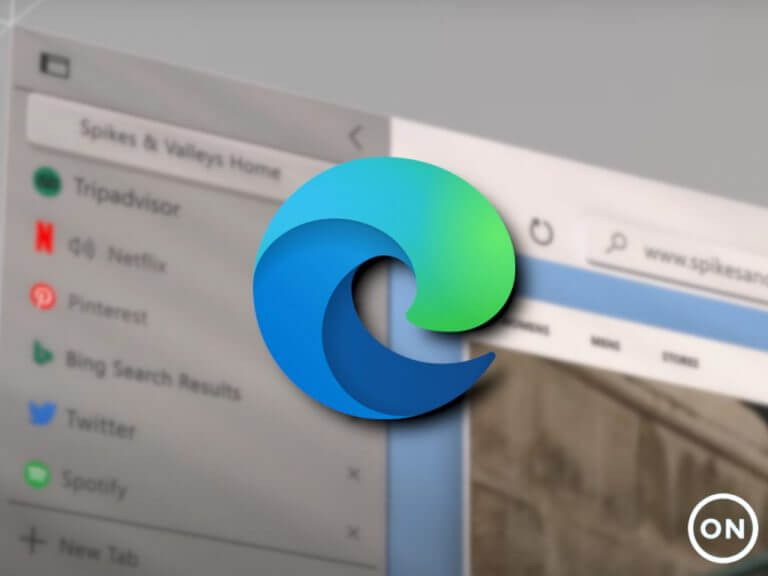 Microsoft's Q2 2023 held together by continued cloud growth, as declining PC shipments hammer revenue
Microsoft's fiscal Q2 2023 showed a 2% year over year growth in revenue, but behind the headline stat lies some interesting detail. Mirosoft's cloud business propped up the majority of that growth, as other areas of its business, including Windows licensing and hardware sales (including Xbox), took a significant hit. At the same time services also saw a decline. This tallies with a bleak outlook of the PC market, with shipments falling, according to both Gartner and Canalys.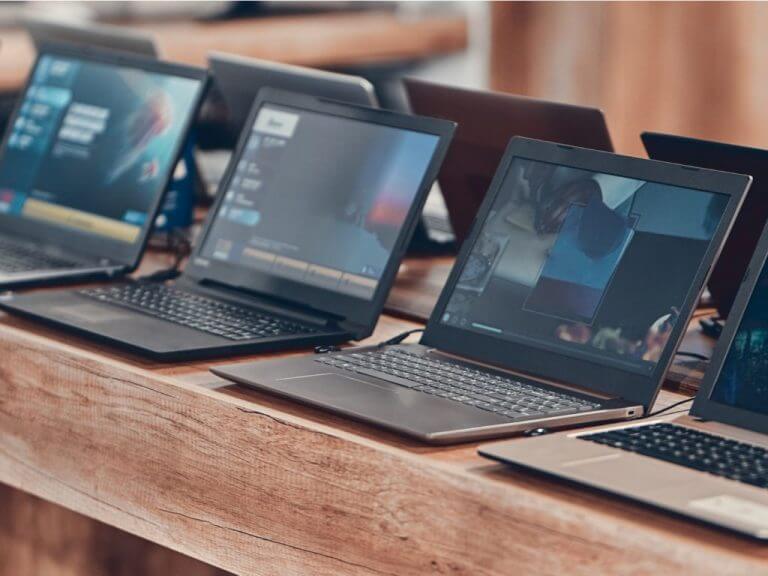 Microsoft set to stop selling Windows 10 downloads on January 31
From January 31, Microsoft will no longer sell Windows 10 downloads, as it places its focus firmly on Windows 11.Whilst the OS will continue to be supported until at least October 2025, ceasing sales of new licenses could be a way of Microsoft trying to push adoption of Windows 11 and reduce the burden further down the line of users having to transition at a later stage.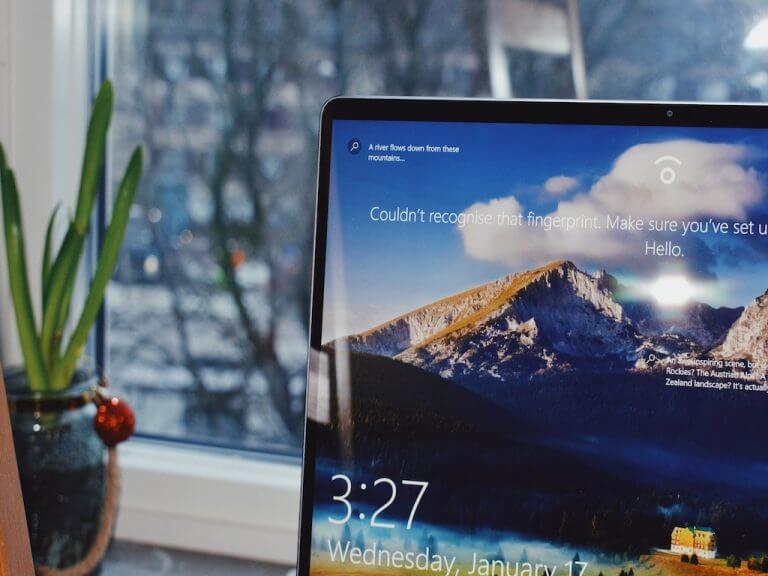 That's it for this week. We will be back next week with more Microsoft news.