Microsoft news recap is a weekly feature highlighting the top Microsoft news stories of the past week. Sit back, grab some coffee, and enjoy the read!
Congress puts a pause on further Microsoft HoloLens headset purchases for the Army
Congress has put a halt to the Army purchasing more Microsoft HoloLens headsets in 2023, after a field test conducted last summer resulted in a unsavoury report.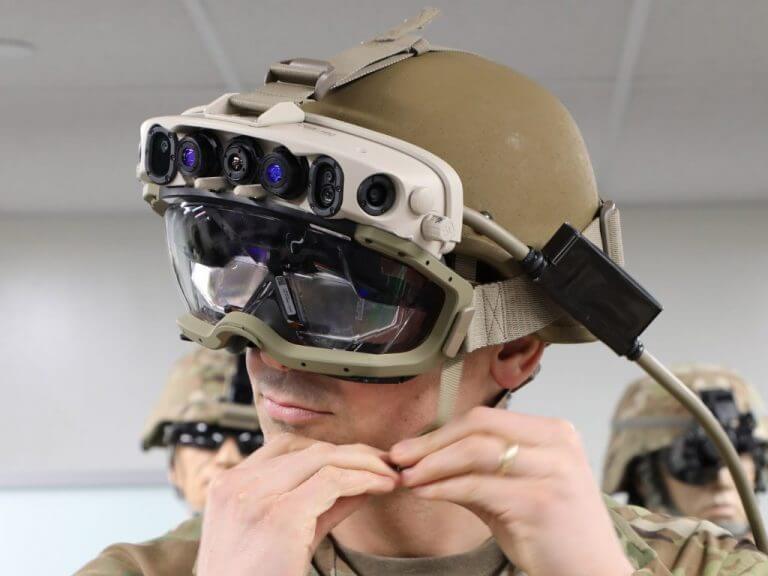 Ubisoft Plus may be coming to Xbox consoles later this month
It's been a year since it was announced Ubisoft Plus would come to consoles, and it's now being reported, based on Xbox titles being tagged 'free' on the platform backend, with an industry analyst predicting the service will become available on Xbox before January 25, ahead of Developer_Direct.
Ubisoft+ might be available soon on Xbox platforms. The Store back end just updated and a whole bunch of Ubisoft titles just got a new unknown 'FREE' tag. Counting down to January 16-17.

Titles include Assassin's Creed Valhalla, Watch Dogs Legion, Far Cry 6, Division 2 and more. pic.twitter.com/Q2i4bx6H7p

— MauroNL (@MauroNL3) January 11, 2023
Microsoft is set to offer unlimited paid time off
Microsoft has informed its salaried US employees that it will be moving to a "discretionary" time off policy, which essentially allows unlimited paid time off, with employees with accrued vacation days receiving a one-time payout in April.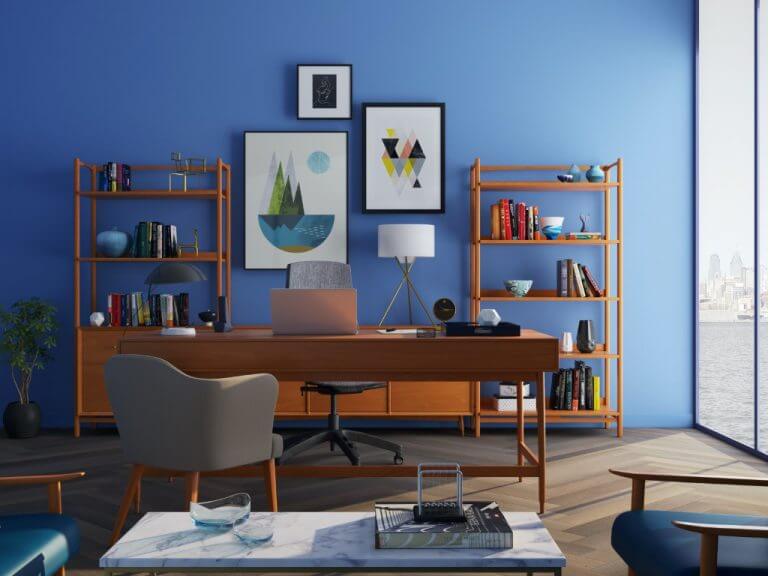 Microsoft to switch all Xbox Series X|S consoles to energy saver mode
A new report suggests that Microsoft is looking to release a one-time update to Xbox Series X|S consoles that will switch them all to energy saver mode, as part of Microsoft's sustainability efforts. Users will be able to change the setting as they desire after the update.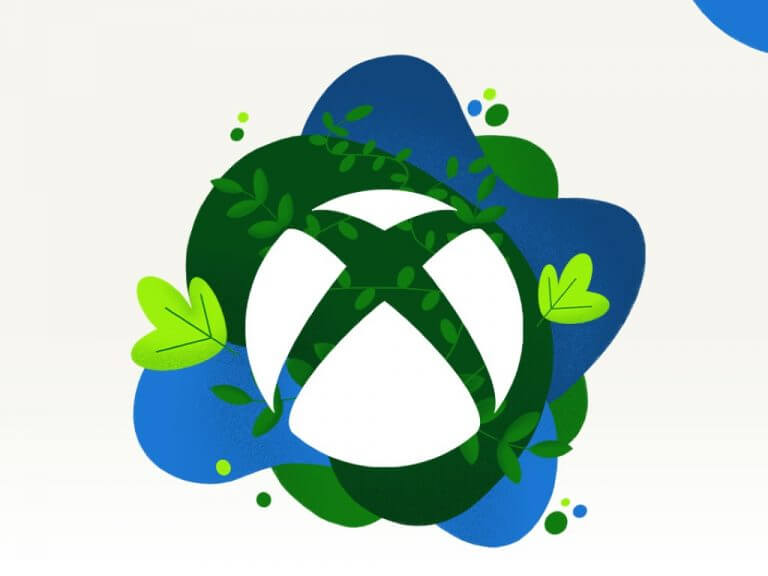 That's it for this week. We will be back next week with more Microsoft news.