Microsoft news recap is a weekly feature highlighting the top Microsoft news stories of the past week. Sit back, grab some coffee, and enjoy the read!
Microsoft Translator adds Basque and Galician translation
Two new Western Europe languages have been added to Microsoft Translator this week, Basque and Galician.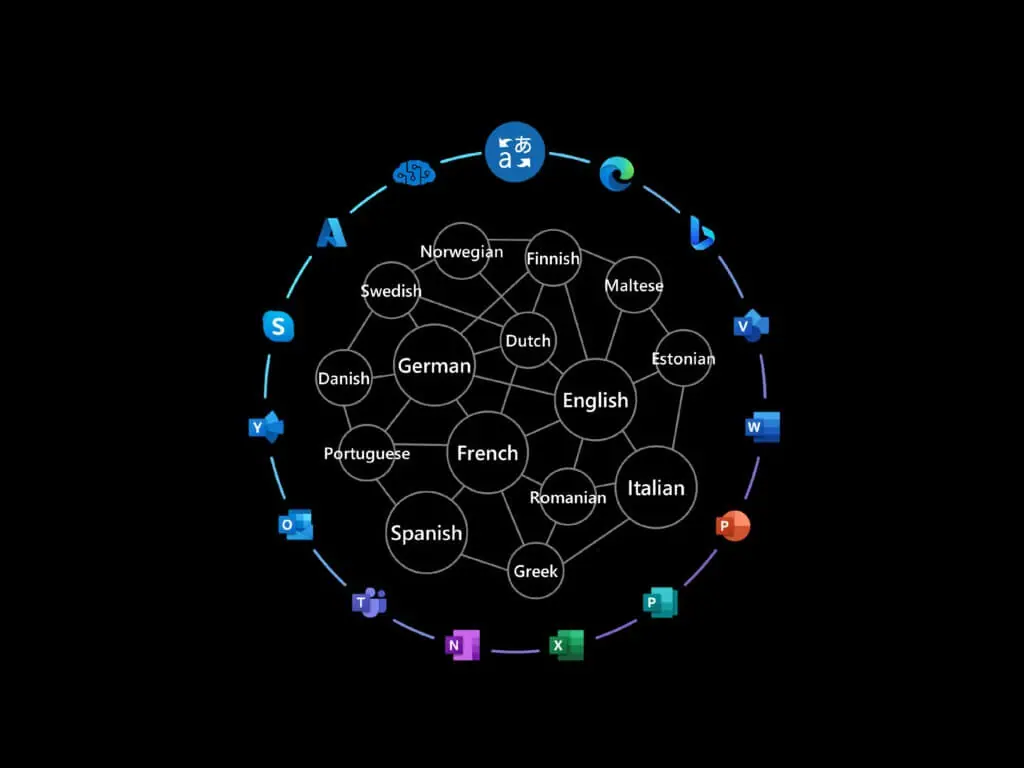 Microsoft could face antitrust "tying" charges amid customer complaints about cloud contracts
An increasing number of customer complaints against Microsoft over cloud contracts could mean the company faces antitrust "tying" charges. In 2019, Microsoft raised its prices, and it's being reported that the company rose prices across all of its products but then offered steeper discounts to those who use Microsoft's platform exclusively.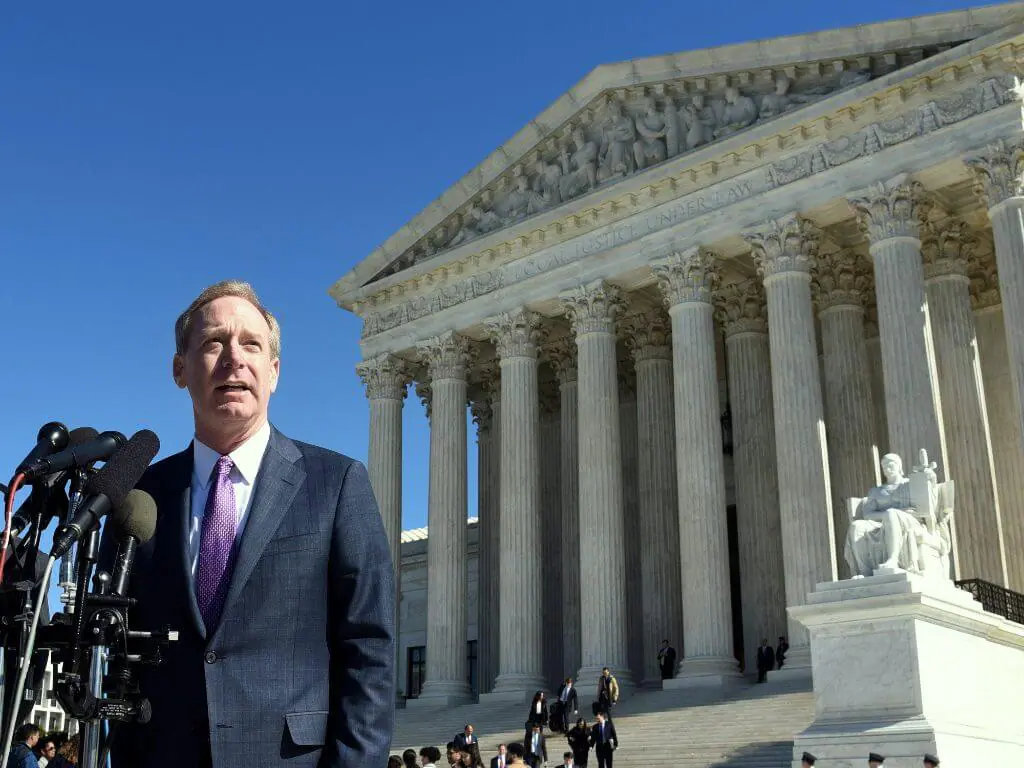 Microsoft may be working on a smaller and more efficient chip for the Xbox Series X
According to a new report, Microsoft is working on a smaller, more power-efficient chip for the Xbox Series X. Whilst details are extremely limited, it is common for Microsoft to work on revisions to key components.
That's it for this week. We will be back next week with more Microsoft news.