Microsoft news recap is a weekly feature highlighting the top Microsoft news stories of the past week. Sit back, grab some coffee, and enjoy the read!
Microsoft plans to fully reopen Redmond campus on February 28th after more than 2 years of pandemic closures
After more than 2 years of closures due to the pandemic, Microsoft is planning to reopen its Redmond campus on February 28th. This plan comes after several previous dates to reopen that were then subsequently pushed back.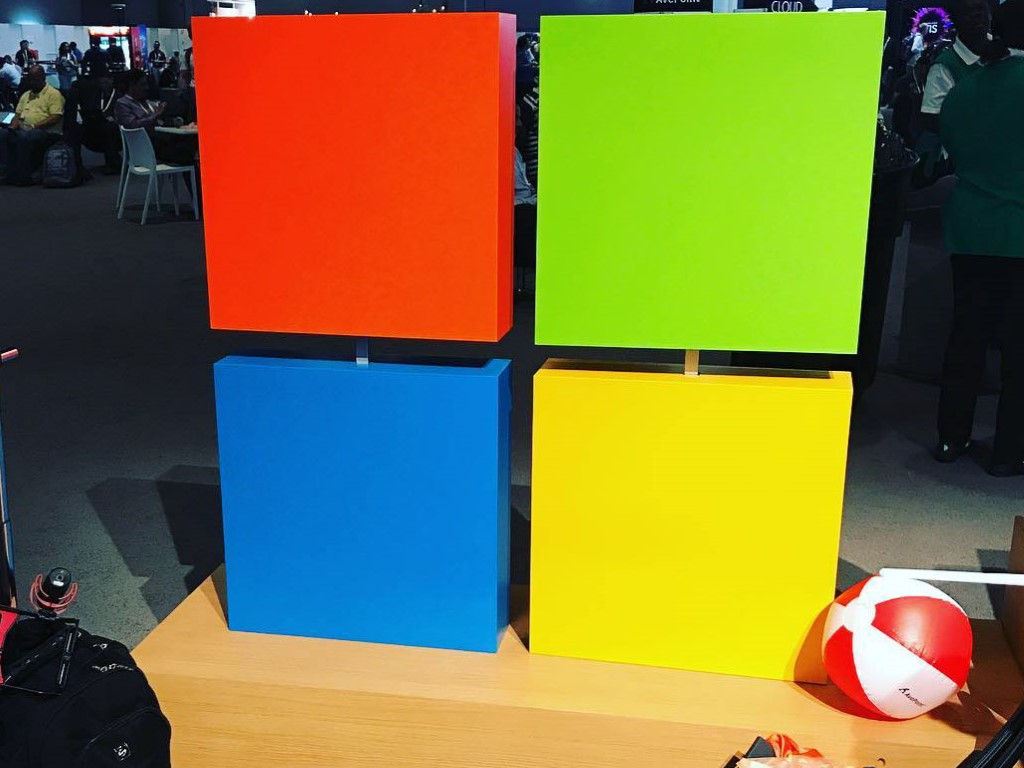 Microsoft Teams is coming to OneDrive with new "Your Teams" section
A new "Your Teams" section for OneDrive is being worked on, aiming to make it quicker to get to your Microsoft Teams whilst in OneDrive.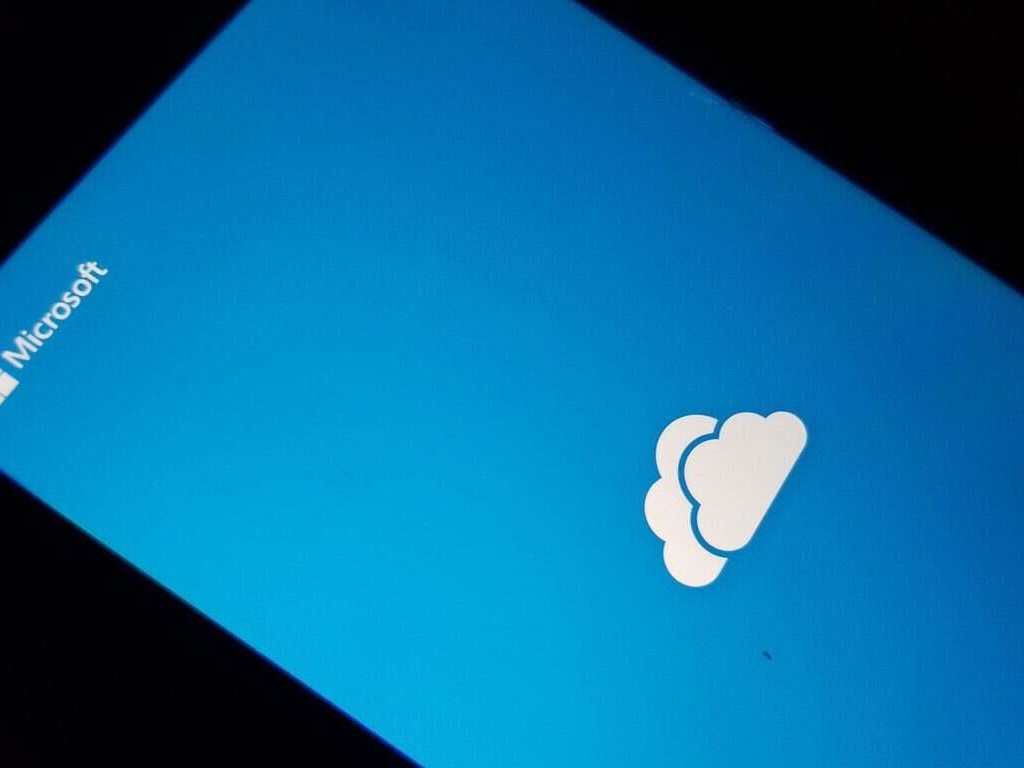 Microsoft's Soundscape technology helps power Sony's latest set of earbuds
Soundscape, a Microsoft audit technology from Microsoft Research, has found its way into the lower-end of headphones, Sony's new LinkBuds earbuds, despite the two companies being competitive on the higher-end of headphones.
That's it for this week. We will be back next week with more Microsoft news.