Microsoft news recap is a weekly feature highlighting the top Microsoft news stories of the past week. Sit back, grab some coffee, and enjoy the read!
Skype will soon double the maximum number of people in group calls to 50
For those who enjoy large group calls, Skype is set to double the number of people that can partake in a call at any one time. Soon, up to 50 people will be able to be in a call at once. It will support audio and video calls, and instead of ringing everyone who has been added to the call, it will instead send a notification, to avoid disturbing those who aren't available for such a large call.
Microsoft wants to bring its Xbox Live gaming network to iOS and Android games
Microsoft has announced that it is working on bringing Xbox Live gaming to a host of other platforms, including iOS and Android, through its new Game Stack. While some games on those platforms use Xbox Live currently, such as Minecraft, the platform hasn't been widely available for other developers. Game Stack aims to change that by making Xbox Live accessible for all game developers.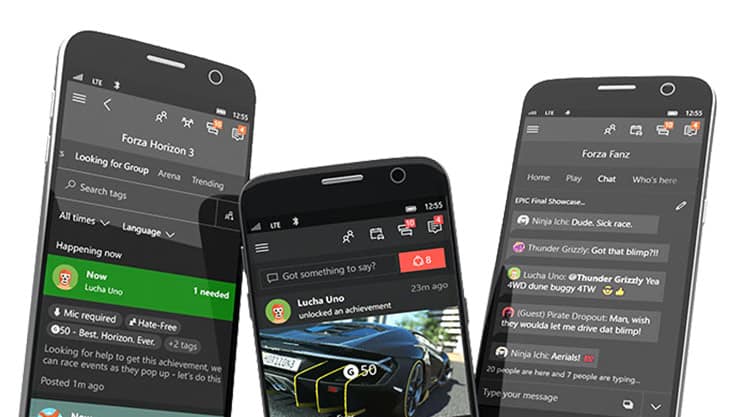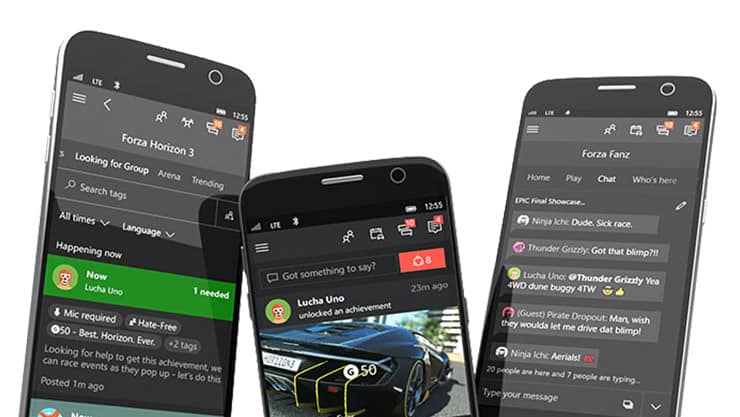 Bing Ads delivers first ever 3D ads to desktop search, for Samsung Galaxy S10
Microsoft's advertising network, Bing Ads, is working on 3D ad technology which would allow users to see 3D renderings of products within ads. To kick the new feature off, the company has partnered with Samsung to promote its S10 handsets, allowing those who see the ads to rotate, pan, and zoom a 3D rendering of the S10.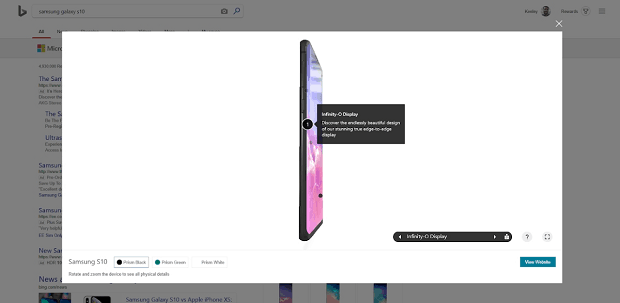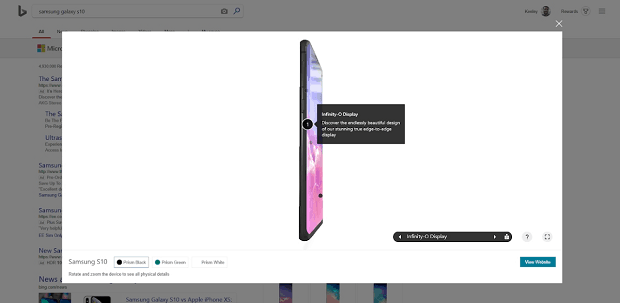 Groove Music OneDrive streaming service to be retired at the end of the month
Those who add their own personal collection of music to OneDrive and then stream it via Microsoft's Groove Music app will soon need to find an alternative app to stream their music. Microsoft has quietly announced that OneDrive music streaming via Groove Music will be discontinued at the end of the month.
Heads up for those of you still streaming music from OneDrive using Groove Music – Groove Music OneDrive Streaming: FAQ – Support ends on 31 March 2019.https://t.co/OabpVYVw8Z

— Richard Hay (@WinObs) March 15, 2019
That's it for this week. We'll be back next week with more Microsoft news.