Microsoft news recap is a weekly feature highlighting the top Microsoft news stories of the past week. Sit back, grab some coffee, and enjoy the read!
Skype desktop app gets background blurring in video calls
Ever been in a Skype video call but in the background was your messy room? Microsoft is looking to solve that problem. When performing a video call on Skype's desktop app, you can now blur the background, keeping the focus on you and not your surroundings. The feature uses the same AI-powered tech that is used in Microsoft Teams.
Tesco is now available on Microsoft Rewards, now you can use your rewards towards grocery shopping
Microsoft Rewards has become that little bit more rewarding for UK users. Points can now be redeemed for a Tesco gift card, allowing you to use your points towards grocery shopping. You know what they say, "every little helps."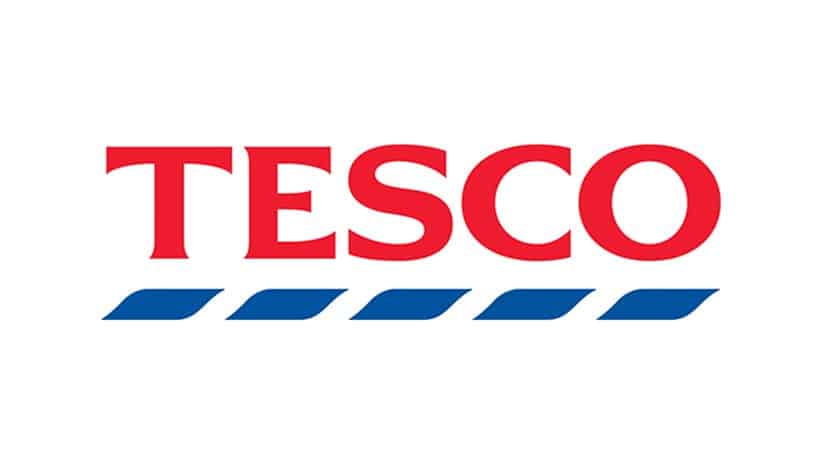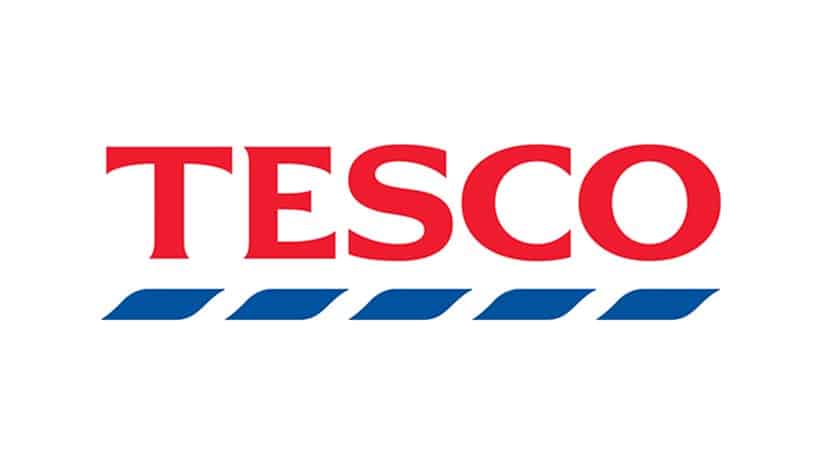 Bing hopes to change the way search engines index the web: wants publishers to submit new and updated content
Bing is hoping to change the way that search engines find new and updated content on the web. It wants publishers to tell it when there's new content that needs looking it, rather than relying on search engines to crawl the web, which is a resource-intensive task.
Microsoft's Surface headphones to launch in eight new markets in March including Canada and Australia
If you're in Canada, Australia, New Zealand, France, Germany, Ireland, Austria or Switzerland and have been waiting to get your hands on Microsoft's Surface headphones, your chance is nearly here. The Surface headphones will be available in the above markets in March.
That's it for this week. We'll be back next week with more Microsoft news.