Microsoft (MSFT) news recap is a weekly feature highlighting the top Microsoft news stories of the past week. Sit back, grab some coffee, and enjoy the read!
Skype online community moving to Microsoft Community next week
Microsoft has announced that the Skype community forums will be moved to be part of the Microsoft Community, helping to consolidate Microsoft's various forums into one place.
The move to Microsoft Community will bring Skype customer support staff into the community for the first time – helping you get answers to your questions quickly.

We also want to strengthen the relationship between our customers and our developers. Joining the Microsoft Community will allow us to deliver your insights and feedback directly to our engineering teams.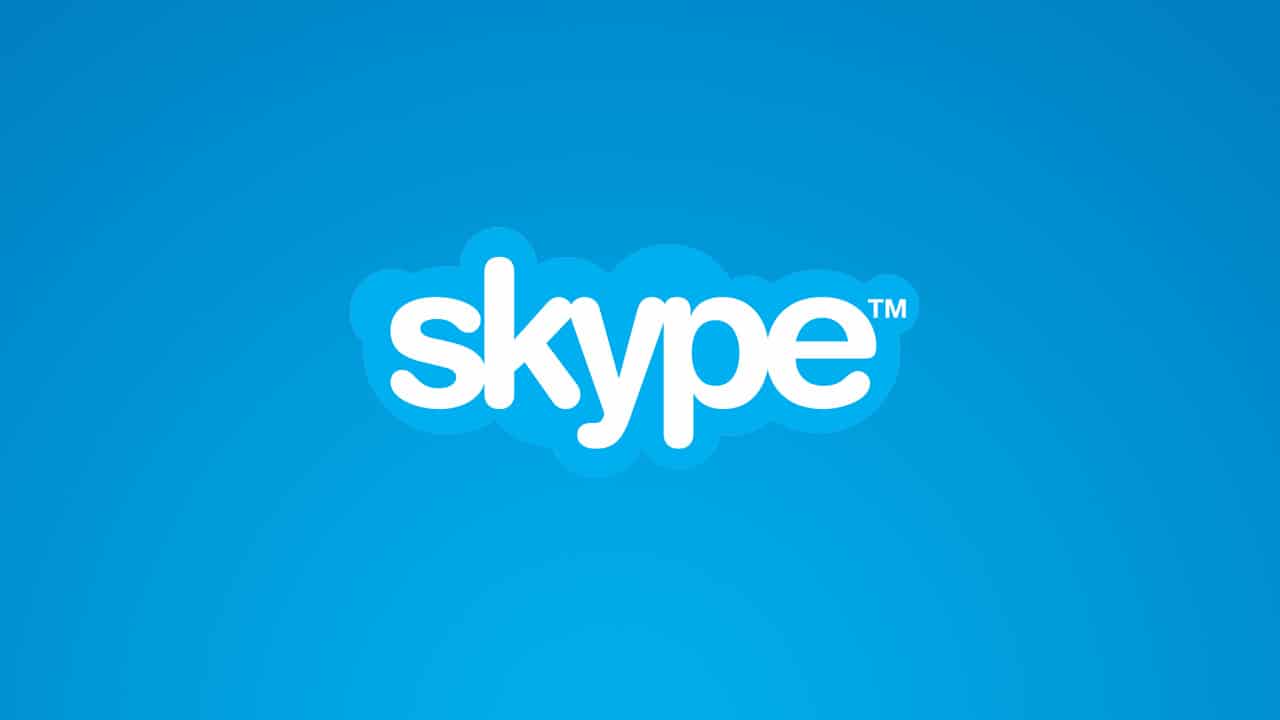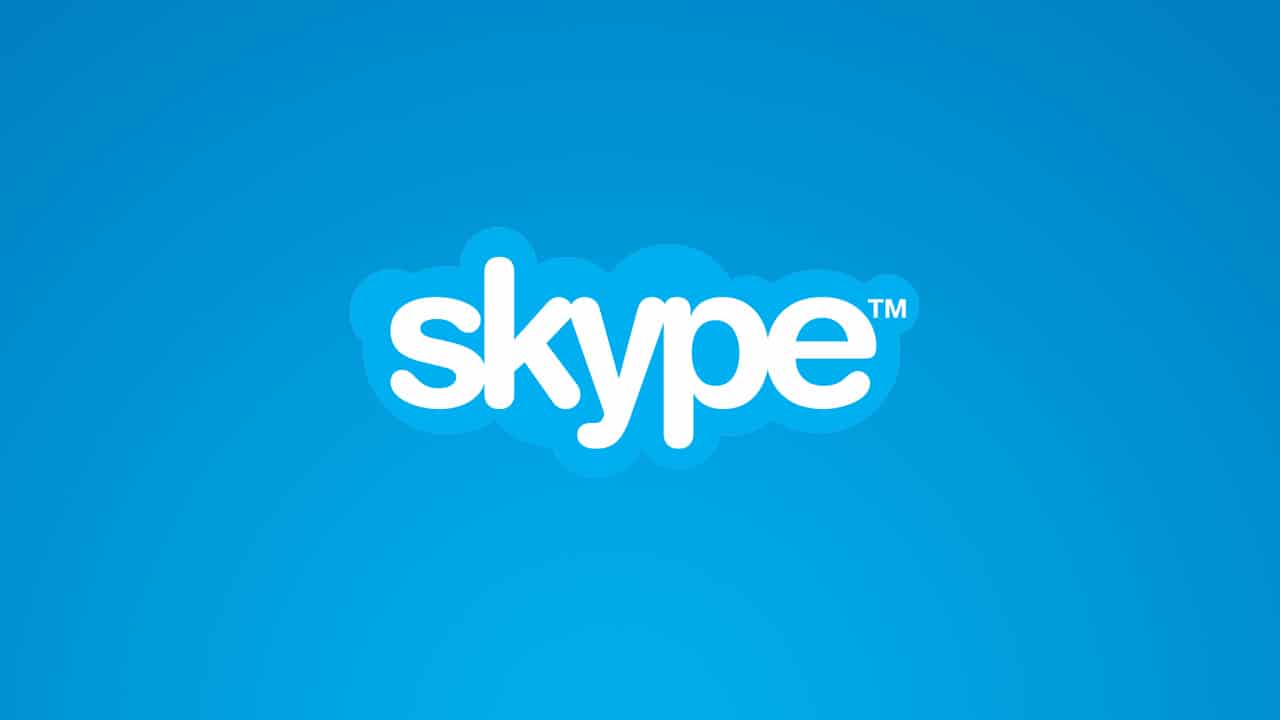 Microsoft is taking Build 2017 on tour, to visit Beijing, Warsaw, more
Build 2017 may well have passed, but the fun for developers isn't finished yet, as Microsoft is going on tour with the Build Tour. Here are the locations included:
June 5-6: Shanghai, China
June 8-9: Beigjing, China
June 12: Munich, Germany,
June 13-14: Seoul, Republic of Korea
June 14-15: Helsinki, Finland
June 19-20: Warsaw, Poland
June 21-22: Hyderabad, India
June 29-30: Syndey, Australia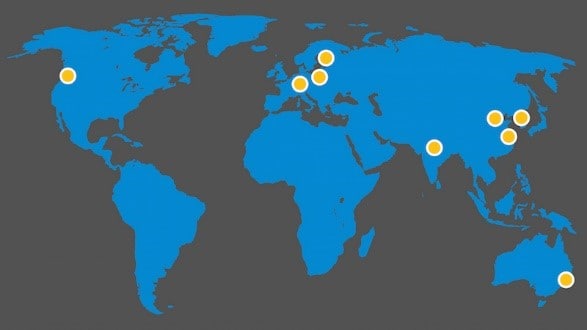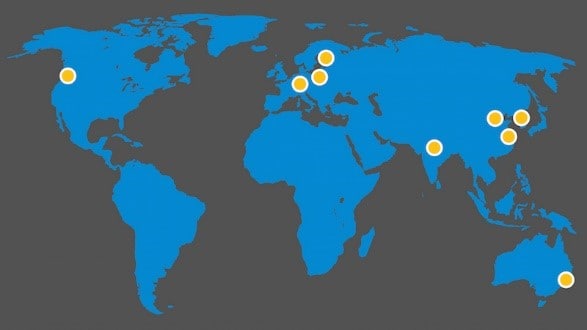 Microsoft's project management tool Planner now has an iOS app
Planner, a task manager app, launched around a year ago and now, Microsoft has launched the Planner app for iOS.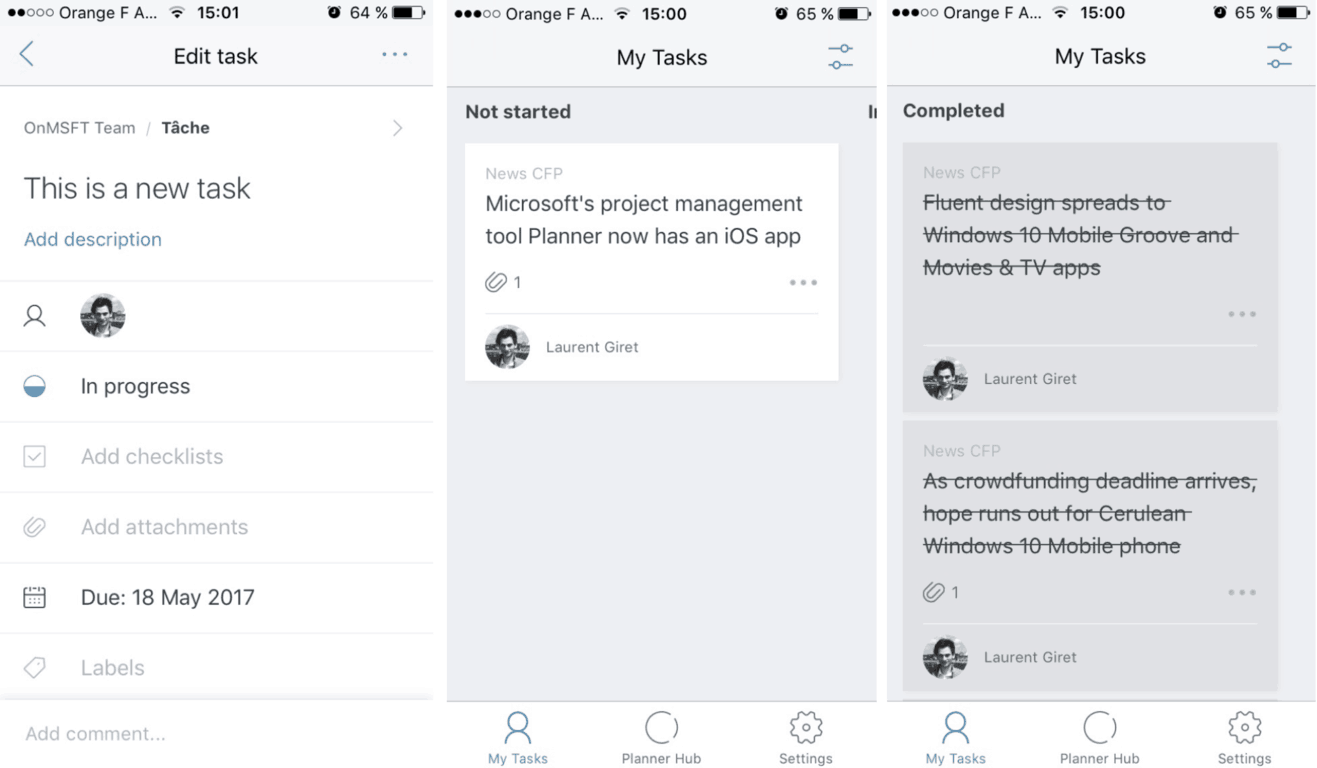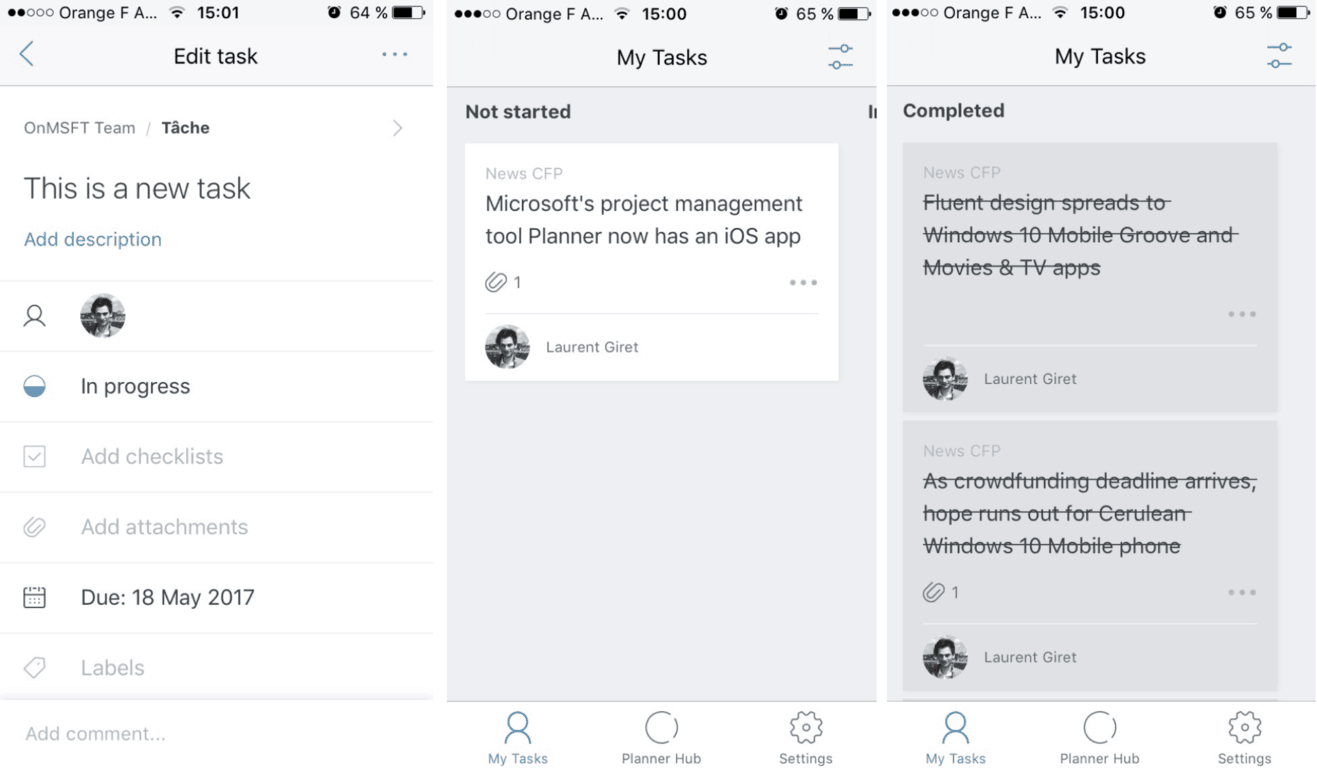 Microsoft to fight pollution in Ireland by planting hundreds of acres of native trees
To assist in reducing emissions in Ireland, Microsoft has said it will be planting hundreds of acres of native trees in the woodlands of the countryside. It is part of the company's plan to be carbon neutral.
Through the Irish project they would ensure they contributed to the country's environmental wellbeing and support of the economy. Operating in a sustainable way is an important part of our vision of creating a Cloud for Global Good,
That's it for this week – we'll be back next week with more Microsoft news!