Microsoft news recap is a weekly feature highlighting the top Microsoft news stories of the past week. Sit back, grab some coffee, and enjoy the read!
June Xbox update adds ability to reveal secret achievements on Xbox
The June Xbox update has added the ability for gamers to find out what those secret achievements are, by revealing the hidden details. The feature is likely to help those struggling to unlock secret achievements and don't mind spoilers.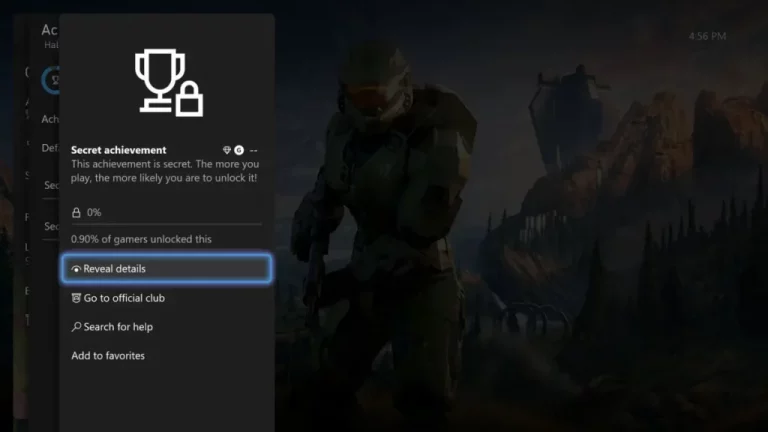 At last, Microsoft Word on the web is getting a dark mode
A dark mode has been announced for Microsoft Word on the web, with the aim being to reduce eye strain and help with light sensitivity when working on documents for long hours. Whilst May was listed as the release date for the feature, as that's been-and-gone, June is looking likely.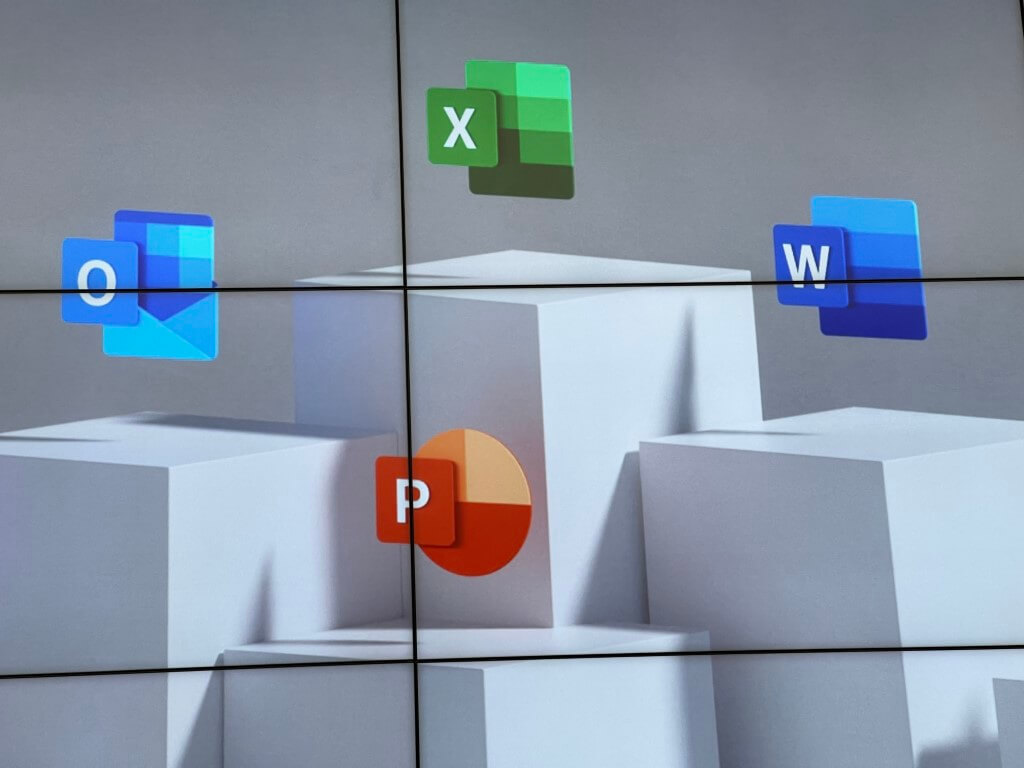 Microsoft Entra is Microsoft's new product family, focused on identity and access capabilities
Entra is Microsoft's new product family with a focus on identity and access capabilities, and therefore brings together Microsoft Azure Active Directory (Azure AD), Cloud Infrastructure Entitlement Management (CIEM) and decentralized identity.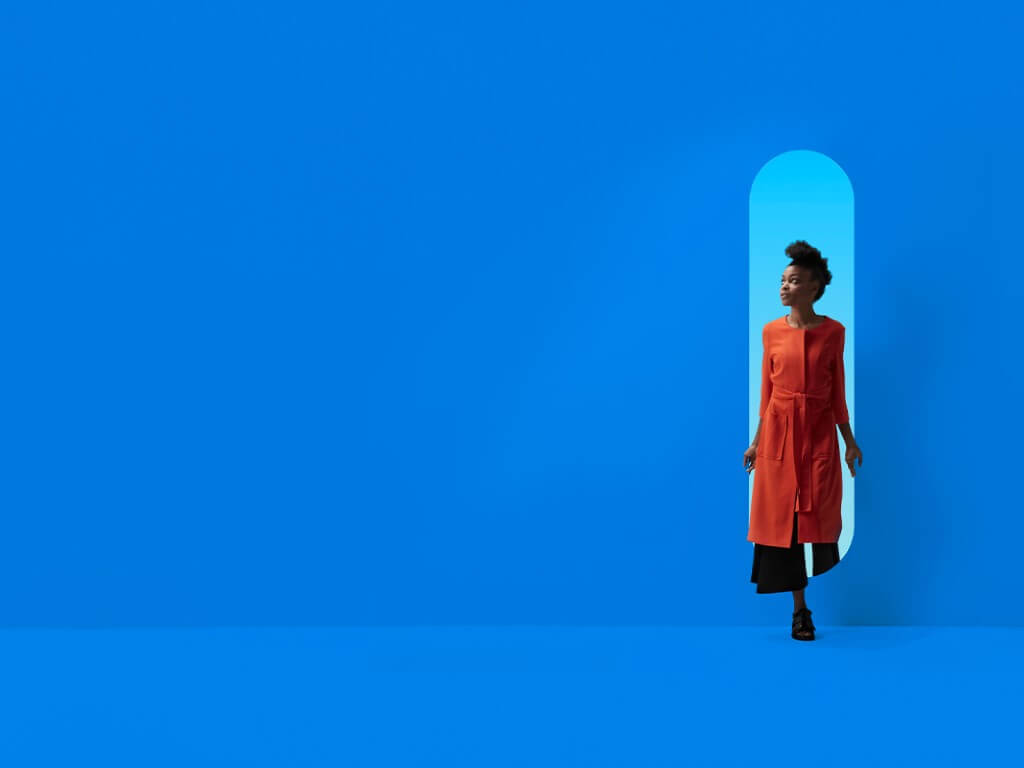 Microsoft Edge is getting a new cross-platform "Drop" space for note, file storage
It appears that Microsoft is testing a new feature in Microsoft Edge, called "Drop", that allows users to store files and notes on one device and access them on others. The feature is available in the Canary channel but only for some users.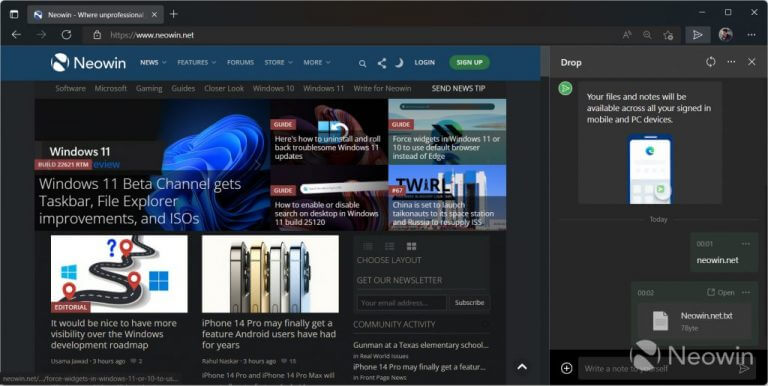 That's it for this week. We will be back next week with more Microsoft news.