Microsoft news recap is a weekly feature highlighting the top Microsoft news stories of the past week. Sit back, grab some coffee, and enjoy the read!
Xbox Cloud Gaming gets performance boost on Linux and Chrome OS
Users of Xbox Cloud Gaming on Linux and Chrome OS have received a performance boost in the latest update. No details on the exact change that was made to lead to the improvements was released, however, players can expect improved resolutions and a smoother experience.
Performance and quality improvements on Linux and ChromeOS!
by u/CohenJordan in xcloud
Microsoft for Startups adds LinkedIn benefits
Members of the Founders Hub through Microsoft for Startups have received access to LinkedIn benefits as of November 1, including access to Recruiter Lite, Sales Navigator Core, LinkedIn Premium Business, and LinkedIn ads. The aim is to help startups find the right people to work for them and help promote the business.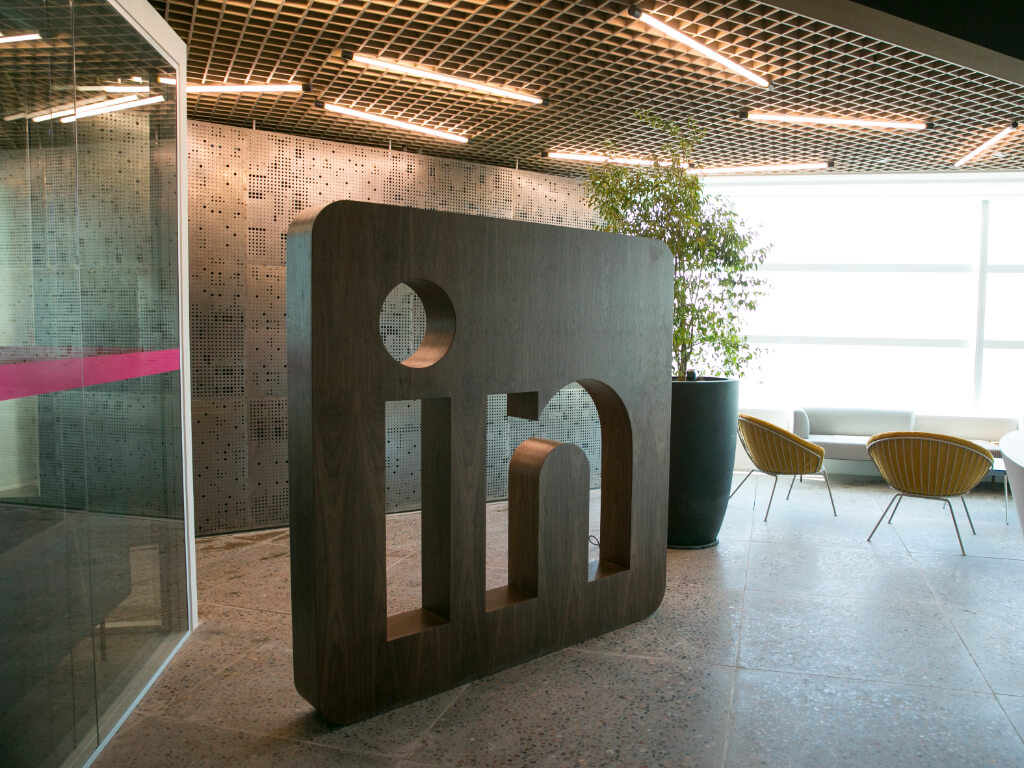 Microsoft 365 Personal and Family accounts to store email attachments, more, in OneDrive
Data used across Microsoft 365 apps will now count against the storage allocation for Microsoft 365 Personal and Family accounts. This means that items such as Outlook.com email attachments or Teams messages, will count against the OneDrive storage limits for that account.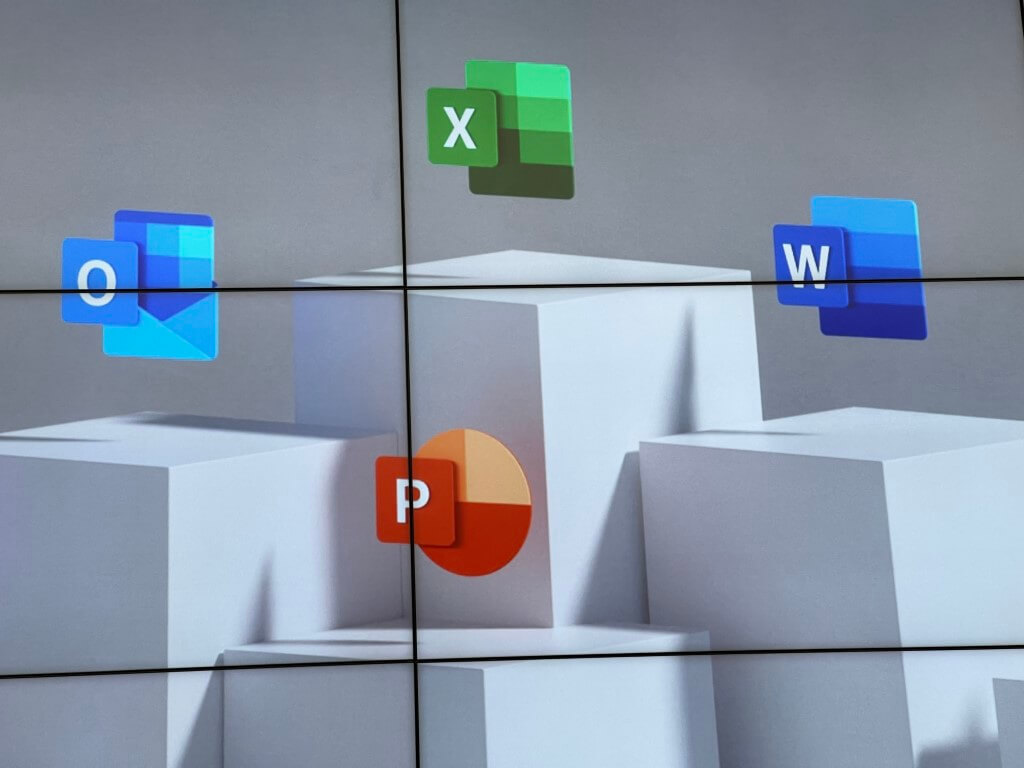 That's it for this week. We will be back next week with more Microsoft news.