Microsoft news recap is a weekly feature highlighting the top Microsoft news stories of the past week. Sit back, grab some coffee, and enjoy the read!
Microsoft Edge version 92 starts rolling out with new Password Health dashboard and more
The latest update for Microsoft Edge has brought a new Password Health dashboard with it, providing a central place to look at any problems with your saved passwords to help you improve your online security. Another interesting feature is the use of natural language in the address bar when searching browsing history. It will now allow you to type, for example, "cake recipe from last week" and it will show you your browsing history that was related to cake recipes from last week.
Outlook's new Calendar Board view (formerly Project Moca) begins general roll out, brings together calendars, tasks, and notes
A new Calendar Board view has begun to roll out to Outlook on the Web. Previously named Project Moca whilst in testing, the new view brings a consolidated experiencing for managing multiple tasks, events, and emails.
Microsoft Edge is improving PWAs notifications to better highlight the name of web apps
Progressive Web App (PWA) notifications in Microsoft Edge are set to see an improvement aimed at better highlighting the name of the web app that sent the notification. As it stands, all notifications are listed as coming from Microsoft Edge, but this looks set to change, making it easier to know which app sent a notification.
Hey @MasterDevwi , on some devices with edge canary, PWA notifications look like this.
On other devices, it's the classic Edge notification.
Is this A/B testing or did i miss a flag somewhere ? pic.twitter.com/SLQawfkuCS

— Florian (@flobo09) July 13, 2021
Microsoft acquires CIEM leader CloudKnox Security
Cloud Infrastructure Entitlement Management provider, CloudKnox Security, has been acquired by Microsoft. The aim of the acquisition is to improve Microsoft's cloud security, with a view to folding CloudKnox's unified privileged access and entitle management into Microsoft 365 cloud, particularly Microsoft Azure Active Directory.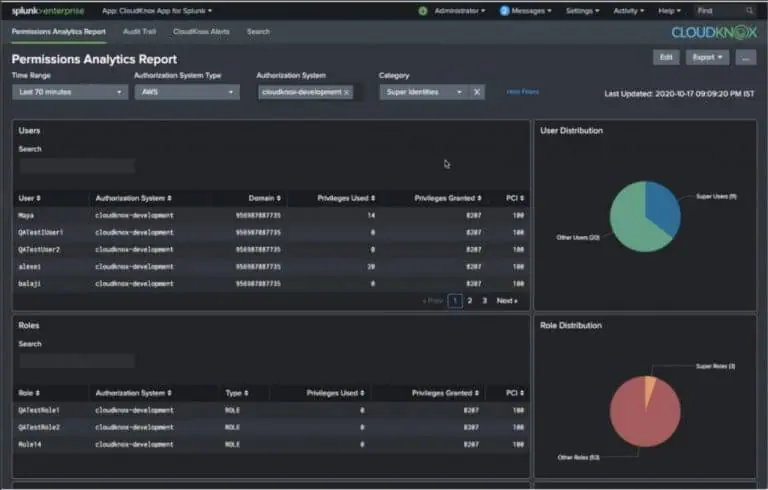 This week in Microsoft Teams
Microsoft Teams' Presenter mode to add new Reporter and Side-by-Side layouts next month
Two new Presenter Modes are coming to Teams in August. First up is Reporter mode, attendees will set the video feed and content above the presenter's shoulder, similar to a news anchor report. Second is the Side-by-Side mode, which is where the video feed will be displayed next to the content.
Microsoft Teams will let users change the playback speed of meeting recordings
Beginning to roll out in early August, the playback speed of meeting recordings will be able to be adjusted, making it easier to quickly go through recordings.
Microsoft's new broadcast development kit for Teams is tailored for cloud production workflows
Integrating Teams into production studios' cloud production workflows has been made easier thanks to a new broadcast development kit. The open-source project will require an Azure virtual machine to pull the audio and video feeds of Teams meetings directly from the Microsoft Cloud, where it can be accessed by media producers who then use their online cloud studio without using any desktop app.
Microsoft Teams on the desktop will use native OS notifications by default for new users
New users of Microsoft Teams on the desktop will have the option to use native OS notifications enabled by default, helping create a consistent, embedded experience from the start.
Microsoft Teams adds support for Meetings apps on mobile
Meetings apps are coming to mobile on iOS and Android, allowing for third-party apps to be added on PCs, but then be accessible on mobile devices.
Microsoft Teams now lets users translate slides in PowerPoint Live presentations
It is now possible to translate slides in PowerPoint Live presentations. The Slide translate feature allows attendees to convert the slide show content in their own language while in private view.
That's it for this week. We will be back next week with more Microsoft news.