Microsoft news recap is a weekly feature highlighting the top Microsoft news stories of the past week. Sit back, grab some coffee, and enjoy the read!
Microsoft lays out new open App Store principles
In what appears to be an effort to butter up regulators, Microsoft has announced a set of Open App Store Policies aimed at putting Microsoft in a positive position as laws and regulations around app stores tighten by appearing more friendly to competition and consumer choice. It's also likely that this move is, at least in part, to help smooth its acquisition of Activision Blizzard.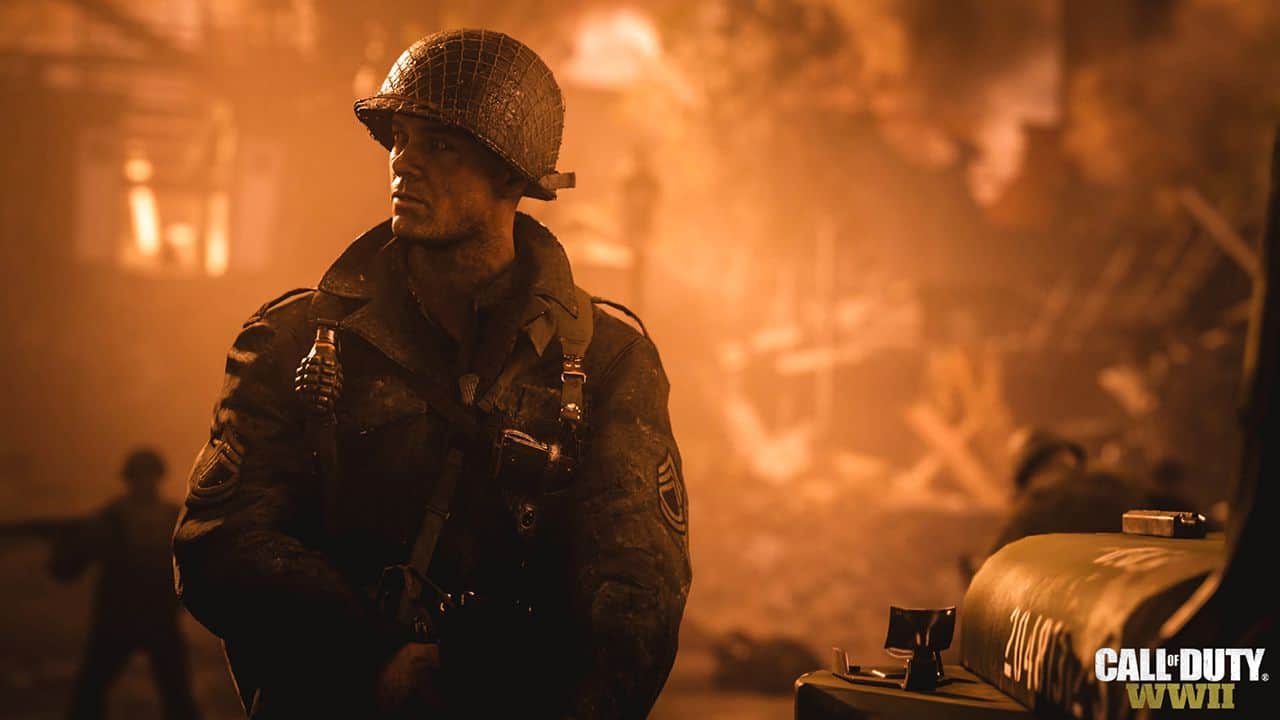 OneNote for web gets a ton of new improvements
OneNote for web has received a fairly significant update, bringing a whole host of improvements, including improved Copy/Paste, a new mode switcher, auto-inking, and more. See the full list here.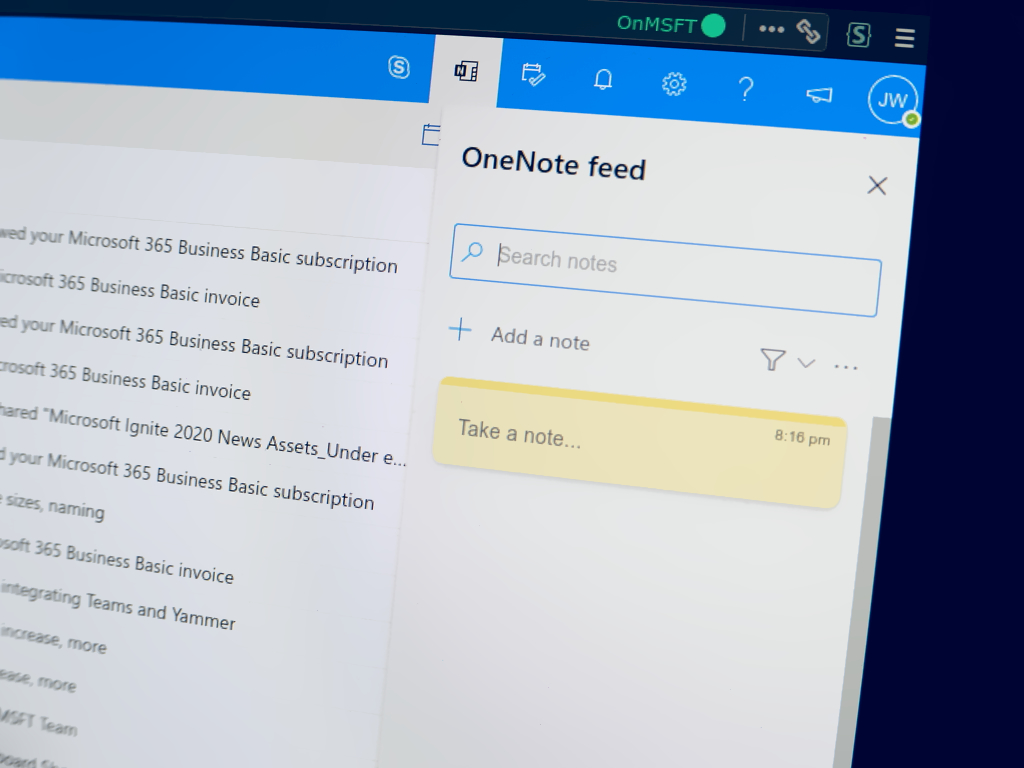 You can now block out political content from your LinkedIn feed
People often avoid political discussions at work, and now it's possible to filter out political content on your LinkedIn feed. The new option to block political content means that you'll no longer see content related to candidates, parties, election results, and more.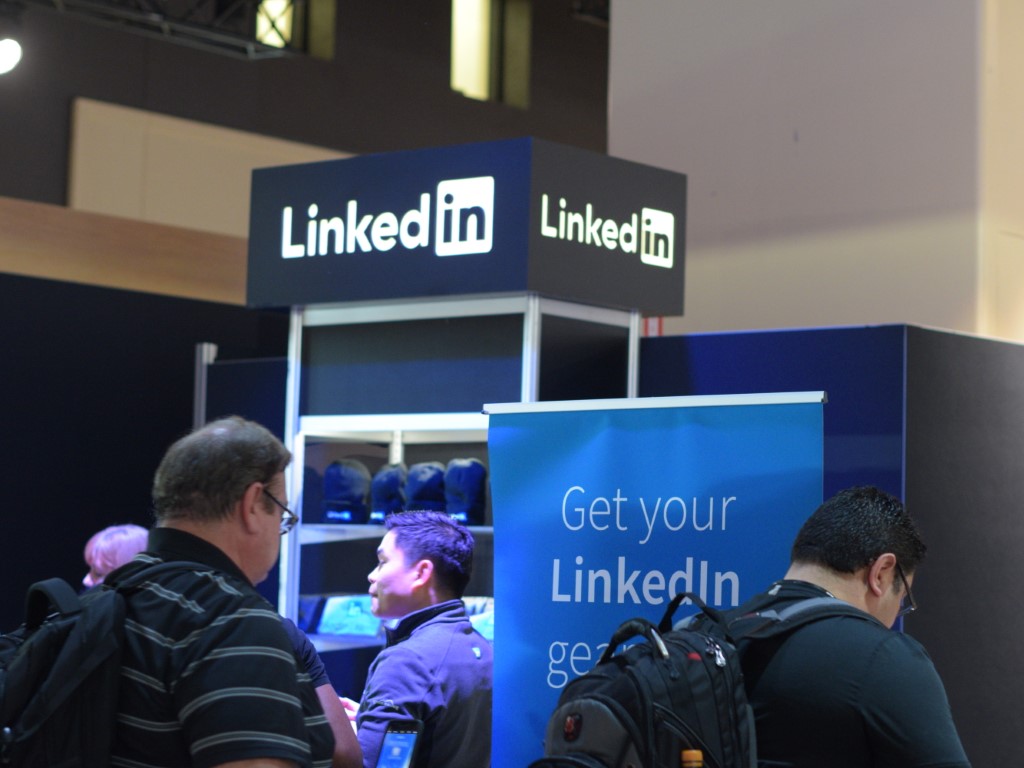 Call of Duty, more to stay on PlayStation beyond Sony's agreements with Activision after acquisition, says Microsoft
Alongside the announcement of Microsoft's open app store policies, the company also announced that it is committed to keeping Call of Duty and other popular Activision Blizzard titles on PlayStation, even after current agreements end, after its acquisition.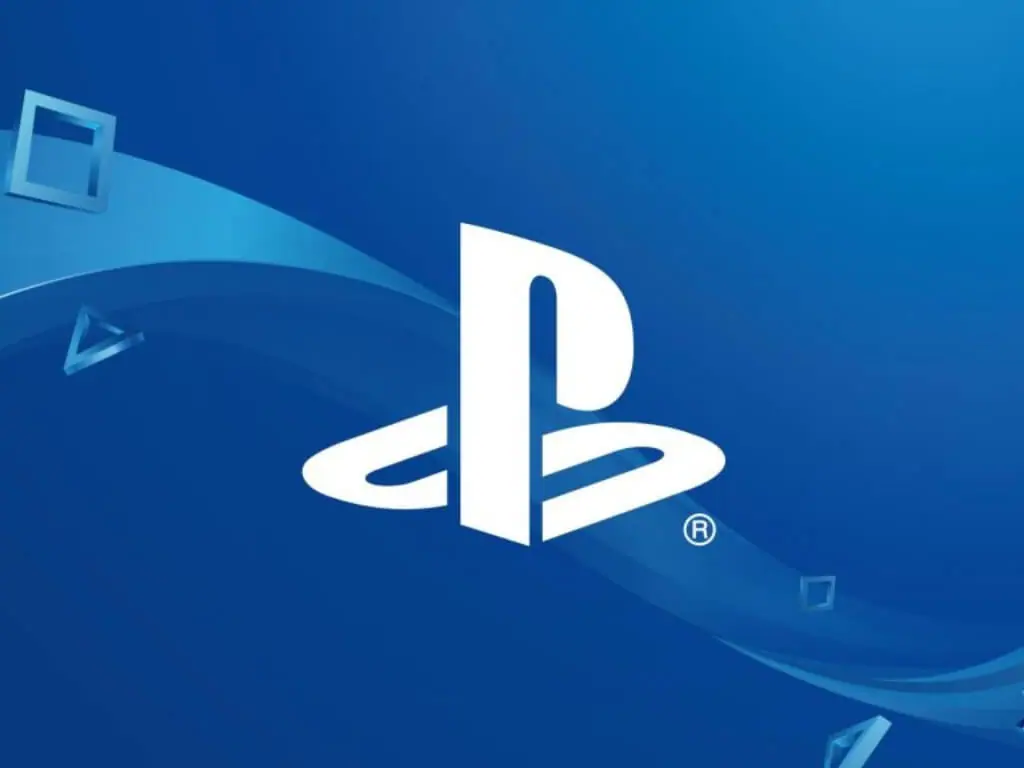 That's it for this week. We'll be back next week with more Microsoft news.