Microsoft (MSFT) news recap is a weekly feature highlighting the top Microsoft news stories of the past week. Sit back, grab some coffee, and enjoy the read!
Time has run out, Microsoft is cutting OneDrive storage limits starting today
If you've been enjoying unlimited OneDrive storage as part of an Office 365 subscription, you'll be saddened to know that the unlimited storage has come to an end and will now be limited to 1TB, after Microsoft slashed storage limits on its cloud storage service.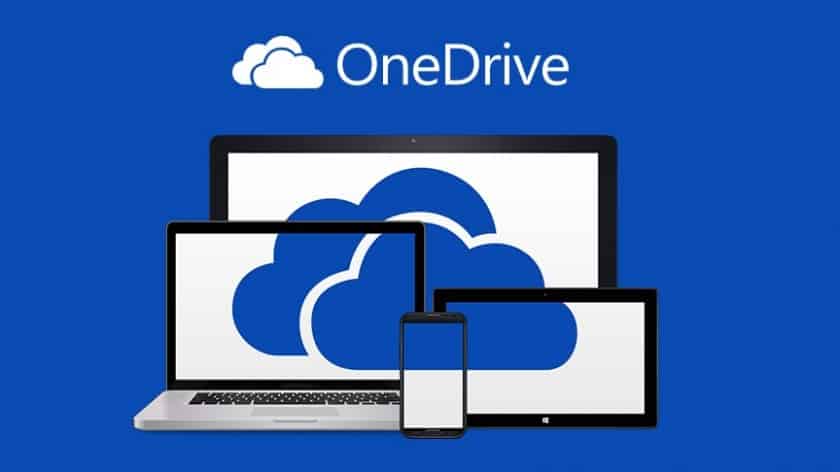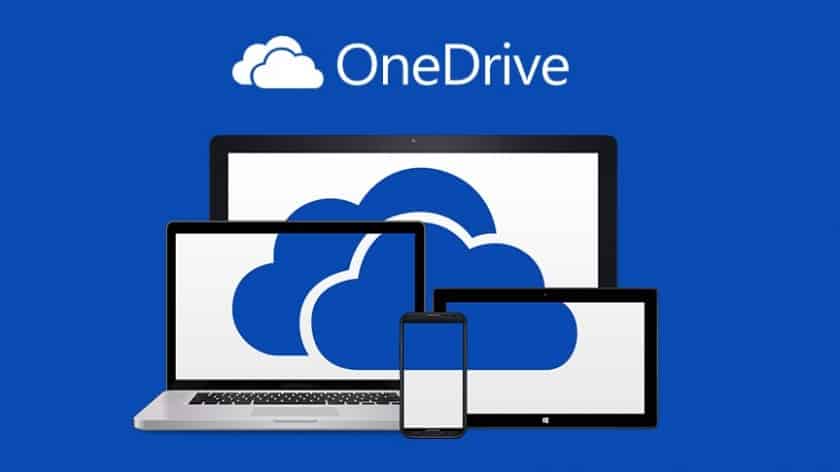 Microsoft releases Skype for Linux Beta version 5.0
Following Microsoft's commitment to open source and Linux, the company has been focused on bringing an improved Skype to the Linux platform. Microsoft has now released Skype for Linux Beta version 5, which brings performance improvements and bug fixes.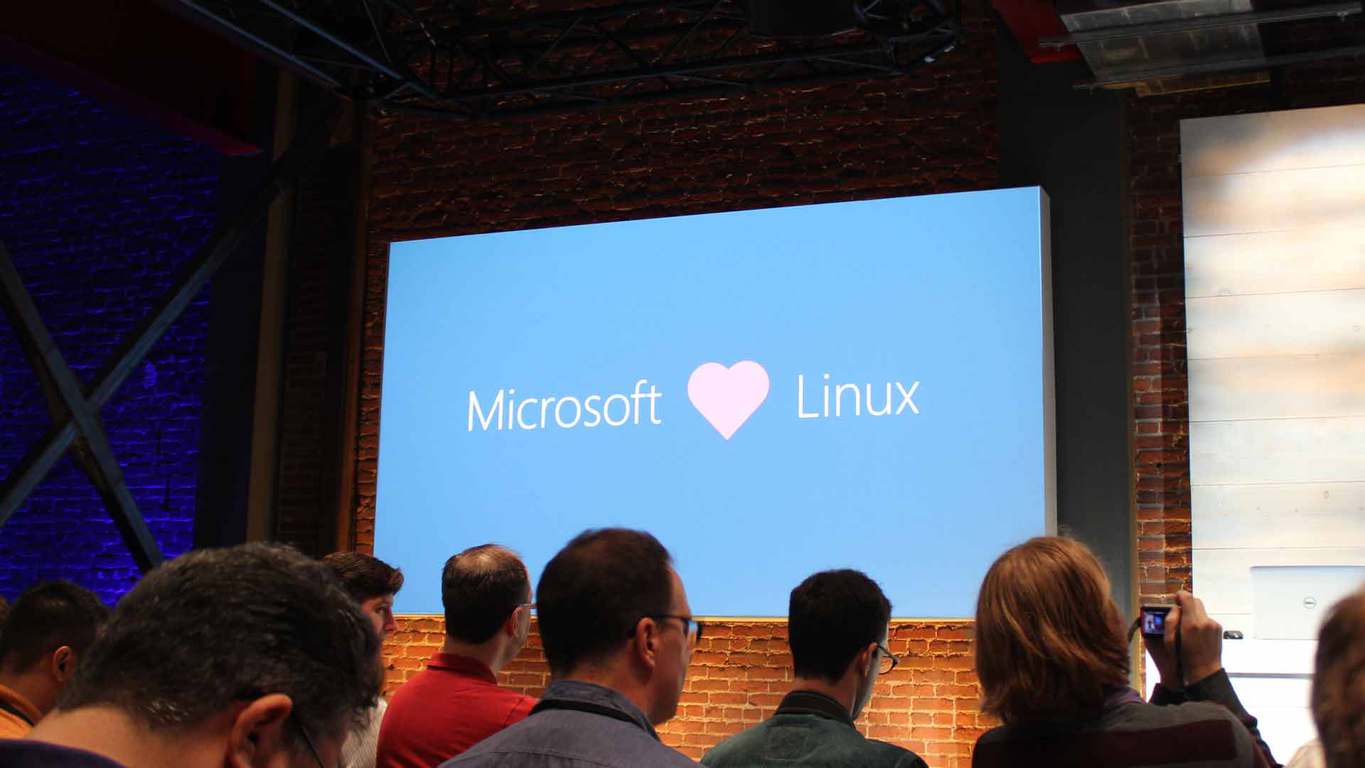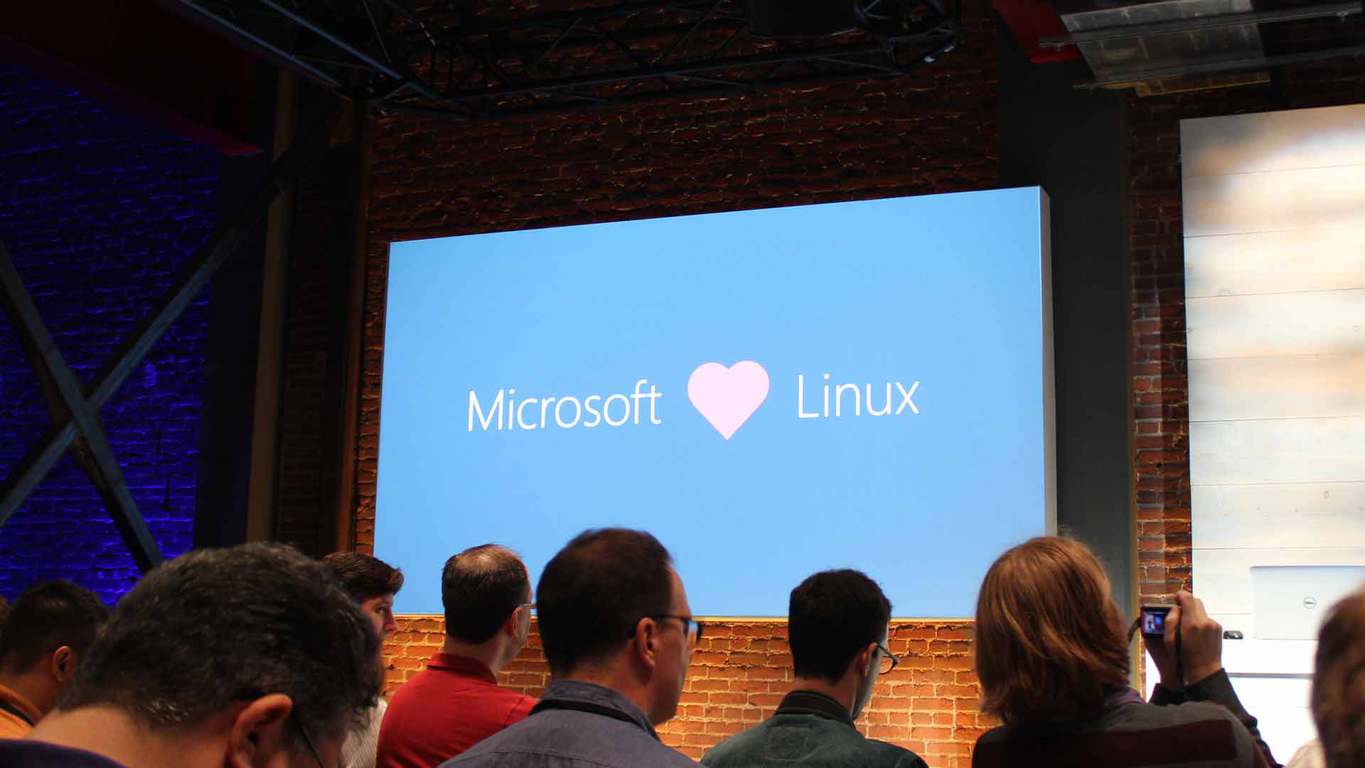 Microsoft kills its Skype WiFi service
One of Skype's lesser-known features was its WiFi service, allowing users to connect to partner WiFi hotspots by paying for access via their Skype credit. Microsoft has announced that Skype WiFi is coming to an end on March 31st.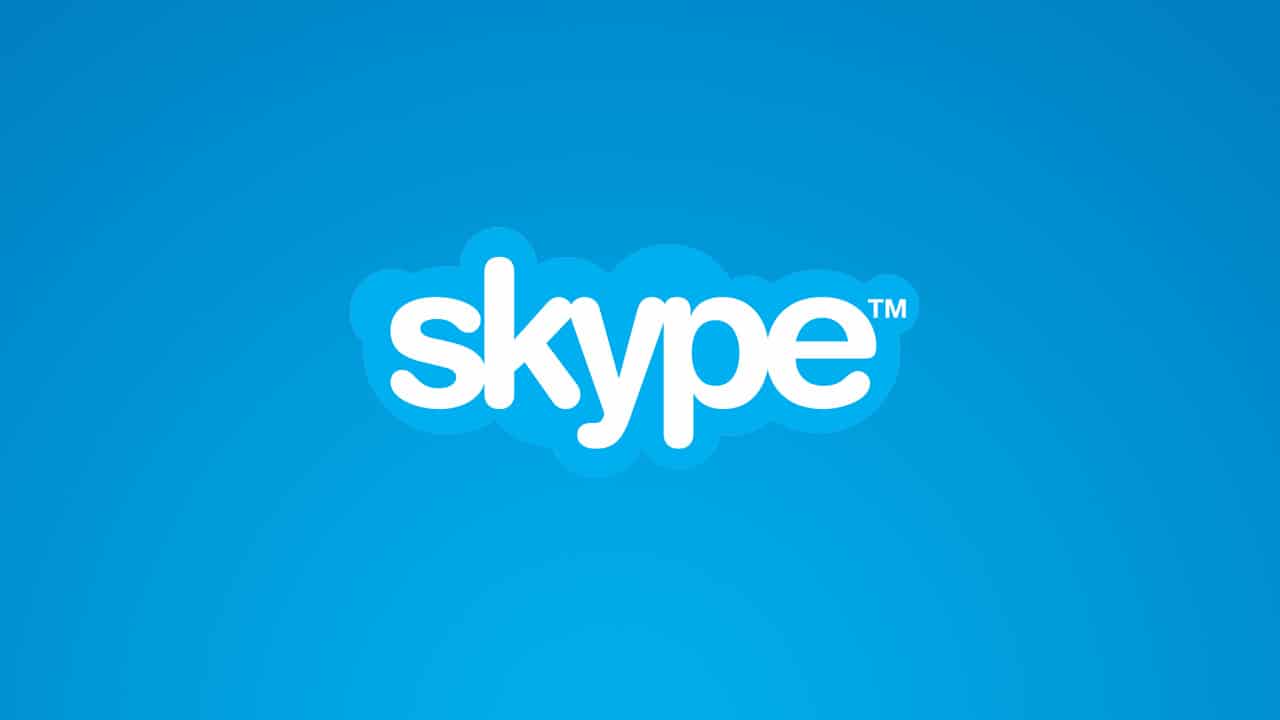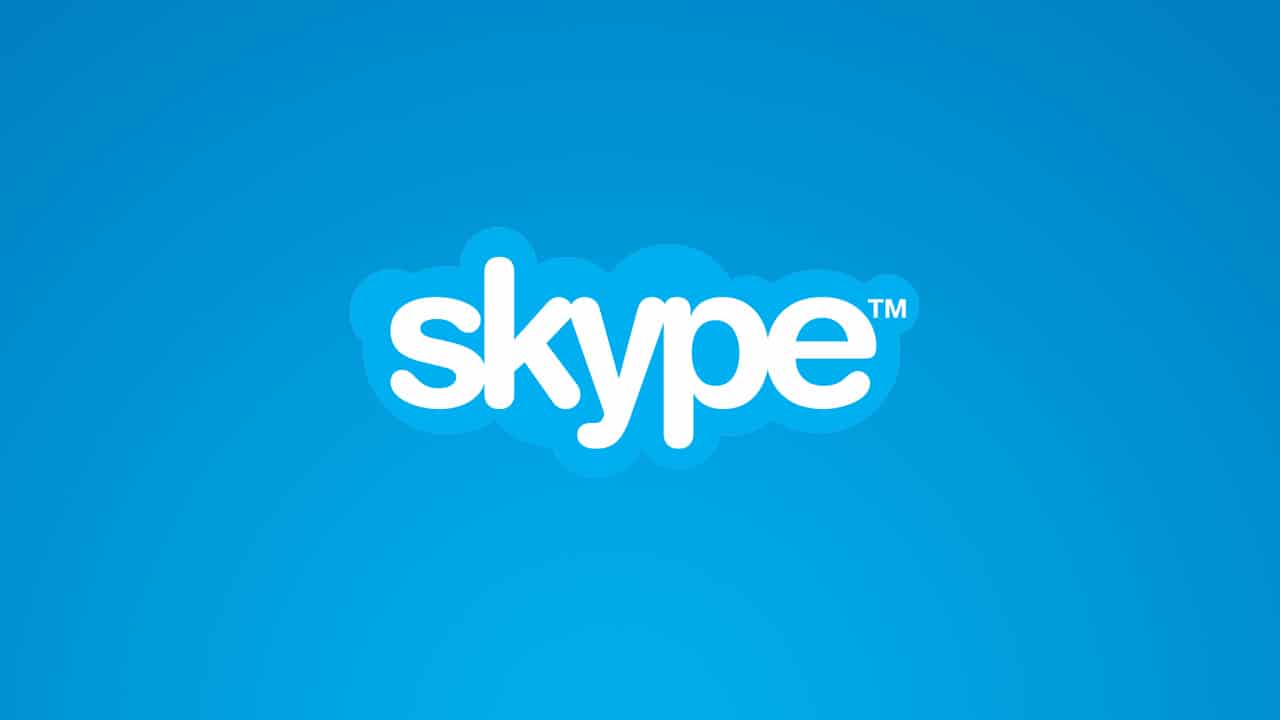 Microsoft is making gains in the classroom, while Apple falls to a distant third place
New data shows that Microsoft continues to gain traction in the classroom in the United States, despite Google still being in the lead, thanks to its Chromebook offerings. Apple, however, has fallen to 3rd. Microsoft's Windows 10 Cloud may help it make further gains.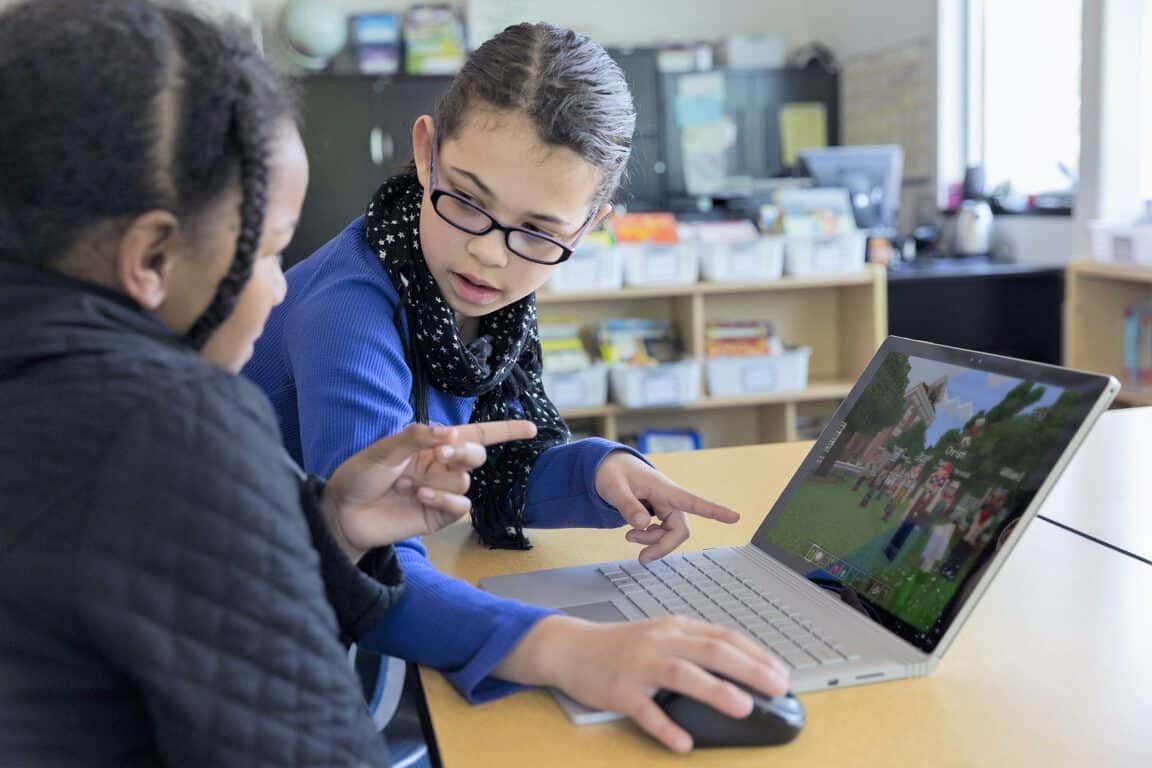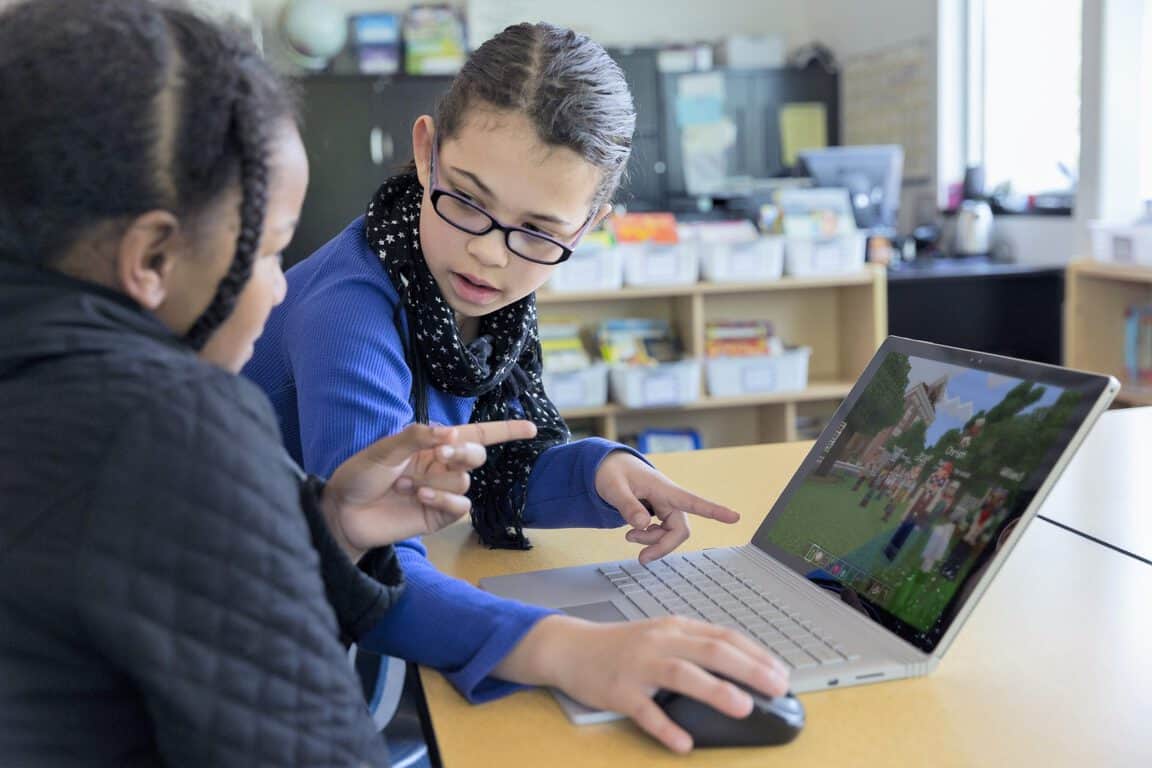 That's all the top Microsoft news for the past week – we'll be back next week with more!