Microsoft news recap is a weekly feature highlighting the top Microsoft news stories of the past week. Sit back, grab some coffee, and enjoy the read!
Office 365 Home and Personal about to get better with new device limits
Microsoft's Office 365 subscription service currently has limits on the number of devices and users that can make use of the software per subscription. This week Microsoft announced that it is changing the limits, allowing installation on unlimited devices but only 5 users can be using it at any one time. Prices will remain the same at this time.
Microsoft's SharePoint app gets revamped on iOS and Android
SharePoint has seen a large design and feature revamp on iOS and Android. The main changes have taken place in the way a search is performed, adding a new Find tab that combines searching for Links, People, Sites and Search. In addition, AI is being used to improve the search results experience and provide quick results.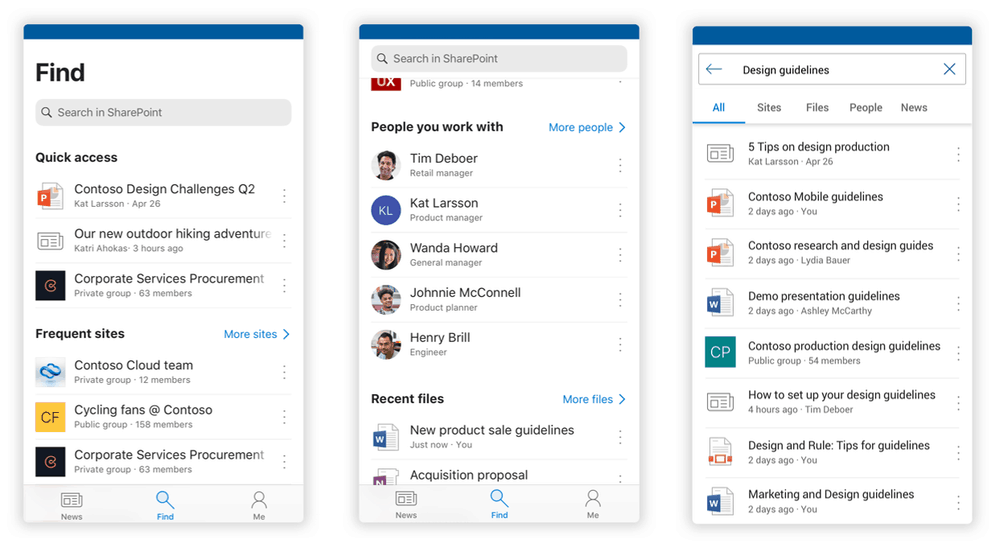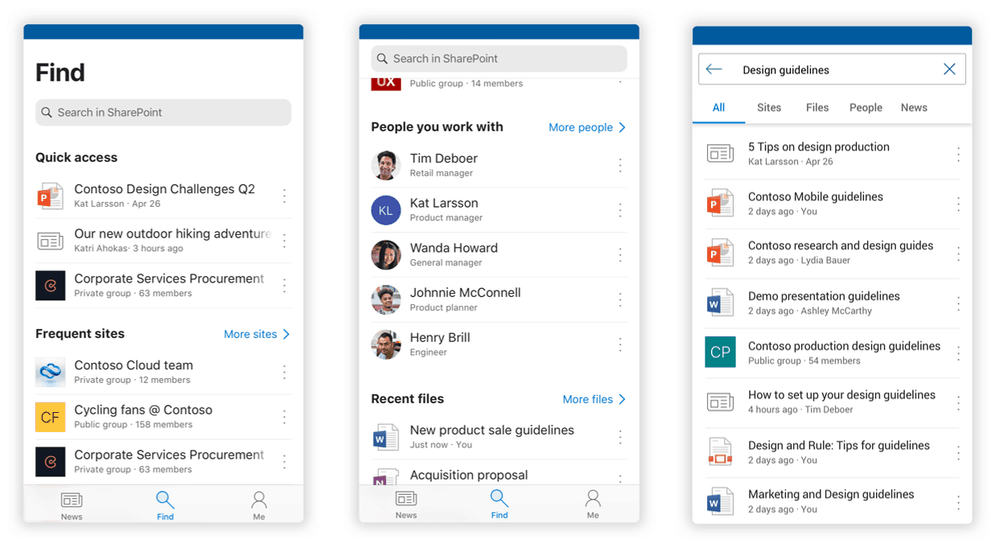 Microsoft to require US suppliers to provide 12 weeks of paid parental leave
Microsoft is setting new requirements on its US suppliers. The new requirements will make it mandatory for them to provide at least 12 weeks of paid parental leave. The requirements are there to ensure its suppliers uphold Microsoft's ethics. Microsoft admits that this may increase its costs as a result of suppliers seeing increased costs for paying 12 weeks of parental leave.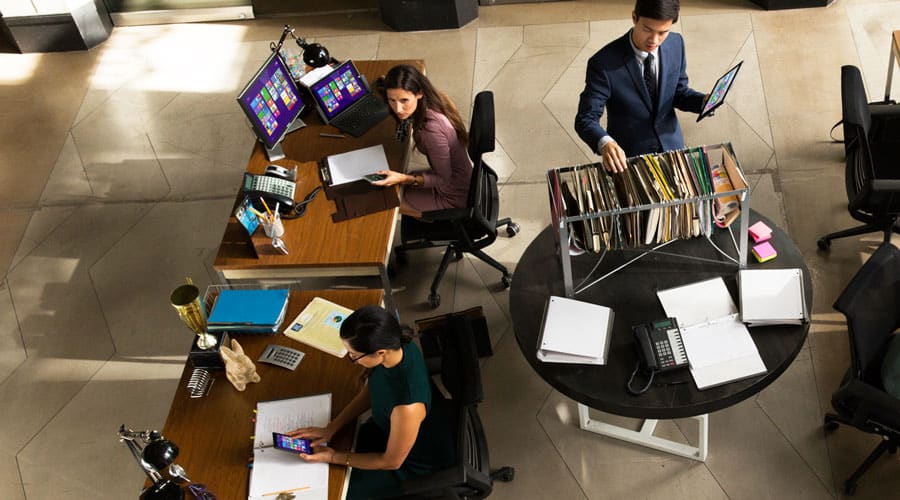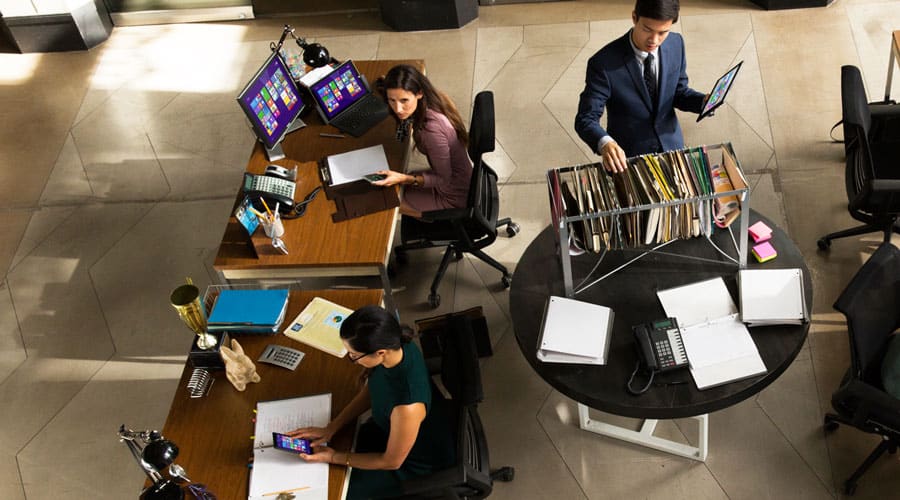 Chinese spies are "super aggressive" trying to recruit Americans on LinkedIn, says US intel chief
Business social network LinkedIn is reportedly being used in a "super aggressive" manner by Chinese spies to recruit Americans. The spies use fake profiles on LinkedIn. This report comes from a US intelligence chief.
That's it for this week. We'll be back next week with more Microsoft news.