Microsoft news recap is a weekly feature highlighting the top Microsoft news stories of the past week. Sit back, grab some coffee, and enjoy the read!
Microsoft remains silent on Huawei ban, but removes them from cloud products page
As US tech companies continue to place considerable distance between themselves and Chinese tech company Huawei, Microsoft has removed the company from its Cloud Server Catalogs, but has remained silent on whether they have pulled their licence for Huawei to use the Windows operating system.
Xbox app gets new messaging UI and more on iOS and Android
The Xbox app on iOS and Android has received a major update that provides a new UI for the messaging functionality, bringing across the Message Requests feature brought to the Xbox One console recently.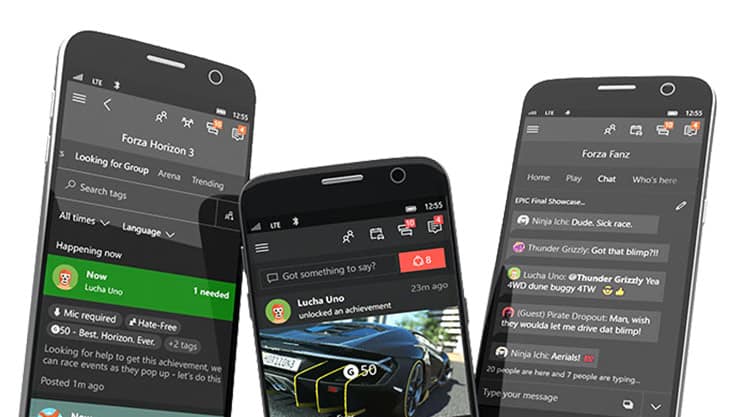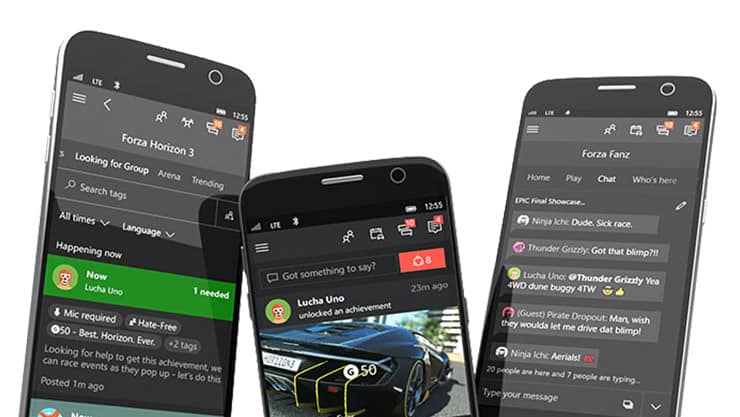 New Chrome and Firefox extensions from Microsoft bring hardware isolation technology to more browsers
Microsoft has developed a new extension for its browser competitors, Chrome and Firefox, bringing enhanced security by adding hardware-based isolation technology that is available natively on Microsoft Edge.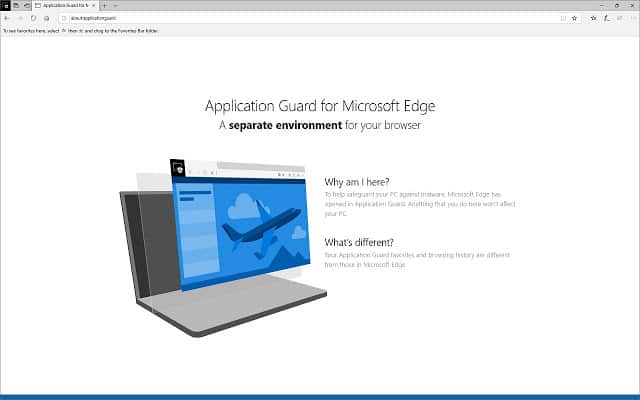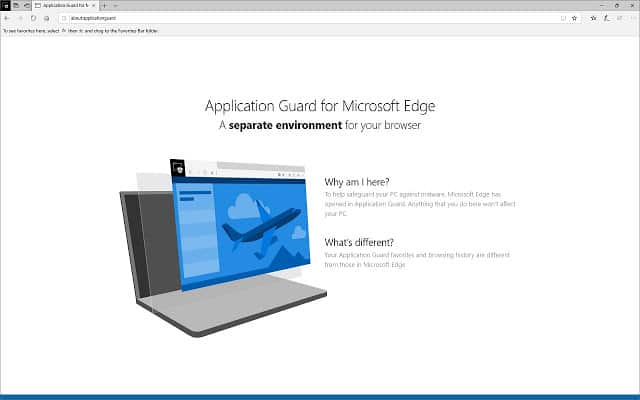 GitHub introduces Sponsors, a way for open source developers to get paid, with Matching Funds up to $5,000
To help developers of open source projects receive monetary contributions, GitHub has introduced a new feature called Sponsors. As the name suggests, it allows those with a GitHub account to sponsor projects.
That's it for this week. We will be back next week with more Microsoft news.