Microsoft news recap is a weekly feature highlighting the top Microsoft news stories of the past week. Sit back, grab some coffee, and enjoy the read!
Minecraft crosses 1 trillion views on YouTube
This week saw Minecraft cross the 1 trillion view milestone on YouTube, with both Mojang and YouTube celebrating the achievement.
End to End encryption for Teams calls begins to roll out
Microsoft Teams users have started to receive end-to-end encrypted calls. IT Admins will need to enable E2EE for it to be available.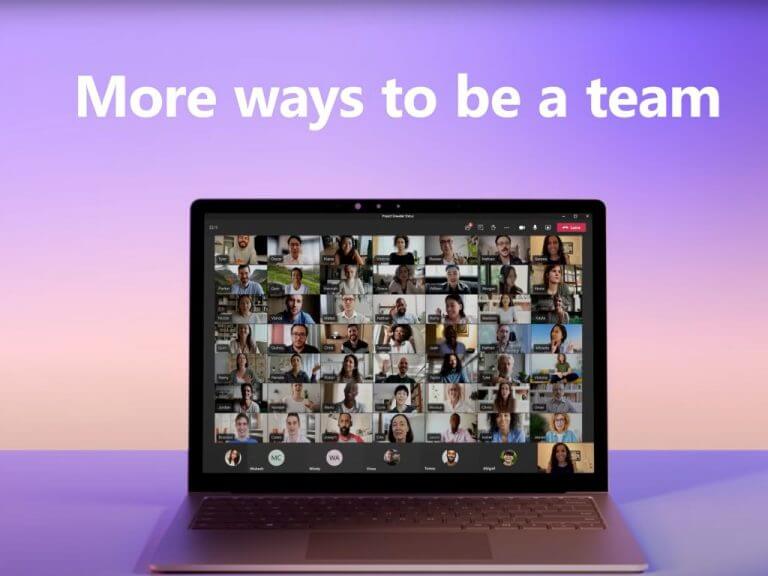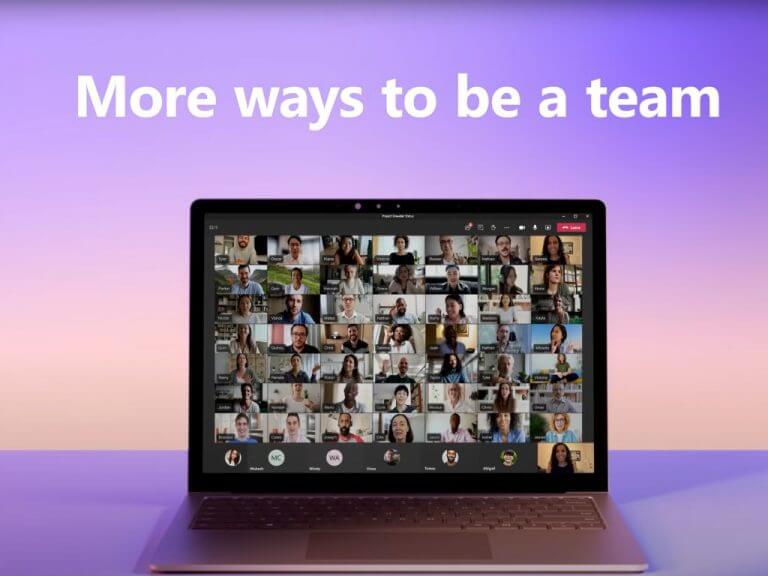 Microsoft is pushing some Office customers towards annual subscriptions to avoid price increases
Some Office customers will be pushed towards annual subscriptions to avoid a 20% price hike, after Microsoft announced that month-to-month subscriptions will cost 20% more than their annual counterparts.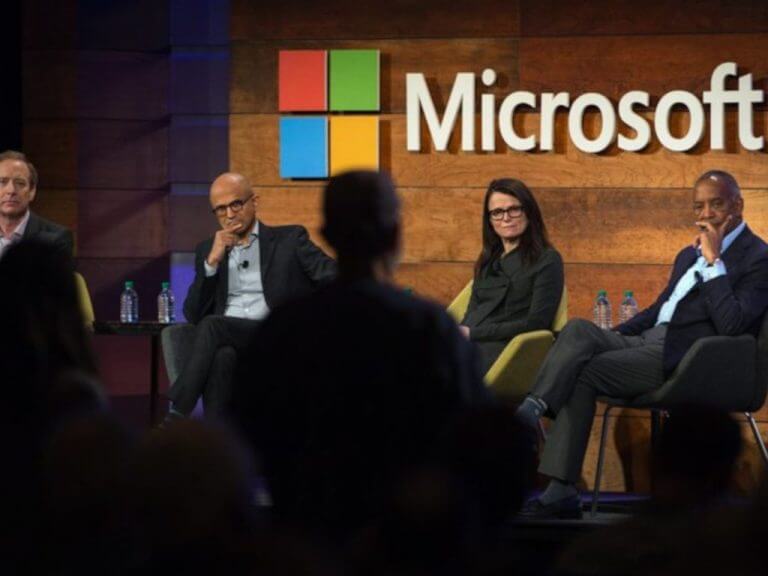 Xbox Countdown Sale offers big saving on over 900 digital games
The Xbox Countdown Sale started this week, and Microsoft is offering discounts of up to 50% on over 900 digital games. The sale will run until January 3.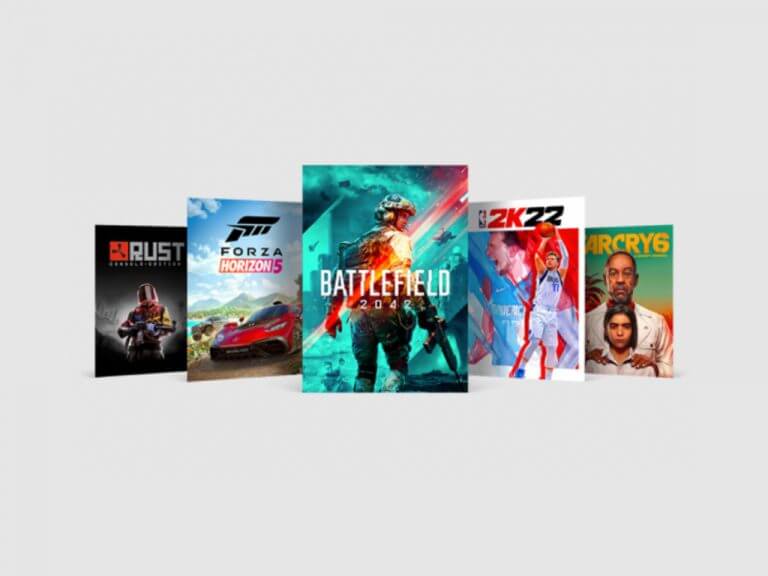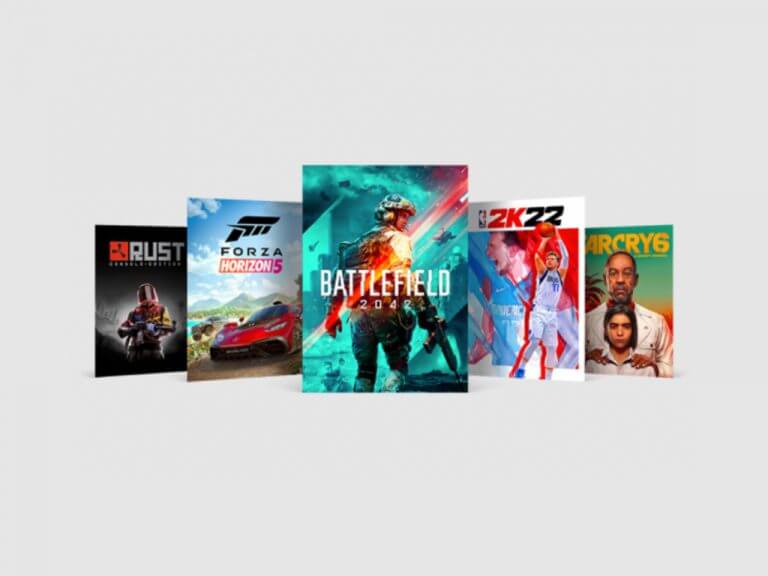 That's it for this week. We will be back next week with more Microsoft news.