Microsoft news recap is a weekly feature highlighting the top Microsoft news stories of the past week. Sit back, grab some coffee, and enjoy the read!
It's official, GitHub is now owned by Microsoft
Following the EUs approval of Microsoft's acquisition of GitHub last week, GitHub's CEO has announced it is now owned by Microsoft. In a similar vein to LinkedIn, GitHub will continue to act as an independent company, despite being under Microsoft's umbrella.
Bing removes and bans advertiser accounts following malicious ads when searching for Google Chrome
The Bing Ads team have acted on a report of malicious advertisements showing when searching for "download chrome", in an ad that appears to have slipped through the moderation process.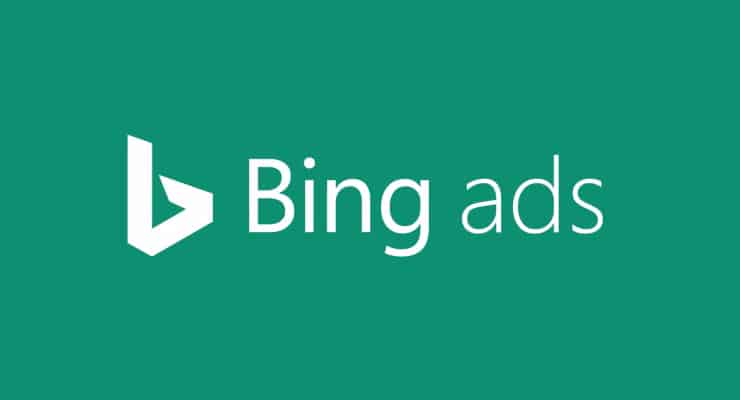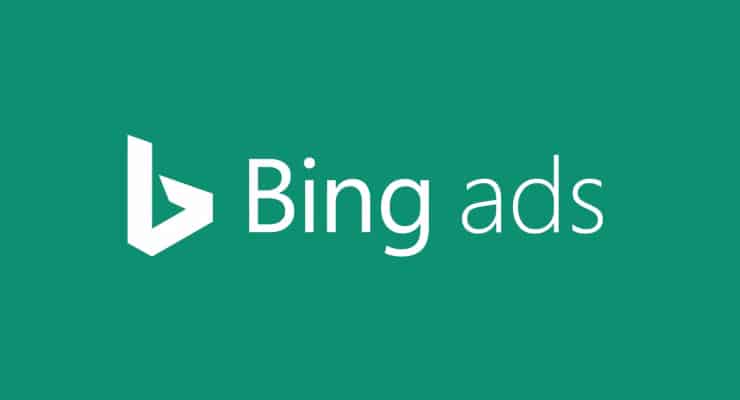 Microsoft's "By The Numbers" website updated, details new statistics
For those who love numbers, Microsoft has finally taken the time to update its "By The Numbers" website, giving an insight into the company's top achievements, mainly focused on environmental achievements, like being 100% carbon neutral since 2012.
Microsoft produces 'record' FY19 first quarter earnings report with significant Surface, Office 365 and Azure gains
Microsoft has announced its first-quarter earnings for 2019. Its earnings report show significant growth amongst Surface, Office 365 and Azure, all of its main offerings that it has been focused on over the past few years.
That's it for this week. We'll be back next week with more Microsoft news.