Microsoft news recap is a weekly feature highlighting the top Microsoft news stories of the past week. Sit back, grab some coffee, and enjoy the read!
Microsoft reveals new Xbox Series X/S launch trailer ahead of TV debut this weekend
A new Xbox Series X and S launch trailer was unveiled this week, Power Your Dreams.
Work from home becomes permanent option for some Microsoft employees
Microsoft has made its work from home policy more permanent, in light of the Coronavirus pandemic. Some employees will now be able to opt to work from home permanently, if they wish to do so.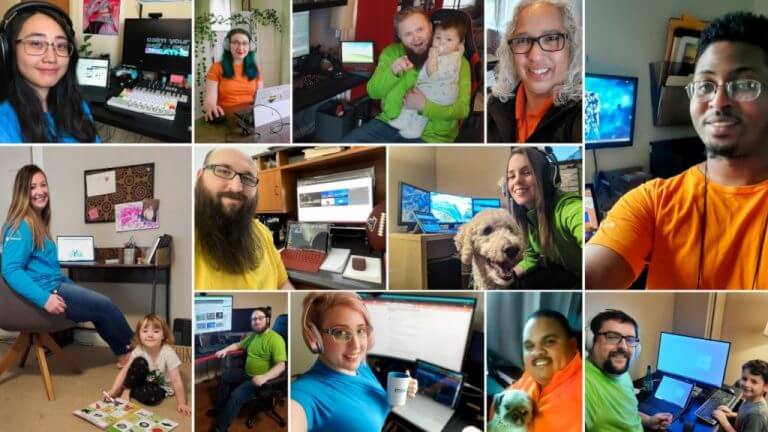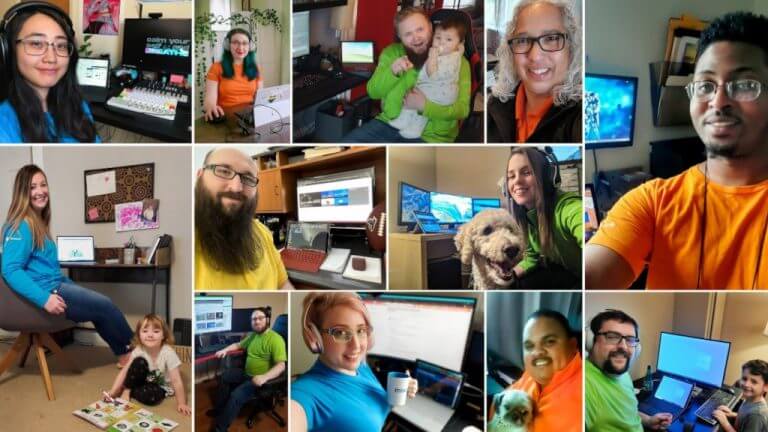 Microsoft to bring Xbox cloud gaming service to iPhone and iPads via web browsers
After we all thought that Apple's strict App Store policies had put a stop to Microsoft's Xbox Cloud Gaming coming to iPhone and iPad, Microsoft has now said it is planning to bring its game streaming to Apple devices through web browsers.
Microsoft News brings in over $1B in revenue for publishers
Publishers have seen over $1 billion in revenue as a result of Microsoft News, whereby publishers receive a share of the revenue generated from their stories.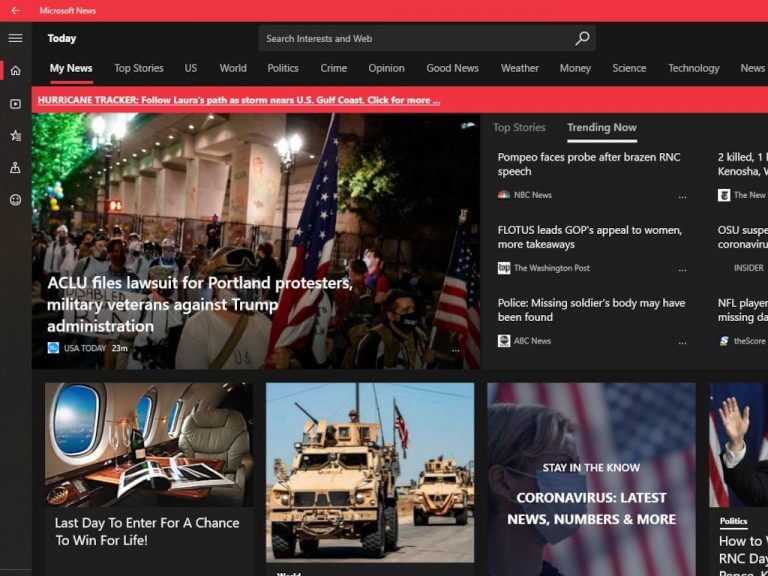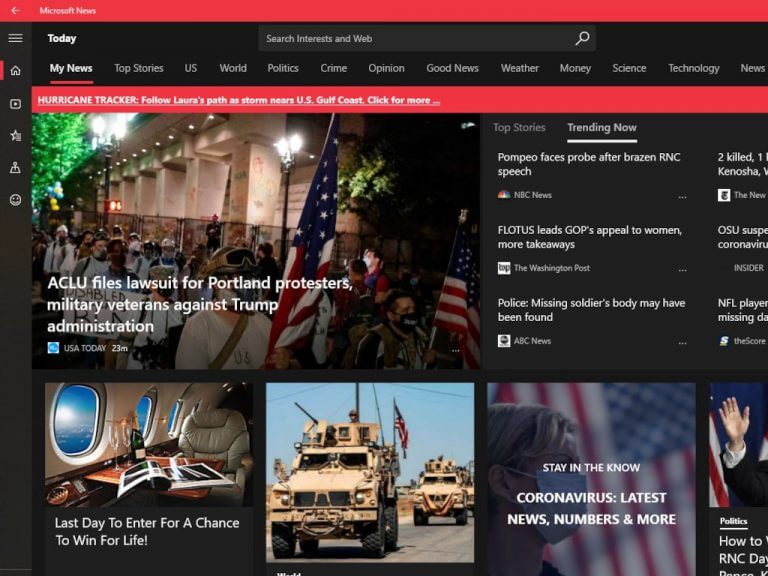 That's it for this week. We will be back next week with more Microsoft news.