Microsoft news recap is a weekly feature highlighting the top Microsoft news stories of the past week. Sit back, grab some coffee, and enjoy the read!
LinkedIn is launching Student Voices, its own take on Snapchat Stories for students
Microsoft's professional-centric social network, LinkedIn, is adding a new feature called Student Voices, which is its own take on Snapchat's Stories, except only for students.
Microsoft Launcher leverages Digital Health features in latest 5.1 update to show time spent on apps, more
In version 5.1, Microsoft Launcher will show the time being spent on apps through a new card, part of the Digital Health features.
Microsoft Launcher beta gets 5.1 update with To-Do and Sticky Notes integration
In addition to the new Digital Health feature, Microsoft Launcher's version 5.1 update adds integration for To-Do and Sticky Notes.
Our last major #MicrosoftLauncher release of 2018 is one of our favorites. We're so incredibly thankful for all of the support and feedback from our customers. With the 5.1 update, we want to say THANK YOU and Happy Holidays!

Join our beta at https://t.co/6RPke9dVXI! pic.twitter.com/YQCA5MbrI5

— Ezra Park (@ezp4rk) November 21, 2018
Job listing hints at renewed Xbox focus in Japan, China, and South Korea
According to a new job listing, Microsoft could be looking to have a dedicated management team for Xbox in Asian markets, leaving out Phil Spencer and Chris Charla from the roles.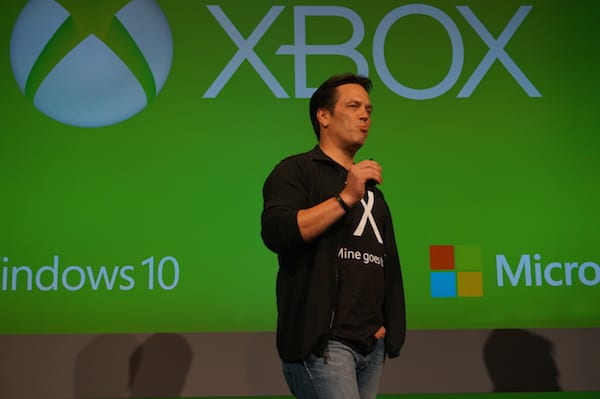 That's it for this week. We'll be back next week with more Microsoft news.