Microsoft news recap is a weekly feature highlighting the top Microsoft news stories of the past week. Sit back, grab some coffee, and enjoy the read!
Microsoft announces HoloLens 2 Development Edition: $3500 or $99/mo, includes Azure credits and Unity trial offers
The HoloLens 2 Development Edition has been announced, along with pricing and finance details. The price for Microsoft's mixed reality headset will set you back $3500, whilst it can also be purchased for $99/mo. It's available in a bundle that brings $500 in Azure credit, 3-month trial of Unity Pro, amongst other goodies.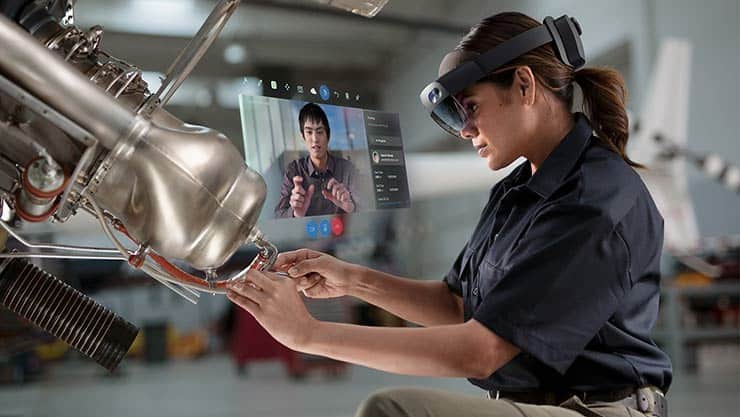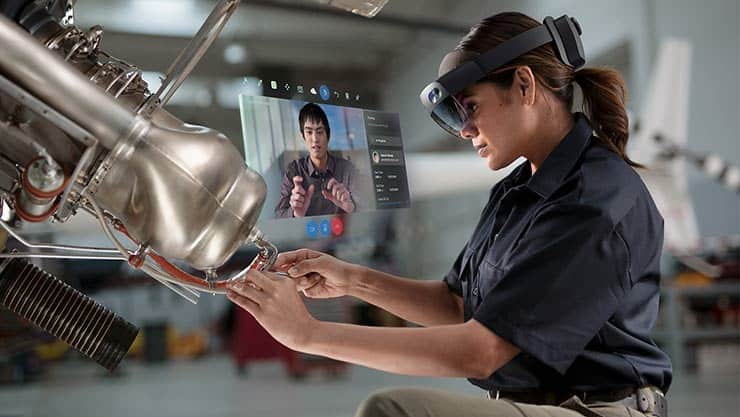 Outlook hackers stole Bitcoin and other cryptocurrencies from users
Following the recent security blunder affecting Outlook.com, where hackers were able to view certain details of emails from users' accounts, has come at a cost to some users. According to a report, multiple victims have had cryptocurrencies, such as Bitcoin, stolen from them as a result of the attack on Microsoft's web-based email service.
Microsoft's Office apps are getting new privacy controls
Microsoft is set to make it easier for users to control what data is collected by Microsoft's suite of Office apps. New privacy controls will allow users to enable or disable certain bits of data from being collected, however, some data which is required for running the service will still be collected, such as diagnostic data.
Xbox's xCloud streaming service reaches "takehome" milestone
Microsoft's cloud game streaming service, xCloud, is taking strides in getting closer to being publicly available later this year. According to Microsoft's Head of Xbox, Phil Spencer, xCloud has now reached its "takehome" milestone, meaning that it can now be used by employees and the general public outside of Microsoft, such as at their home addresses.
Congrats to Project xCloud team for completing their takehome release. Excited to get feedback from our internal teams ahead of public trials later this year. pic.twitter.com/un1T8mg0d4

— Phil Spencer (@XboxP3) May 1, 2019
That's it for this week. We'll be back next week with more Microsoft news.