Microsoft news recap is a weekly feature highlighting the top Microsoft news stories of the past week. Sit back, grab some coffee, and enjoy the read!
Xbox head Phil Spencer says Microsoft will recognize Raven Software union once Activision Blizzard acquisition is complete
One of Activision Blizzard' subsidiaries, Raven Software, has seen its quality assurance department vote to unionise. Microsoft is currently in the process of acquiring Activision Blizzard. CEO of Microsoft Gaming, Phil Spencer, during an all-hands meeting with employees said that Microsoft would recognise the union once the acquisition completes.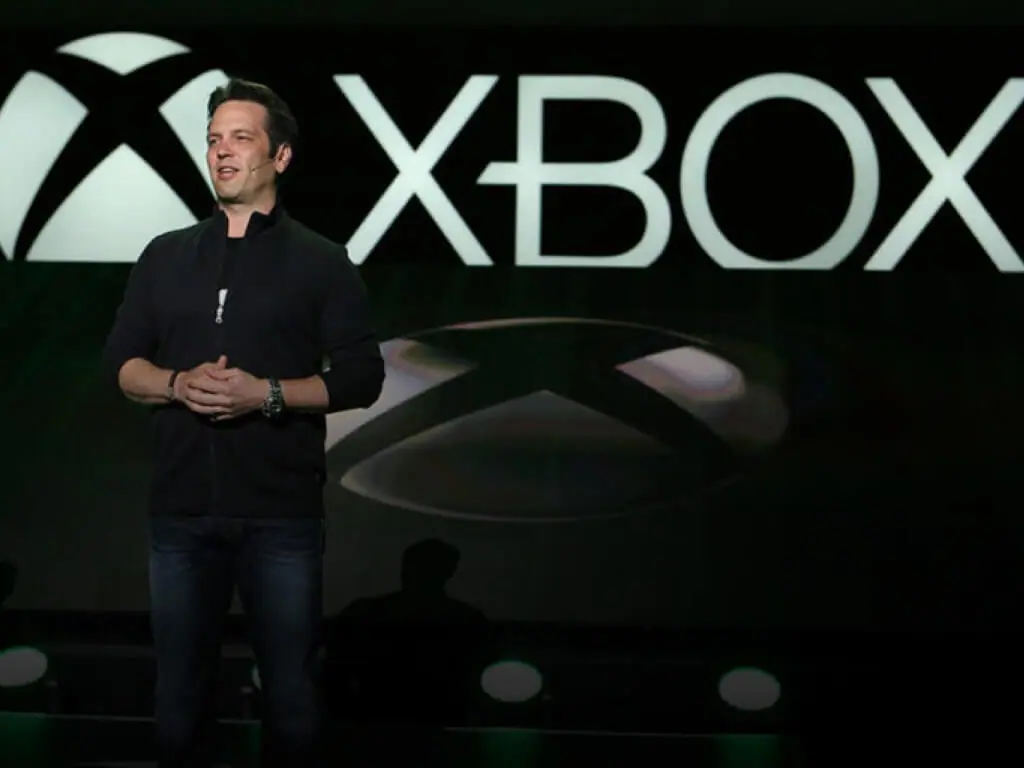 DuckDuckGo's partnership with Microsoft calls into question its "privacy first" policies
DuckDuckGo has found its privacy-first stance being questioned after it was discovered that the search engine's browser on iOS and Android sends data to Microsoft when visiting LinkedIn or Bing, and it has been discovered that this is because of a search syndication agreement that DuckDuckGo has with Microsoft, preventing it from blocking this tracking.
Sometimes you find something so disturbing during an audit, you've gotta check/recheck because you assume that *something* must be broken in the test.

But I'm confident now.

The new @DuckDuckGo browsers for iOS/Android don't block Microsoft data flows, for LinkedIn or Bing.???? pic.twitter.com/ol7Ydfo3BJ

— Zach Edwards ????infosec.exchange/@thezedwards (@thezedwards) May 23, 2022
Microsoft is slowing hiring across the core Windows, Teams, Office teams
Hiring across the Windows, Teams, and Office teams is being slowed down as Microsoft prepares for its new fiscal year. New vacancies in those areas have to be approved by the leadership team, as Microsoft works to make "sure the right resources are aligned to the right opportunity".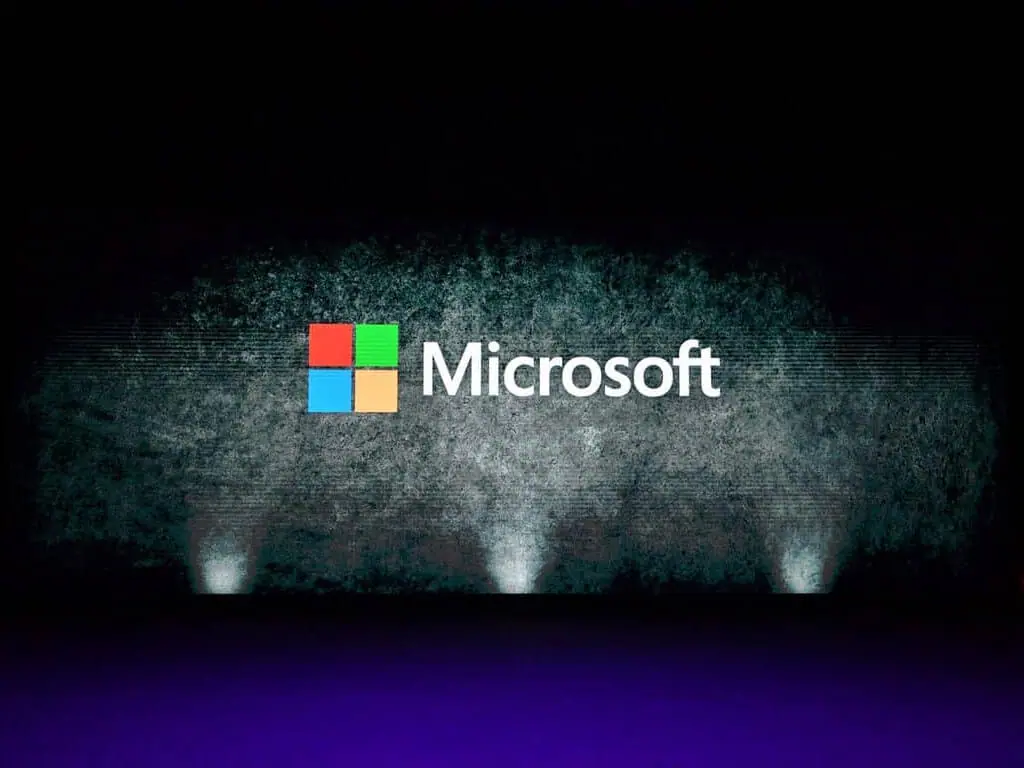 Microsoft confirms "Keystone" Xbox game streaming stick is still in the works, but with "new approach."
Microsoft is still hard at work on its Xbox game streaming stick, codenamed "Keystone", but the company released a statement that it has changed its approach to the streaming stick, without giving any specific details.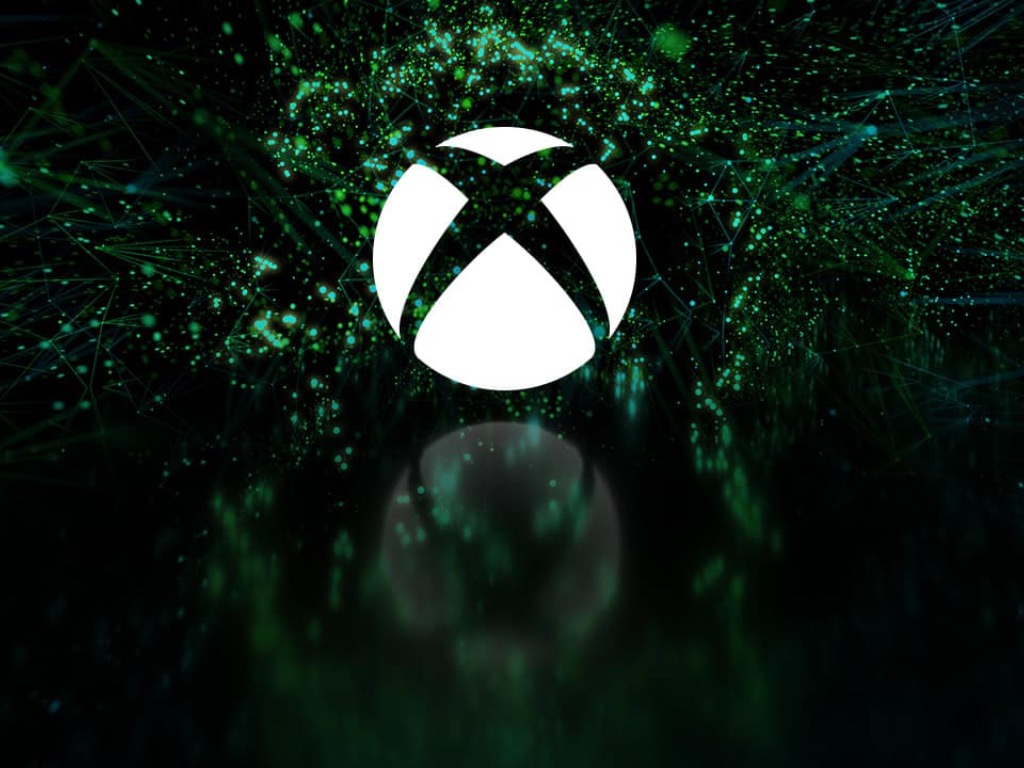 That's it for this week. We will be back next week with more Microsoft news.