Microsoft news recap is a weekly feature highlighting the top Microsoft news stories of the past week. Sit back, grab some coffee, and enjoy the read!
Microsoft stock on track to enter $2 Trillion evaluation club with Apple
With Microsoft's market evaluation sitting at $1.9 trillion, its stock is on track to join the $2 trillion evaluation club, sitting along Apple, potentially in 2021.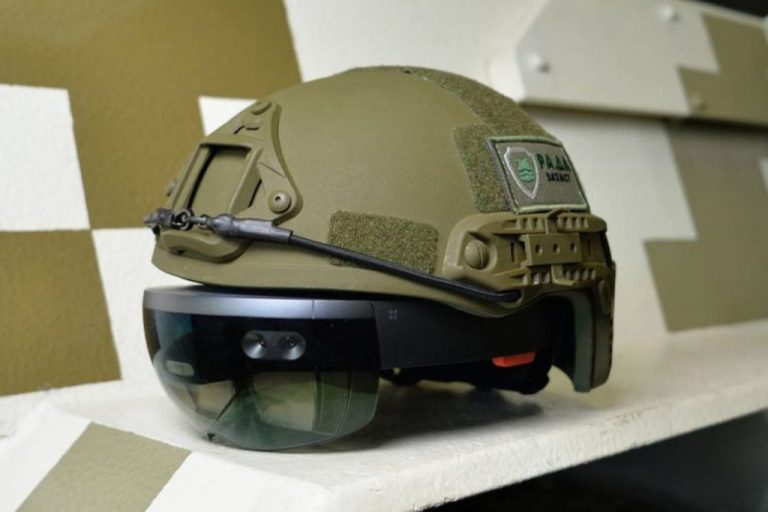 Microsoft Rewards are coming to Microsoft Search for work/school accounts
Earning reward points through Microsoft Rewards is set to become possible with Microsoft Search for work/school accounts. Whilst users can currently earn Rewards points for searching with Bing, Microsoft's roadmap notes that this functionality will be expanding to Microsoft Search. The expansion is expected to launch in May.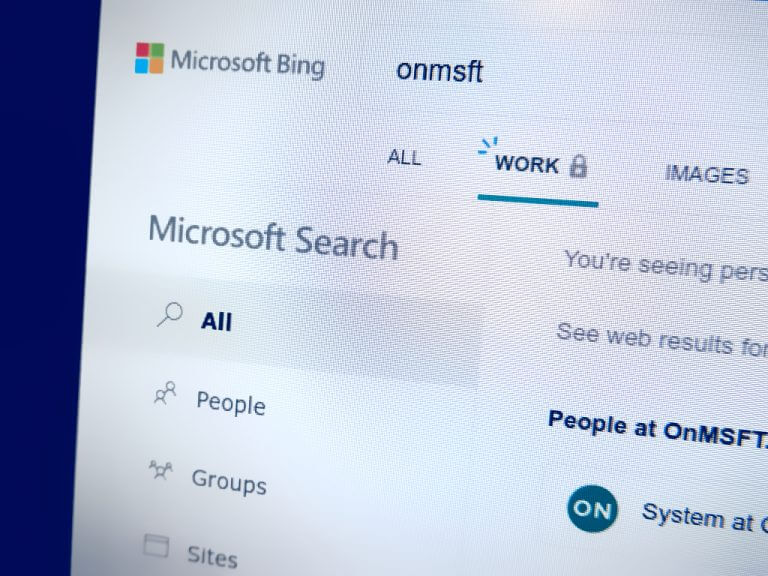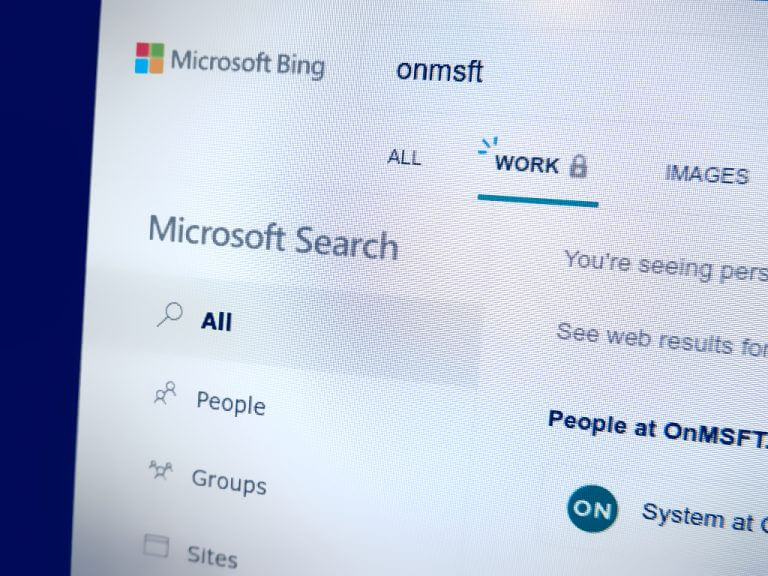 Hackers are trying to sell stolen data from 500 million LinkedIn users
Hackers are attempting to sell data of 500 million LinkedIn users, offering it up for sale on a forum. This comes on the back of positive financial results for LinkedIn. The data leaked could lead to an increase in spam and/or phishing attacks.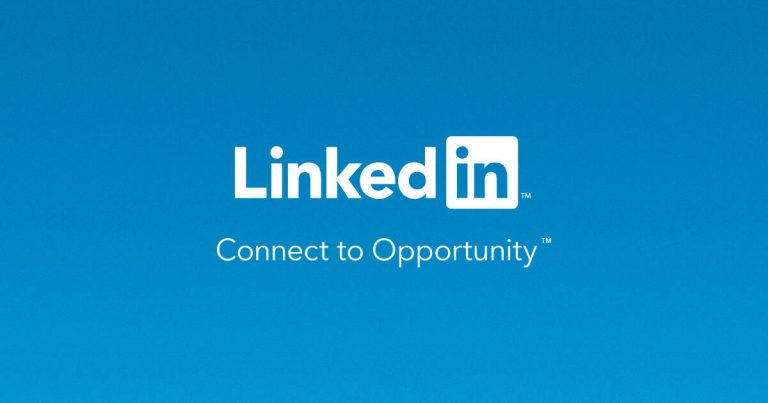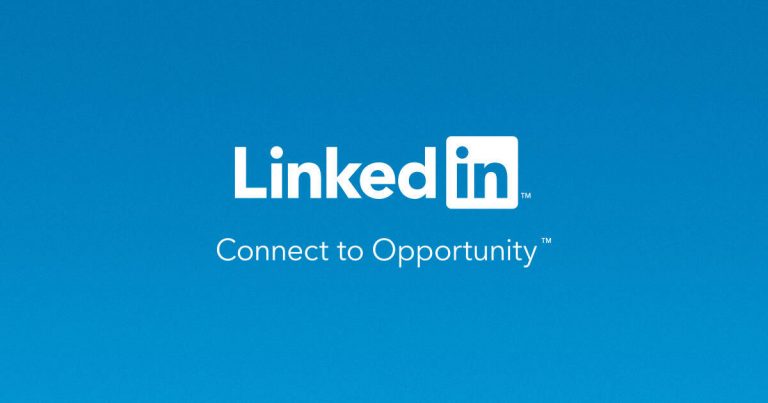 Microsoft celebrates 46th anniversary on Twitter by looking back at previous company logos
On 4th April, Microsoft had its 46th anniversary, and in the days following, its social media team have been celebrating by reminiscing over its previous logos.
Groovy. Microsoft's first logo was introduced in 1975. pic.twitter.com/dsPGidN4wP

— Microsoft (@Microsoft) April 5, 2021
This week in Microsoft Teams
PowerPoint for Windows adds integration with Microsoft Teams meetings in beta
A new feature has entered beta in PowerPoint for Windows, which allows you to present your slideshow in Microsoft Teams from PowerPoint. Called PowerPoint Live, it will allow users to present in one click.
Microsoft Teams Rooms devices get custom backgrounds, Whiteboard integration, and more
A host of enhancements have been released for Microsoft Teams Rooms devices, including the ability to set custom background, Whiteboard integration, and the ability to record meetings directly from the device.
Microsoft Teams Meetings custom backgrounds are coming to iOS and Android, org-wide option also planned
Following in the footsteps of Microsoft Teams Rooms devices, Microsoft Teams Meetings on iOS and Android are also set to receive custom backgrounds in the future.
Microsoft Teams is getting a new multi-window experience for managing Live Events
Microsoft is now working on a new multi-window experience for managing Live Events, which will help solve the frustration of users having to switch back to the primary window in order to manage a Live Event.
Outlook can now share emails and attachments to Microsoft Teams chats and channels
Sharing emails and attachments with colleagues is now easier, as Outlook has added the ability to share them to chats and channels within Microsoft Teams, creating a more natural sharing experience.
Microsoft Teams will let users join a meeting with a digital code next month
Whilst other meeting platforms such as Zoom and Google Meet already offer it, Microsoft Teams is now working on allowing users to join a meeting by entering a meeting ID.
That's it for this week. We will be back next week with more Microsoft news.