Microsoft news recap is a weekly feature highlighting the top Microsoft news stories of the past week. Sit back, grab some coffee, and enjoy the read!
It's official, Xbox Game Pass is coming to PC and will offer over 100 "high-quality PC games" at launch
This week it has been confirmed that Microsoft's game subscription service, Xbox Game Pass, is coming to PC and that it will have over 100 games at launch.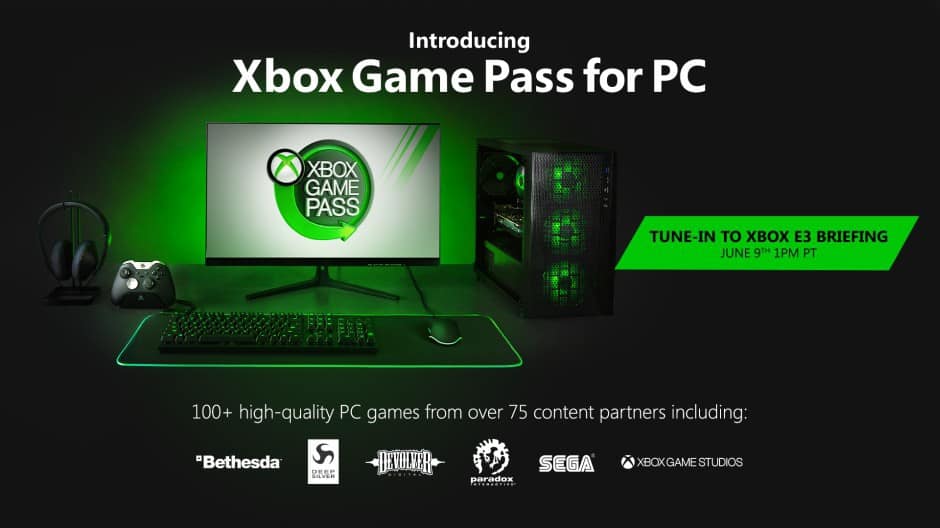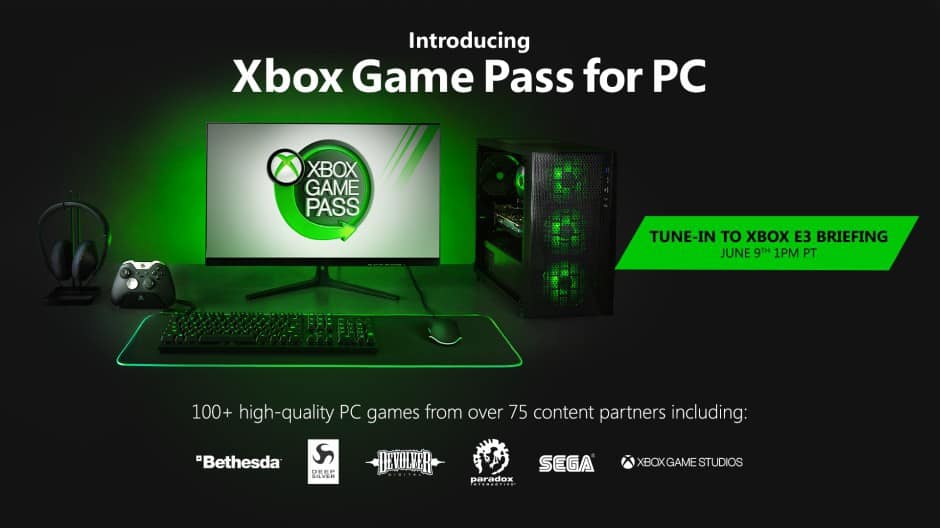 Microsoft's flagship London Store to open on July 11
Microsoft's first store in London is opening soon. Its new flagship store in London is set to open on 11th July.
Microsoft to build two new 100% sustainable, zero waste datacenters in Sweden
Microsoft's commitment to caring for the environment continues to show as it plans to build 2 new datacenters in Sweden that are 100% sustainable and have zero waste.
Microsoft ready to show off 14 new Xbox Game Studios at its E3 briefing on June 9
With E3 nearing, it has become known that Microsoft plans to show off 14 new Xbox Game Studios at its briefing, continuing to bolster the number of studios under the Xbox brand.
Just finishing our final E3 rehearsal here with the team in Redmond. Feel really good about the briefing. Lots to show. We have 14 Xbox Game Studios games in the show this year, more first party games than we've ever had in the show. Fun times. #XboxE3

— Phil Spencer (@XboxP3) May 30, 2019
That's it for this week. We'll be back next week with more Microsoft news.