Microsoft news recap is a weekly feature highlighting the top Microsoft news stories of the past week. Sit back, grab some coffee, and enjoy the read!
Europe's busiest airport turns to Microsoft technologies to look to the future
Heathrow Airport is looking to make greater use of Microsoft technologies, Europe's busiest airport. It wants to make it easier for teams to communicate, while also enhancing passenger information, such as using Skype Bots to provide more flight information.
Microsoft turns its Mile-IQ acquisition into a new app, Spend
After acquiring Mile-IQ, Microsoft has launched a new app on to the iOS App Store, called Spend. Spend is designed to make it easy to track business expenses and see purchases.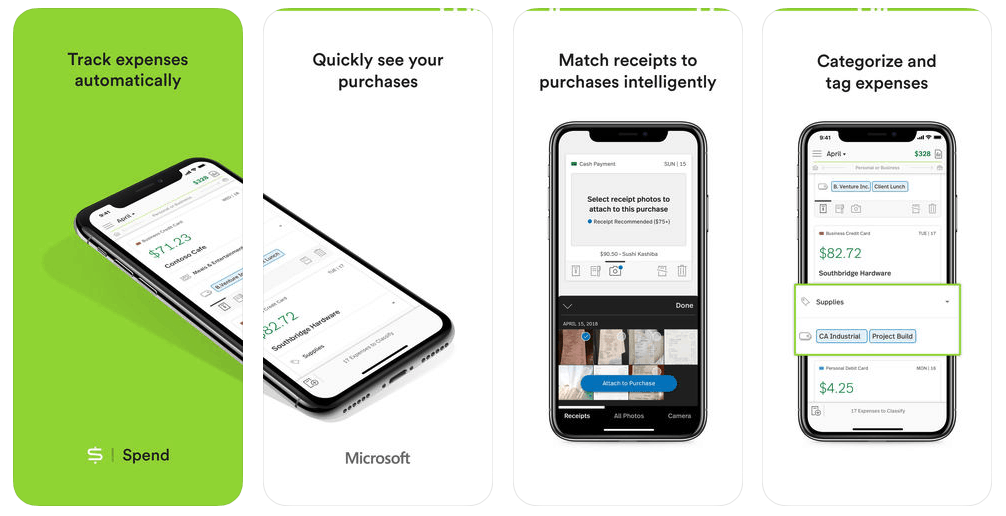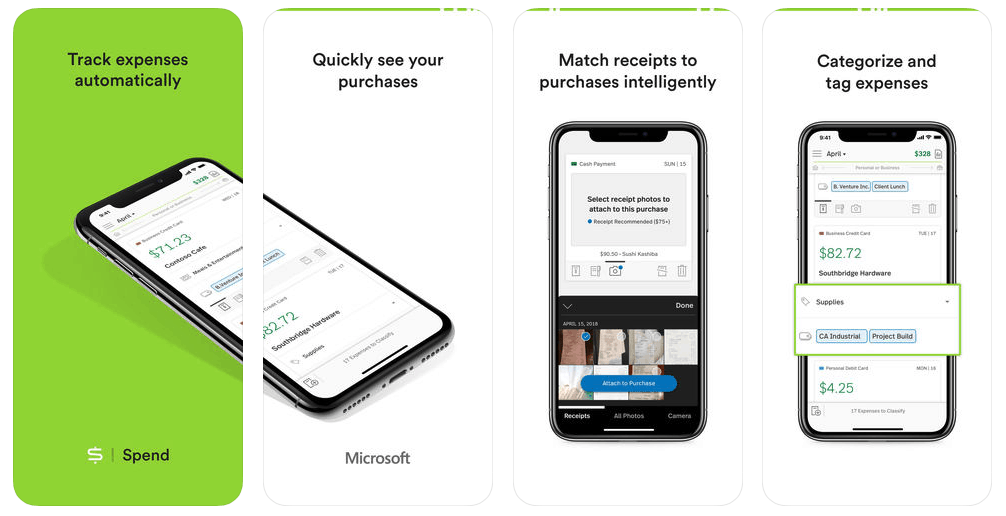 It's official, the EU has approved Microsoft's acquisition of GitHub
While Microsoft's acquisition of GitHub may have rattled a few heads, the EU has approved Microsoft's takeover, clearing a major legal hurdle.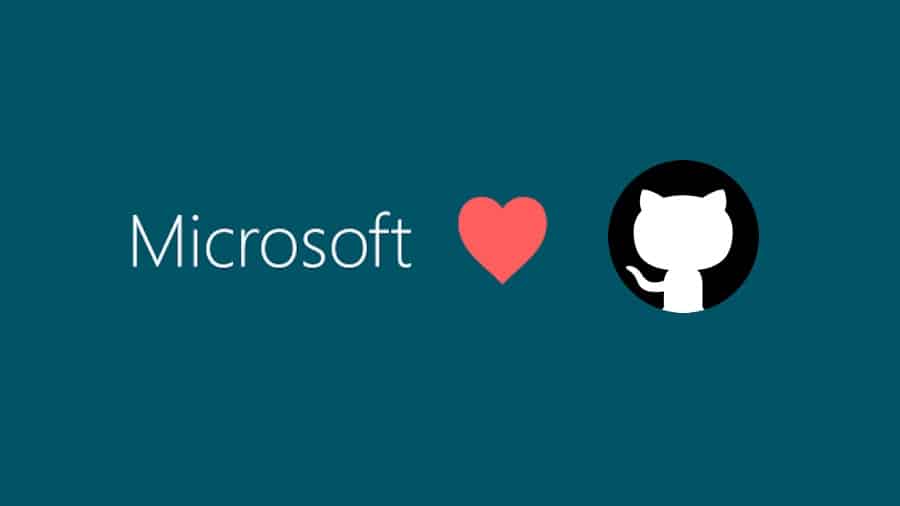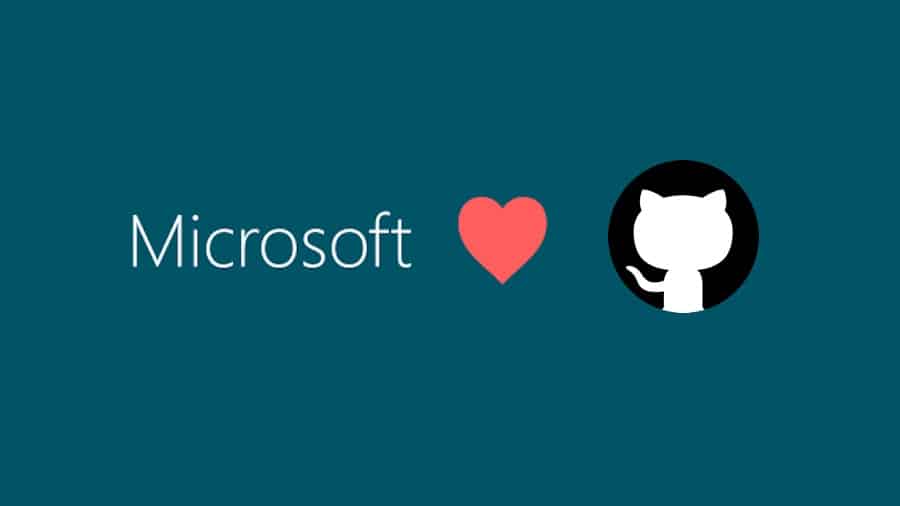 Bing works to improve web crawler efficiency
The team at Bing have announced plans to improve its web crawler efficiency, focusing on reducing the load impact it has on web servers it's crawling, as well as fine-tuning the number of times and the depth in which it crawls websites.
That's it for this week. We'll be back next week with more Microsoft news.