Microsoft (MSFT) news recap is a weekly feature highlighting the top Microsoft news stories of the past week. Sit back, grab some coffee, and enjoy the read!
Microsoft patents a 'real-time parental monitoring' tool
With the advent of more children taking to private messaging and communication, Microsoft has patented a new tool that provides real-time parental monitoring, allowing parental control over the message contents, contacts and the type of message.
Microsoft Build 2017 is sold out, but you can still join a wait list
It didn't take too long for tickets to Microsoft's annual event, Build 2017, to sell out. Anyone wanting to get in will now need to join a waiting list.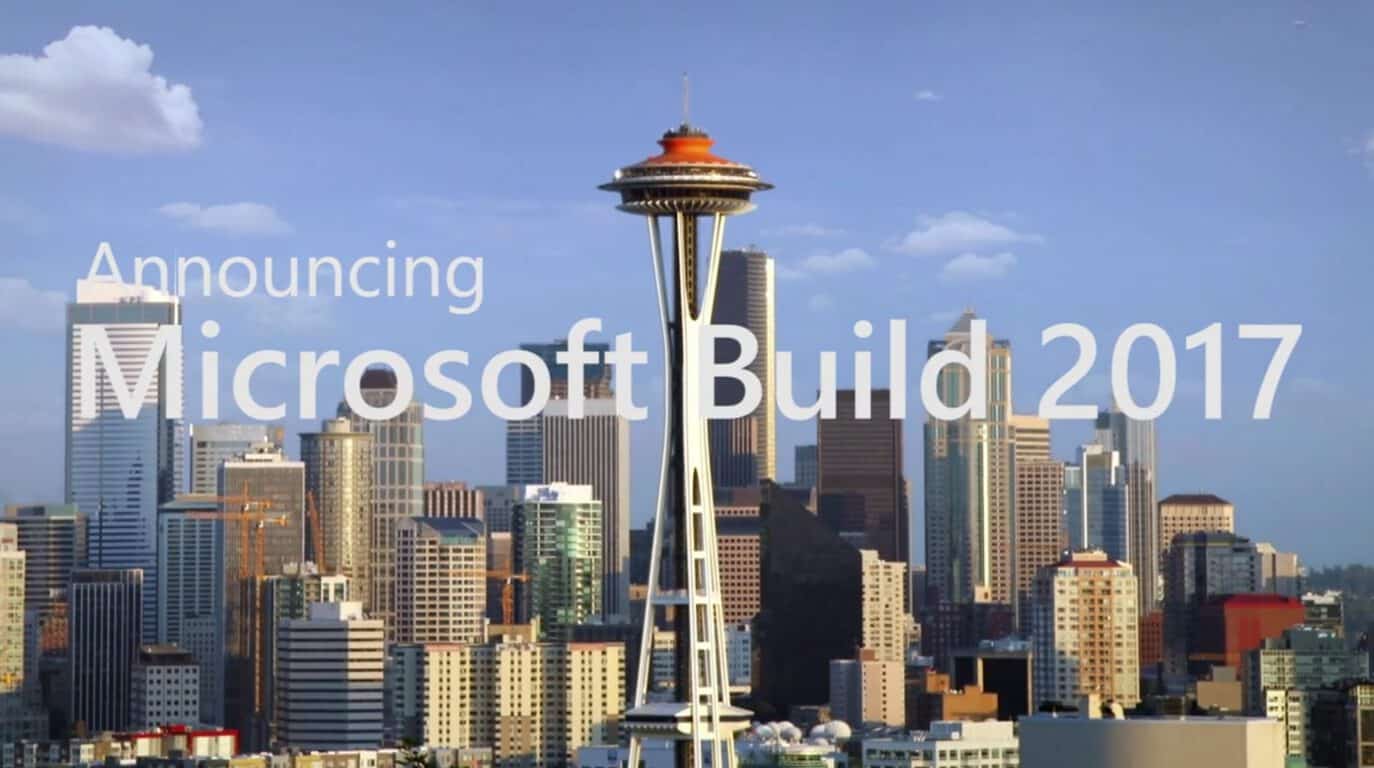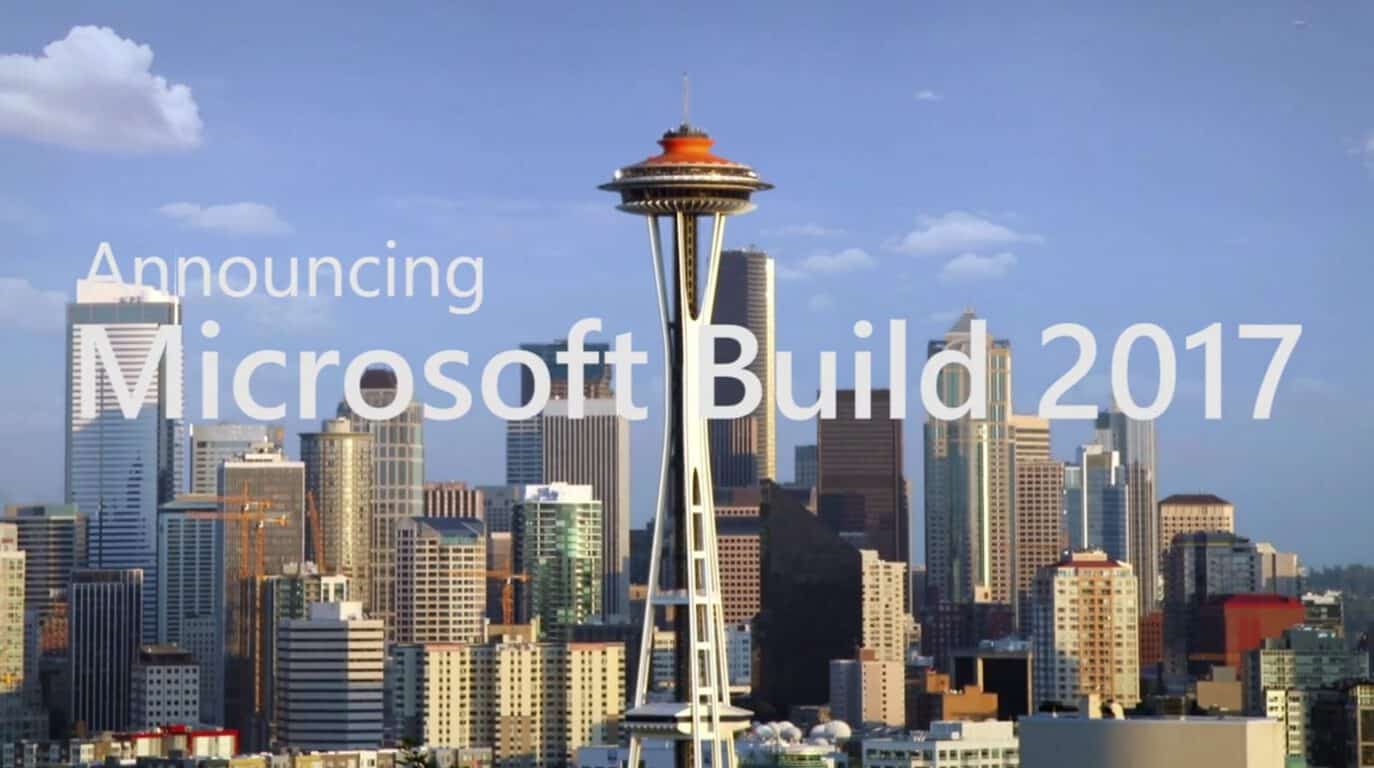 Microsoft celebrates 15 years of .NET
This week marked 15 years of .NET since its initial introduction:
Since the beginning, the .NET platform has allowed developers to quickly build and deploy robust applications, starting with Windows desktop and web server applications in 2002. You got an entire managed framework for building distributed Windows applications, ASP.NET was introduced as the next generation Active Server Pages for web-based development, and a new language, C# (pronounced "see sharp" :-)) came to be.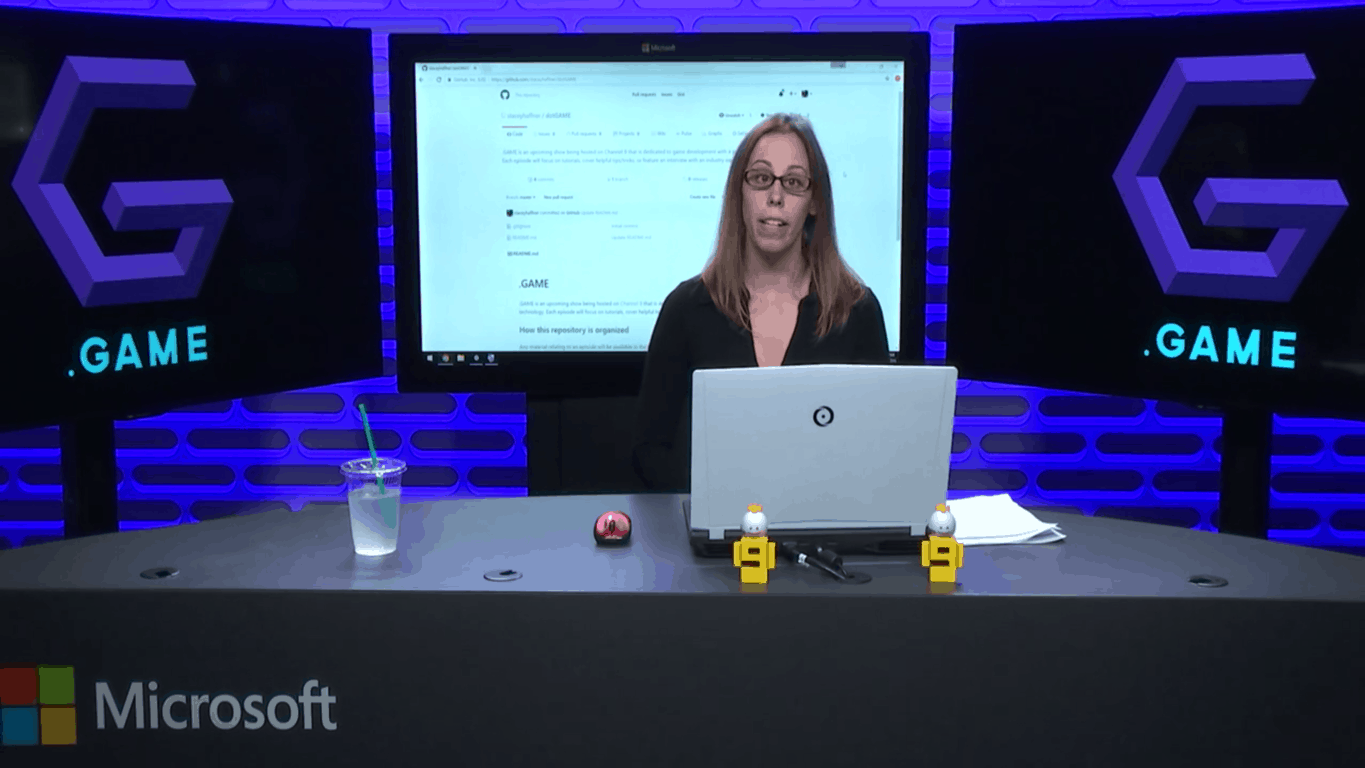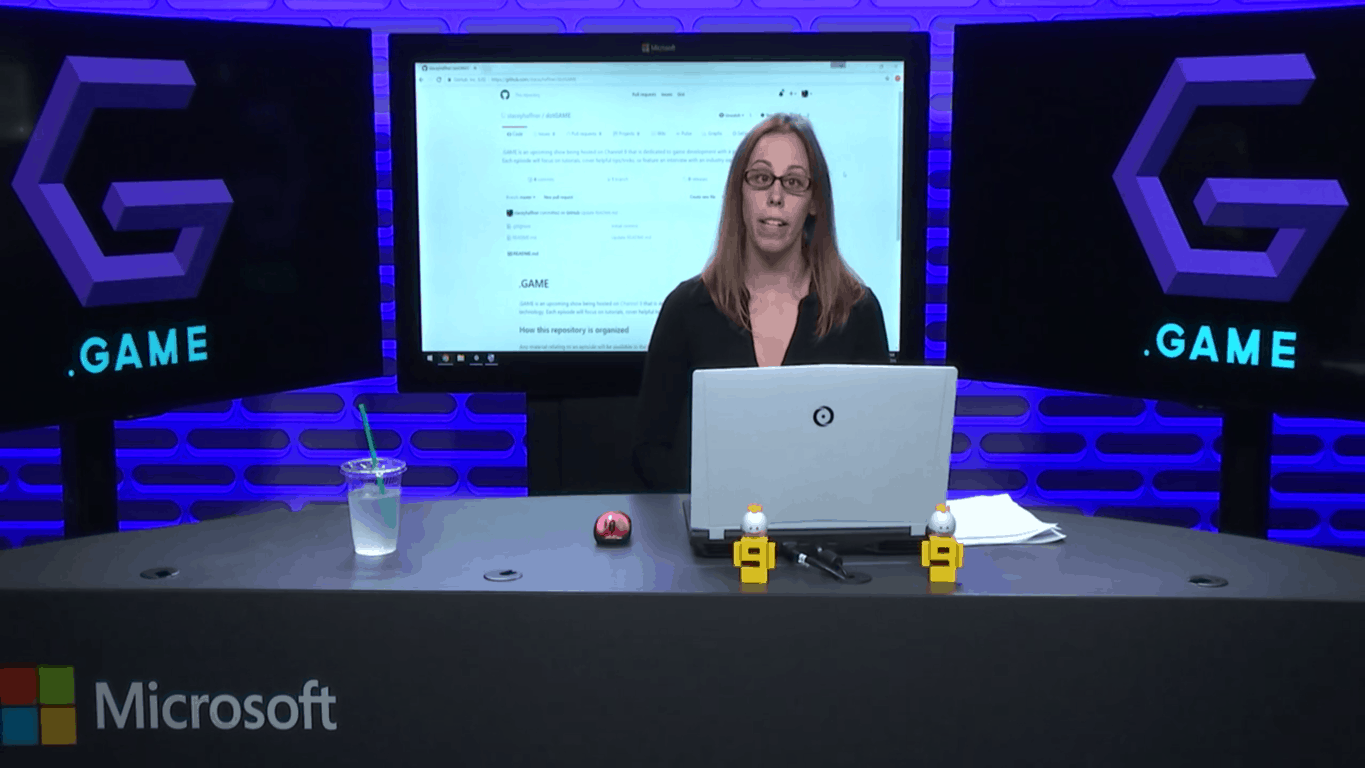 Microsoft helping those with ALS by creating app that allows speaking with their eyes
Microsoft has been building an app called GazeSpeak. The app allows those with ALS to speak by using their eyes. It is somewhat inexpensive to get started, requiring only an iOS device to use the app.
Microsoft continues work on Teams, adding bots in channels and tab improvements
Microsoft's competitor to Slack, Teams, is continuing to expand with new features and improvements. This week saw the addition of bots, as well as improvements to tabs.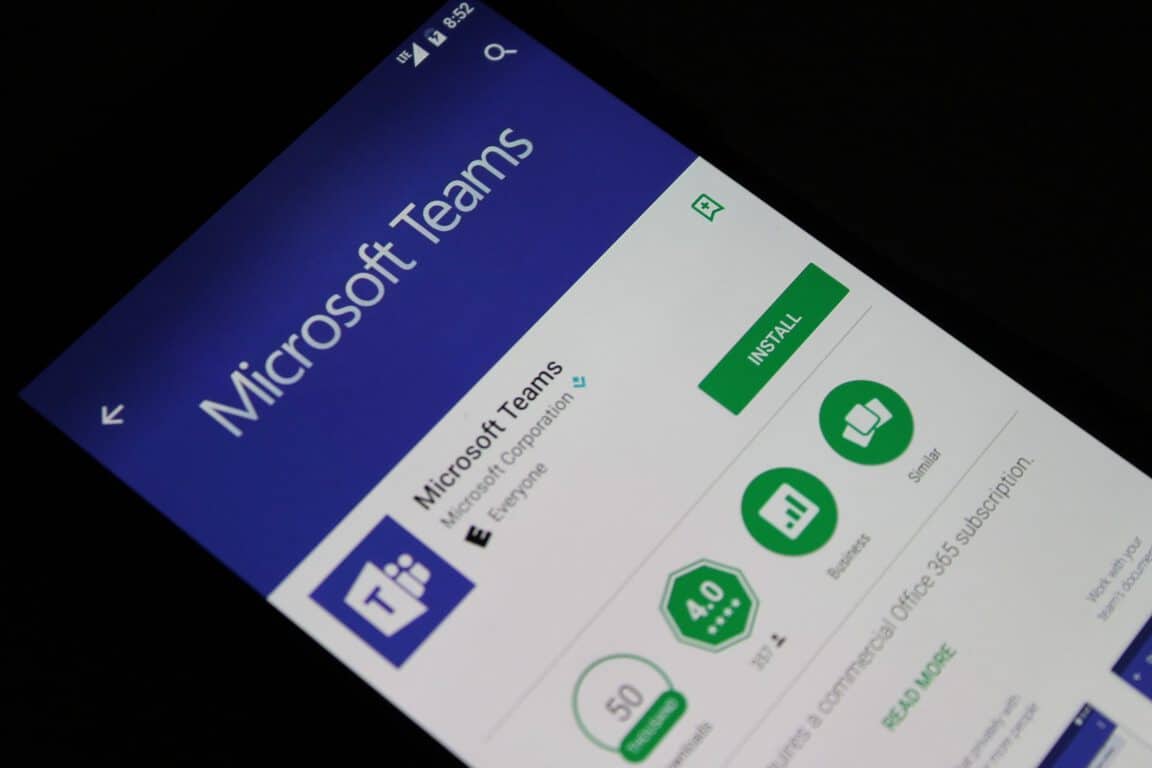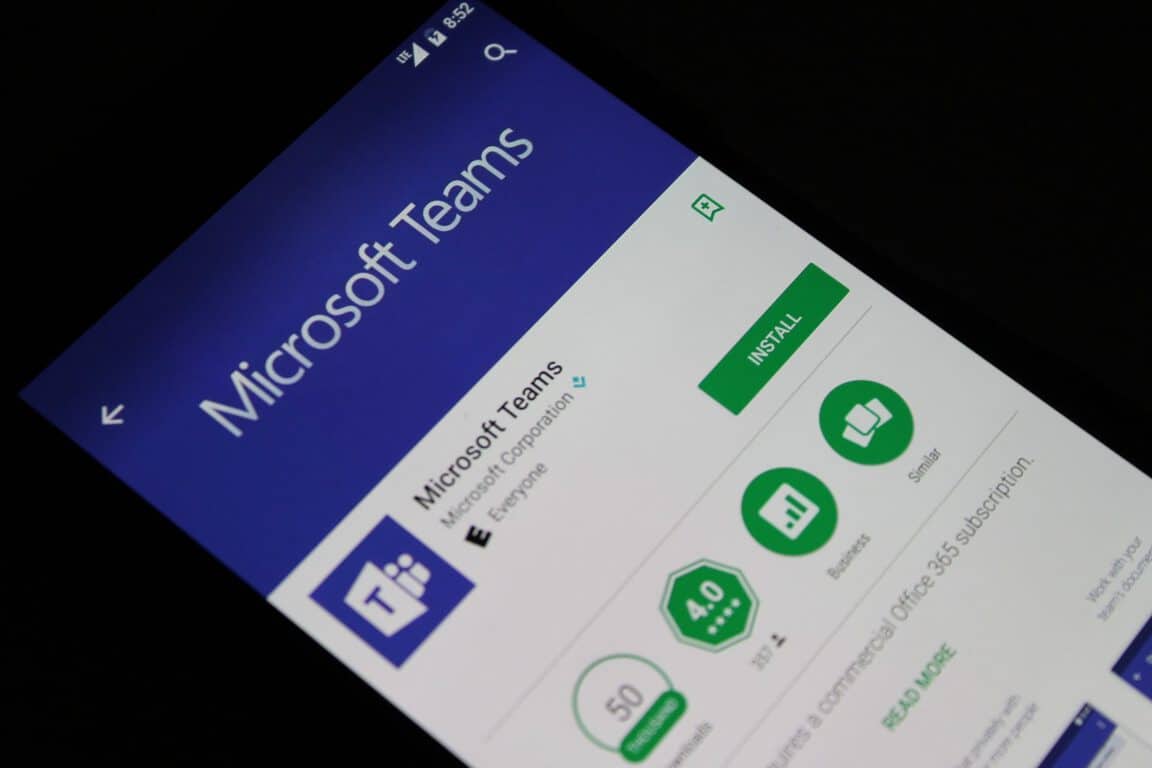 That's all the Microsoft news this week – we'll be back next week with more.