Microsoft (MSFT) news recap is a weekly feature highlighting the top Microsoft news stories of the past week. Sit back, grab some coffee, and enjoy the read!
Microsoft will shut down its Docs.com file hosting service on December 15
Docs.com, a public file hosting service that allowed people to search for publicly shared files, is being shut down by Microsoft later this year, on December 15th. Microsoft is asking users to move files to OneDrive to retain them.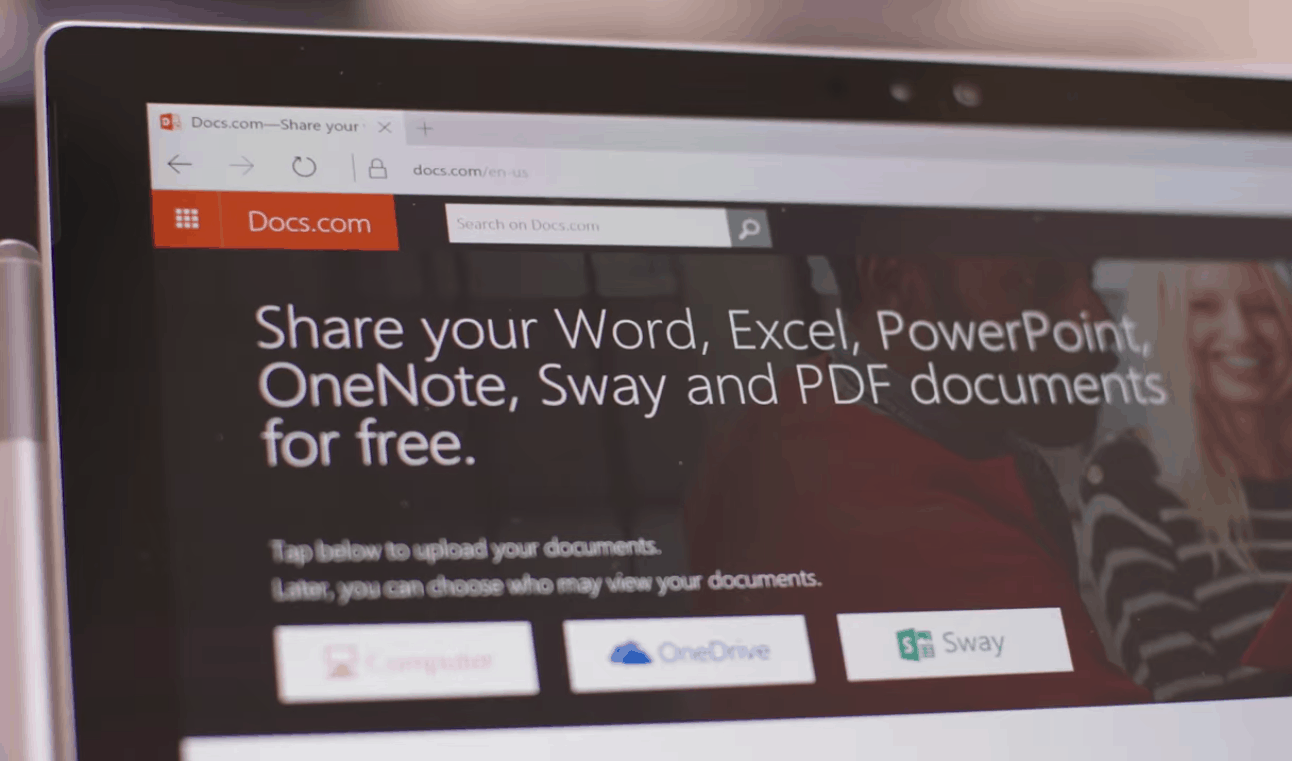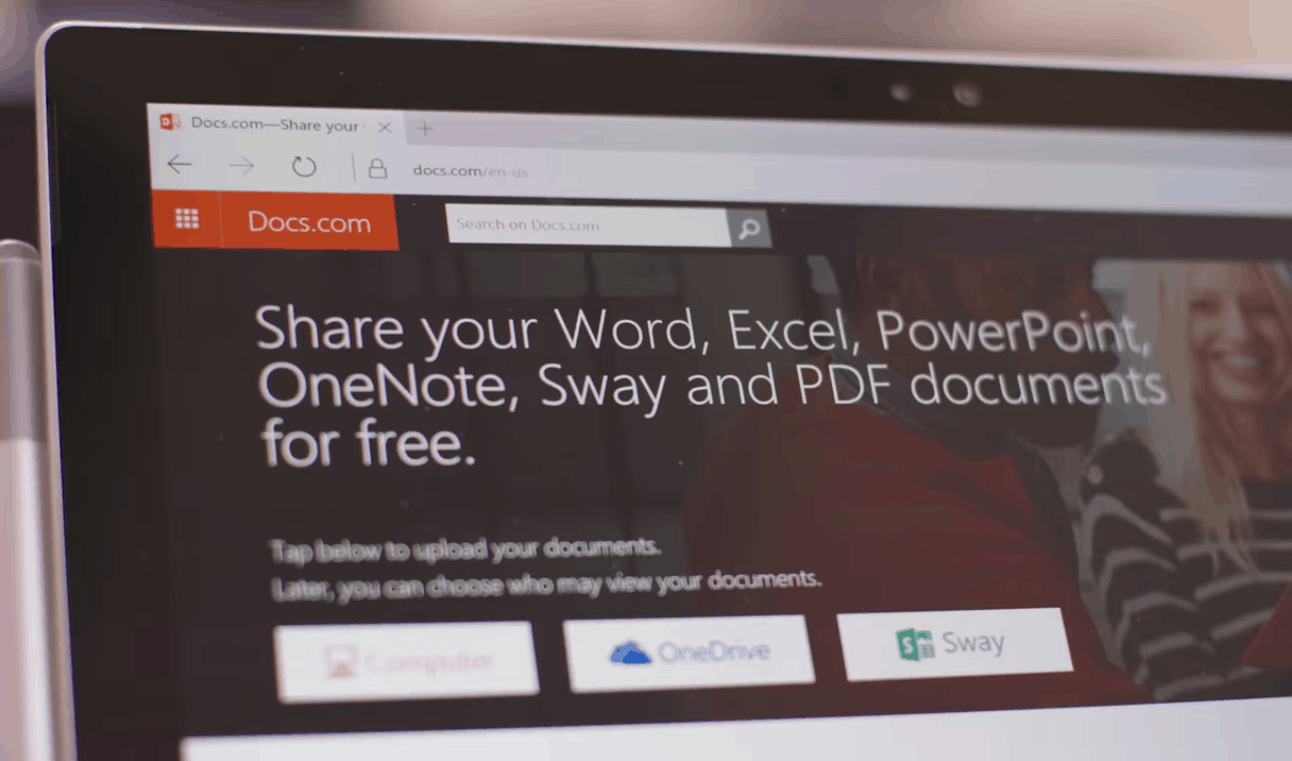 Microsoft foils 1.5 million attacks on their cloud systems per day
With Microsoft being one of the largest cloud company's in the world, there are lots of potential attacks across its range of services, including Azure, OneDrive, Office 365 and others. Investing around $1 billion per year in security, the company has foils more than 1.5 million attacks per day on its cloud services.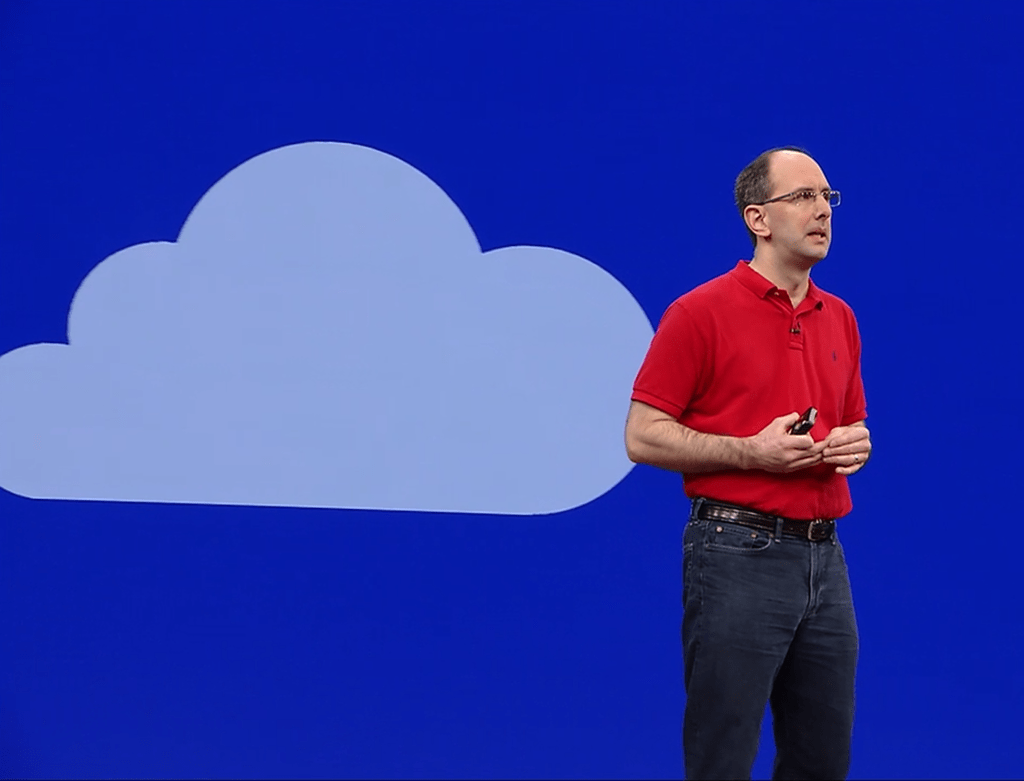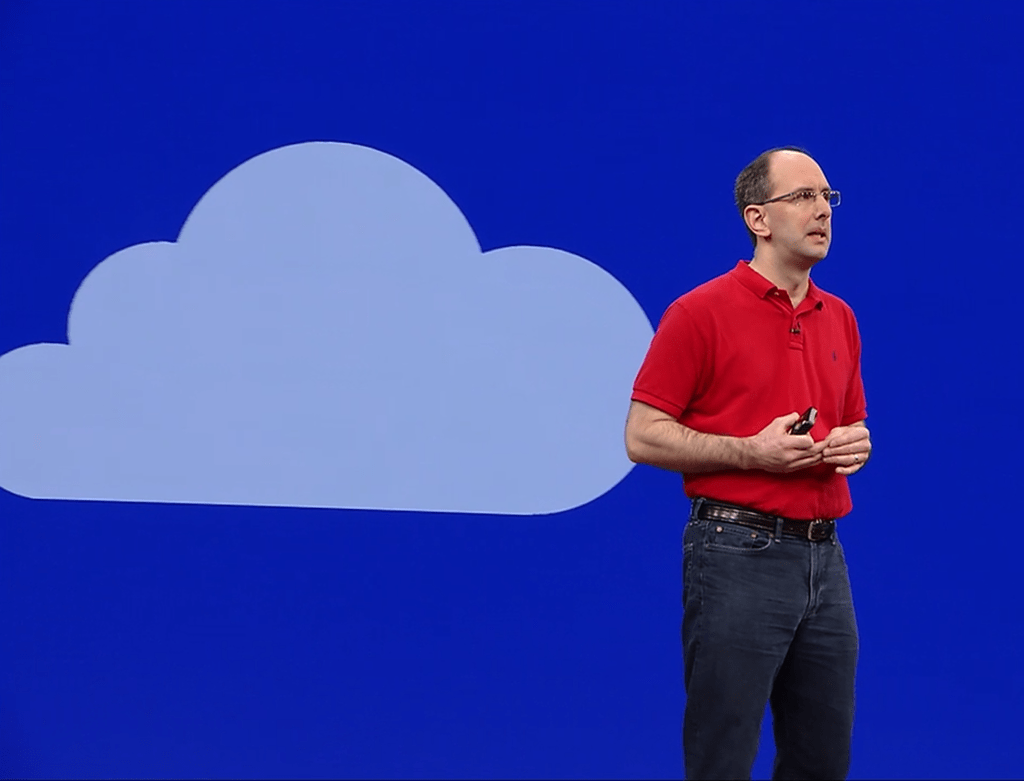 Microsoft owes $28.2 Million to Israel in taxes, ruling connected to 2006 acquisition of Gteko
It's no secret that companies attempt to avoid tax – usually, the bigger the company, the more they'll try to avoid paying. The tech industry itself is very well-known for making use of tax avoidance schemes. Now, Microsoft has potentially found itself in hot water, as it owes $28.2 milion in taxes to Israel over a company it acquired, Gteko, following a court ruling.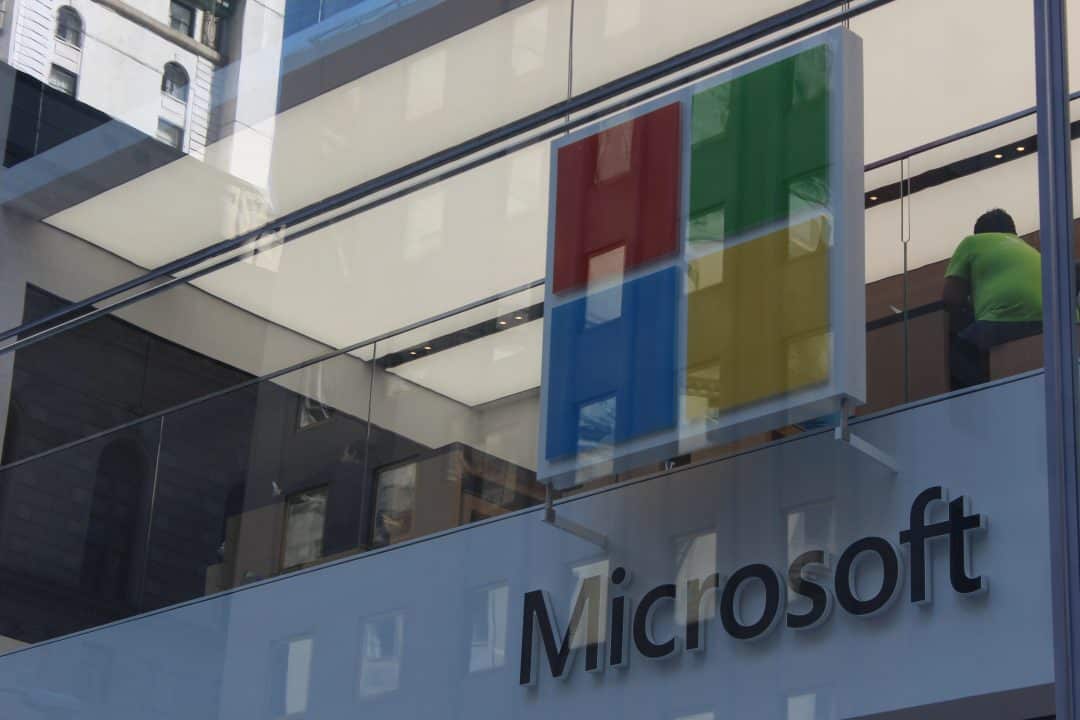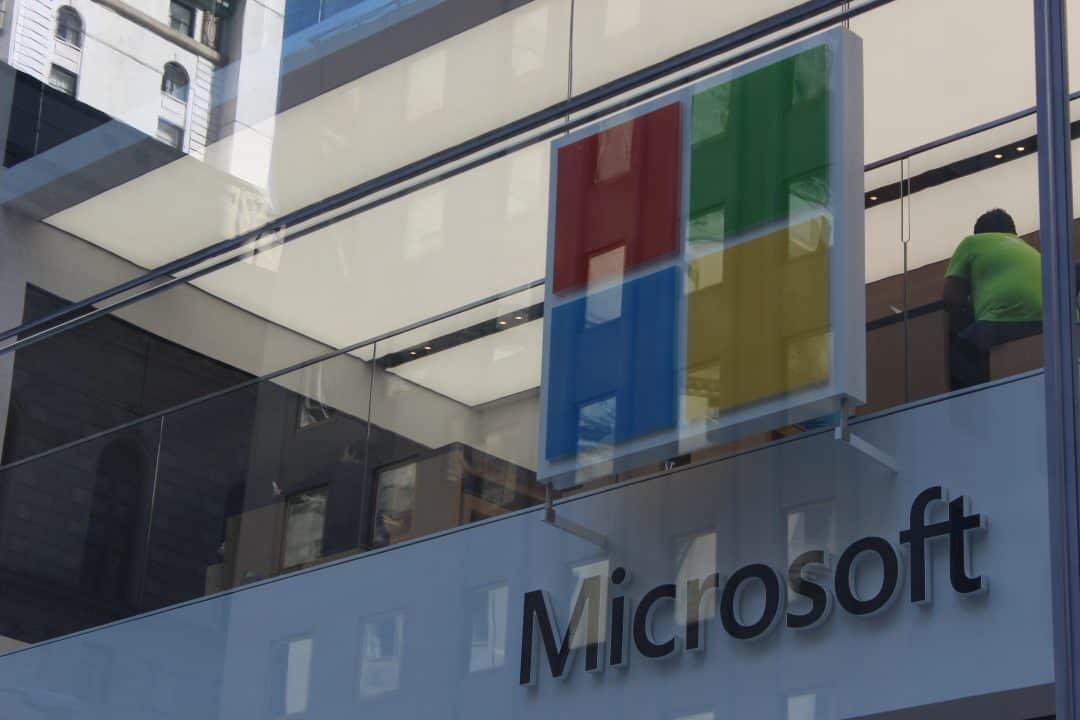 Microsoft MS Rewards will launch in France on June 12, French Windows Insiders can test it now
After launching in the United Kingdom recently, Microsoft's Rewards program is finally coming to France on June 12th. Windows Insiders will be able to test it now. For other EU countries, it will be on the way at some point this year.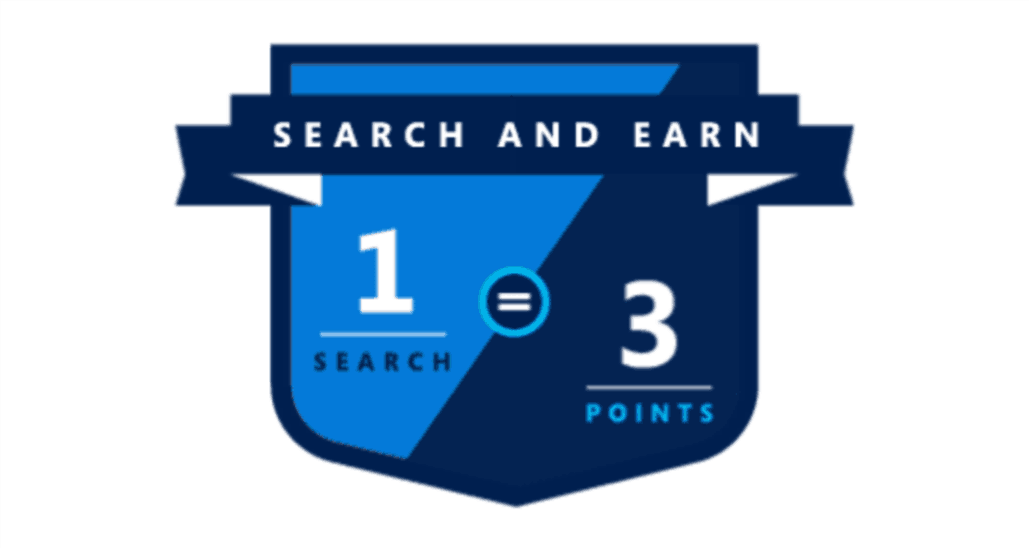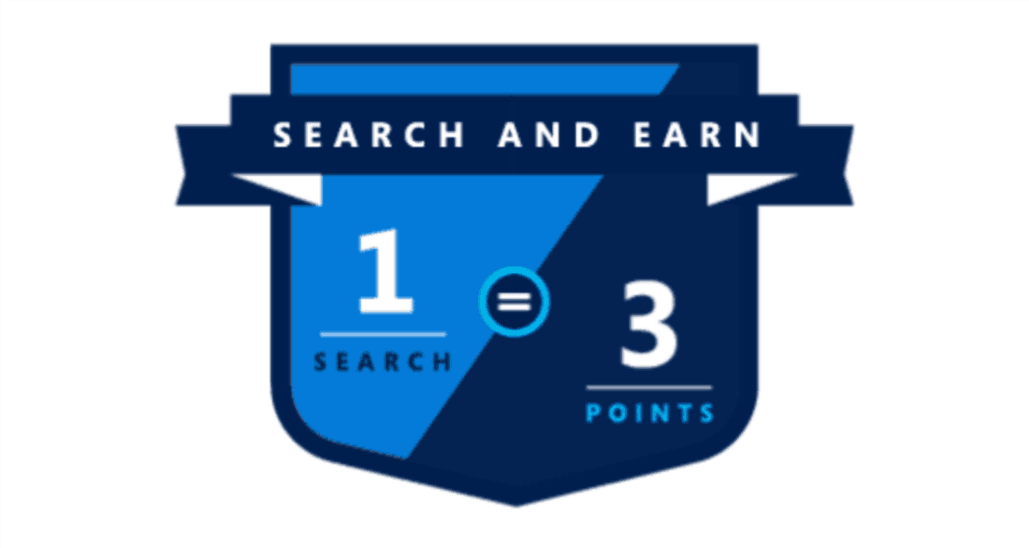 That's it for this week – we'll be back next week with more Microsoft news!