Microsoft (MSFT) news recap is a weekly feature highlighting the top Microsoft news stories of the past week. Sit back, grab some coffee, and enjoy the read!
Microsoft is cutting 50 jobs from Reading UK office
Microsoft has been reported to be planning to cut 50 jobs from its Reading, UK campus. As part of the move, it is asking some of its UK partners to take on those who will be made redundant. 20 full-time employees and 30 contractors are affected by the cuts.
Microsoft is moving St Louis offices, creating another new Technology Center
In another part of the world, Microsoft is moving one of its offices, St Louis, from the CityPlace complex in Creve Coeur, to the Central West End technology district. As part of this, a new technology hub will also be built, which allows the community to participate in building custom technology information systems.
So.cl, the little known social network from Microsoft FUSE Labs is shutting down
While many may have never heard of it, Microsoft ran a social network, known as So.cl. It arose from Microsoft's FUSE Labs. For those who do use it however, it is unfortunately shutting down.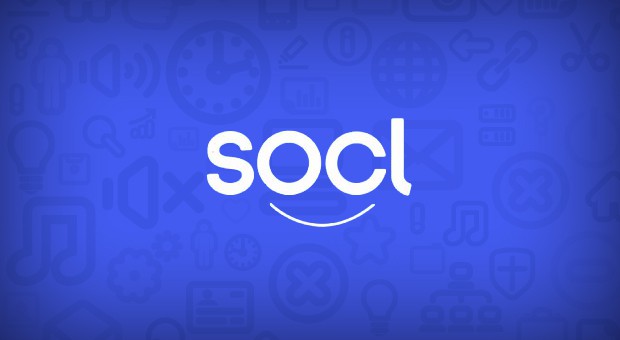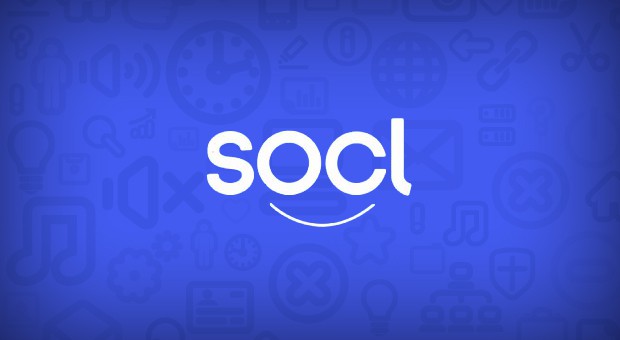 Microsoft doubles some Bug Bounty payouts from $15k to $30k in limited time offer
Between March 1 and May 1, 2017, Microsoft is doubling Bug Bounty payouts from $15k to $30k. The double payouts are eligible on security flaws found with the Microsoft Office 365 Portal and Microsoft Exchange Online.
That's all the top Microsoft news this week – we'll be back next week with more!