Microsoft (MSFT) news recap is a weekly feature highlighting the top Microsoft news stories of the past week. Sit back, grab some coffee, and enjoy the read!
Microsoft's Edge dev team releases new cross-platform version of its Node-ChakraCore engine
2 years ago, Microsoft open sourced its Edge ChakraCore engine. Now, after announcing last year that it wants to bring the engine to macOS and Linux, the company has released a cross-platform version of its Node-ChakraCore engine.
Microsoft's cloud first strategy has it focusing on usage as InTune adds 2 million users in June
As Microsoft's strategy continues to be ever-more reinforced with the cloud, the company has begun to focus on usage as a measurement of success, rather than revenue. A recent example is InTune adding 2 million users in June, showing strong usage, leading it to be a successful product.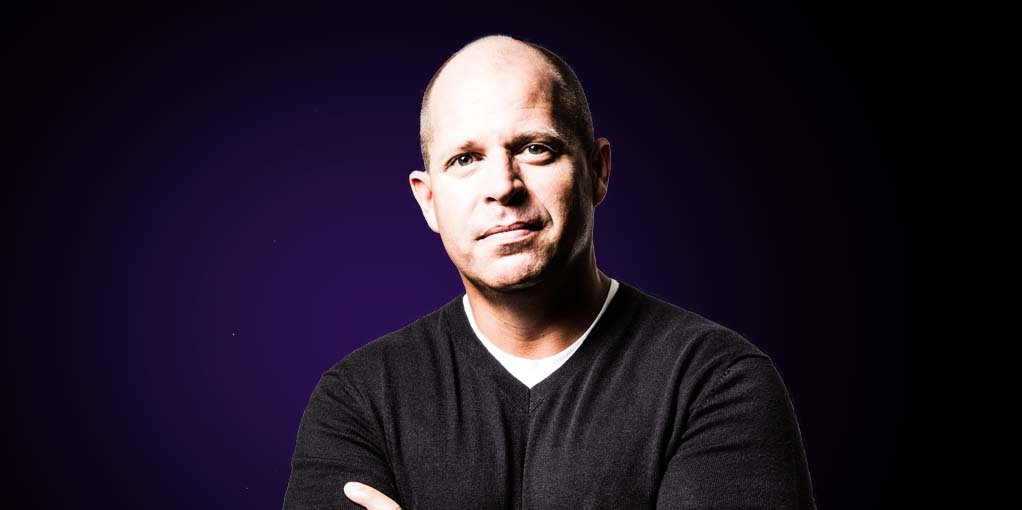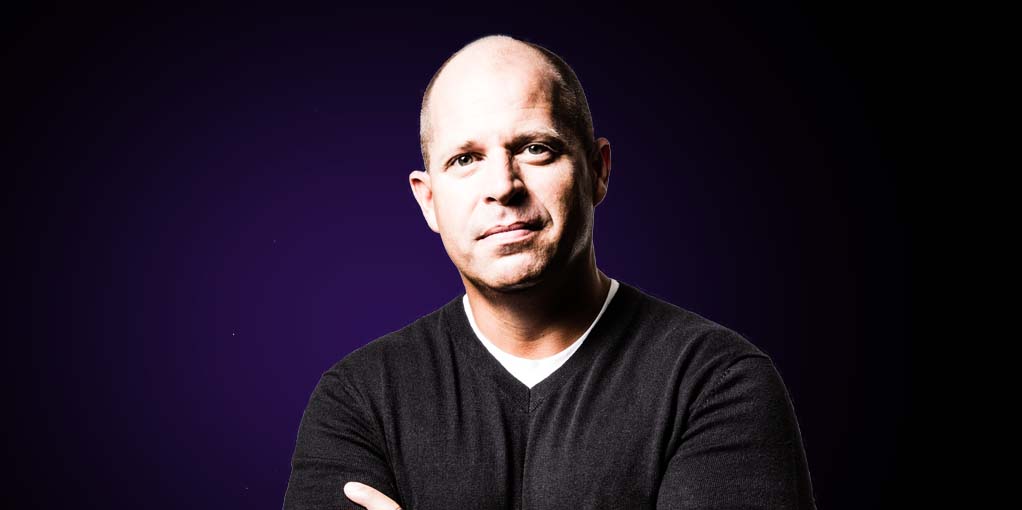 Microsoft makes cloud moves: joins Cloud Native Group, previews Azure Container Instances service
Microsoft is joining the Cloud Native Computing Foundation (CNCF) as a platinum member as part of its open source strategy. Additionally, the company is aiming to compete with Amazon Web Services offering a public preview of Azure Container Services, a single container that is billed by the second.
Microsoft Teams iOS apps updated with HD audio and video, new meetings tab and more
Microsoft business communication tool, Microsoft Teams, has received a significant update on iOS, bringing HD audio and video, a new meetings tab and more. With this update, the app on both iOS and Android are nearly identical in terms of features.
That's it for this week, we'll be back next week with more Microsoft news.