Microsoft news recap is a weekly feature highlighting the top Microsoft news stories of the past week. Sit back, grab some coffee, and enjoy the read!
LinkedIn can now add a website link at the top of your profile
LinkedIn users with creator mode enabled are getting the ability to add a website link to the top of their profile, in an effort to help increase visibility for business and personal websites.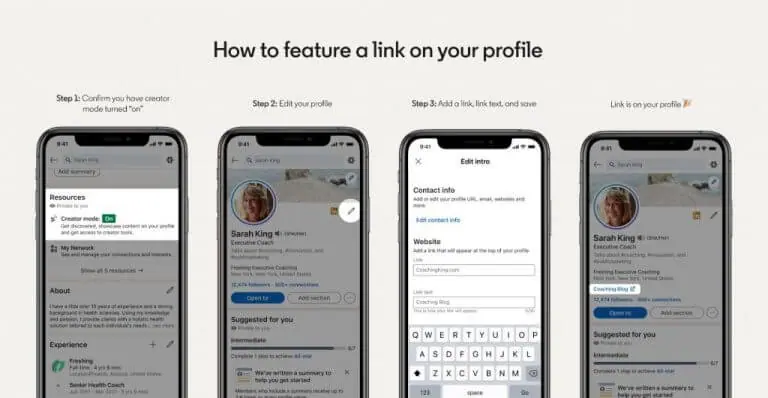 Microsoft details "Microsoft Edge Secure Network" a built in VPN for Edge
A built-in VPN for Microsoft Edge could be in the works after a webpage surfaced which provides details of a "Microsoft Edge Secure Network" feature. According to the page, Microsoft has partnered with Cloudflare on the project.

Xbox Cloud Gaming has now been streamed by over 10 million people, says Microsoft
New figures from Microsoft on Xbox Cloud Gaming usage have put the service as having over 10 million people having streamed games through the service, showing that the service has seen incredible demand, particularly as it continues to expand into new countries.
With Xbox Cloud Gaming… more than 10 million people have streamed games to date, and we expanded the service to four new countries.

— Frank X. Shaw (@fxshaw) April 26, 2022
Microsoft is quietly testing an Apple M1 optimized version of Teams in beta
A beta version of Microsoft Teams has been released that provides an Apple M1-optimised version of Microsoft Teams, ideal for those using some of Apple's new products that come with an M1 chip inside.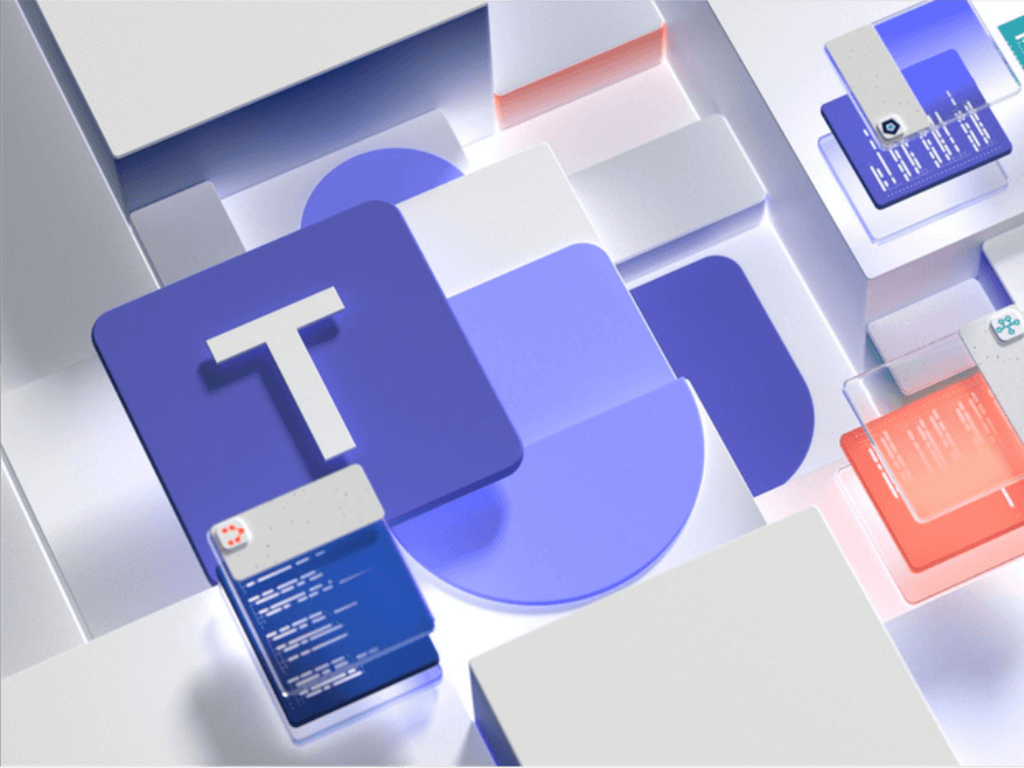 That's it for this week. We will be back next week with more Microsoft news.