Microsoft news recap is a weekly feature highlighting the top Microsoft news stories of the past week. Sit back, grab some coffee, and enjoy the read!
Microsoft Edge To Follow Google Chrome's Faster New Release Every Four Week Cycle
Google recently announced that it was increasing the release frequency of Chrome, from 6 weeks to 4 weeks, and now Microsoft has followed suit with Microsoft Edge, with new releases being released every 4 weeks.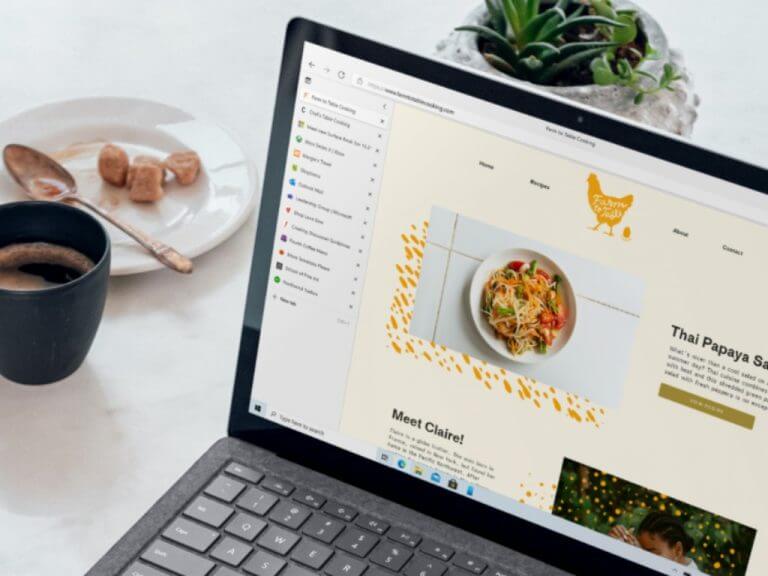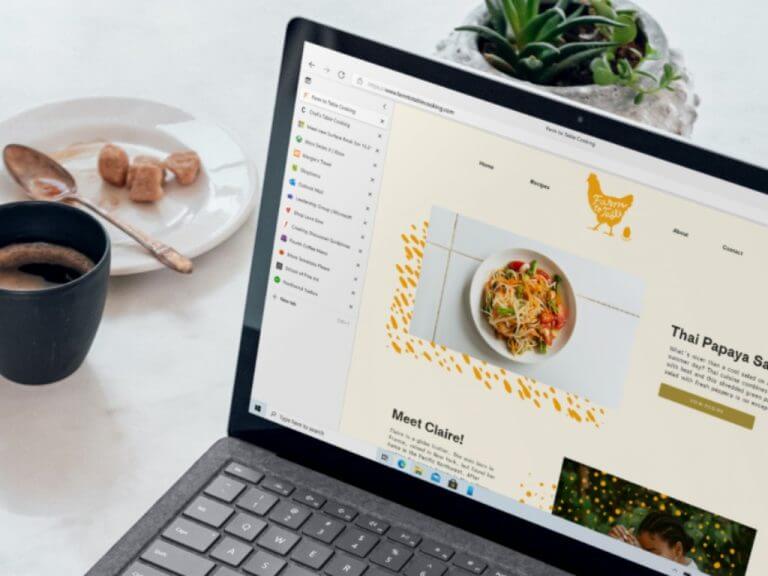 Microsoft Teams Will Allow Meeting Organizers To Pause Video Recordings Later This Year
Later this year, Microsoft Teams meeting organizers will gain the ability to pause video recording during a meeting. It's been a hotly requested feature, and is a feature available on Zoom, so Microsoft is working on bringing it to Microsoft Teams.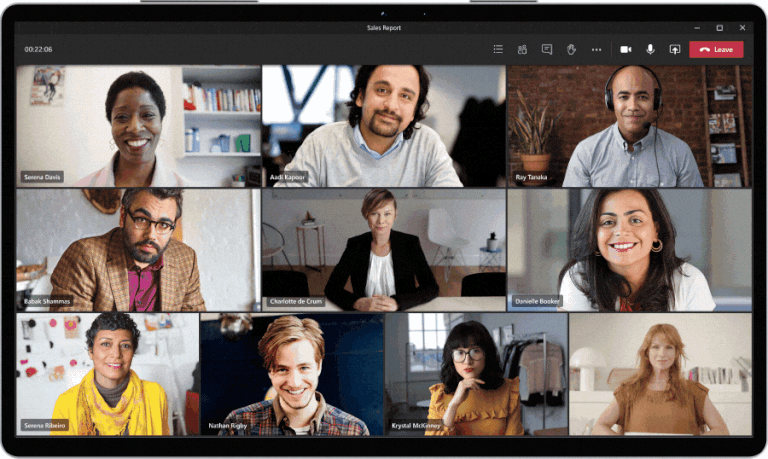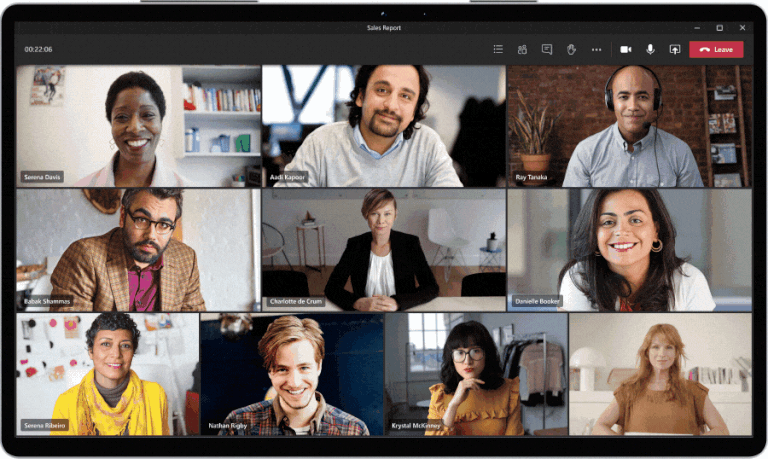 Microsoft Issues Update On The Shuttering Of Its Business And Education App Stores
Microsoft's Business and Educating App Stores are to be shutdown. Microsoft has issued an update on the situation, saying that from April 14, it will not be possible to purchase non-free apps from the store. Existing purchases will remain intact and any updates will still be delivered.
Well the Microsoft Store for Business and Education are dead. If this doesn't show the death of UWP not sure what does. No way to purchase new apps for distribution in a month. @maryjofoley pic.twitter.com/ONoHHFSgML

— Hoyty (@hoyty) March 11, 2021
Microsoft Completes Its Acquisition Of Bethesda And Confirms Some Upcoming Games Will Be Exclusive To Xbox
Microsoft's big acquisition of Bethesda completed this week, and Microsoft has already made a number of strides to incorporate Bethesda's lineup into its services. 20 Bethesda games made their way to Xbox Game Pass, and it has been confirmed that some upcoming Bethesda games will be exclusive to Xbox or platforms with Xbox Game Pass.
That's it for this week. We'll be back next week with more Microsoft news.