Microsoft news recap is a weekly feature highlighting the top Microsoft news stories of the past week. Sit back, grab some coffee, and enjoy the read!
17 months after launch, Xbox Series X/S is on track to outsell Xbox 360
Microsoft's Xbox Series X|S is on track to sell more units than the Xbox 360, after sales figures showed that in the first 17 months, Xbox Series X|S has outsold Xbox 360 by nearly 4.5 million units.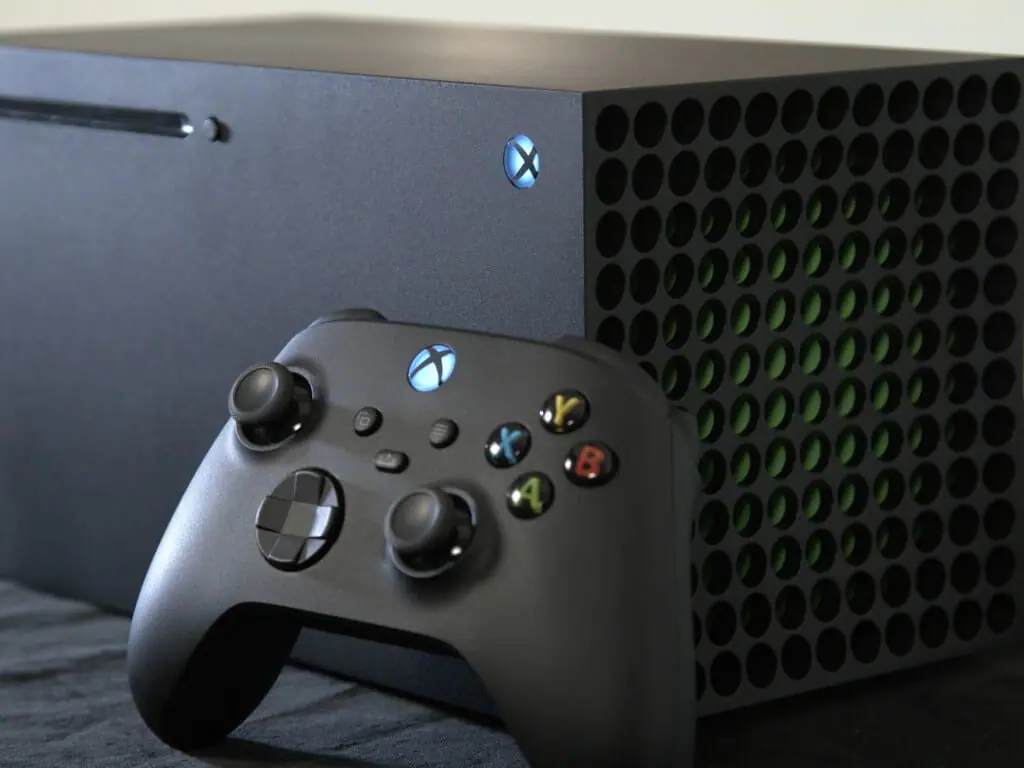 PC Game Pass expands its reach to Five New Countries in Southeast Asia
Five new countries in Southeast Asia have gained access to PC Game Pass, Microsoft's game subscription service for PC. The new countries are Indonesia, Malaysia, Philippines, Thailand, and Vietnam.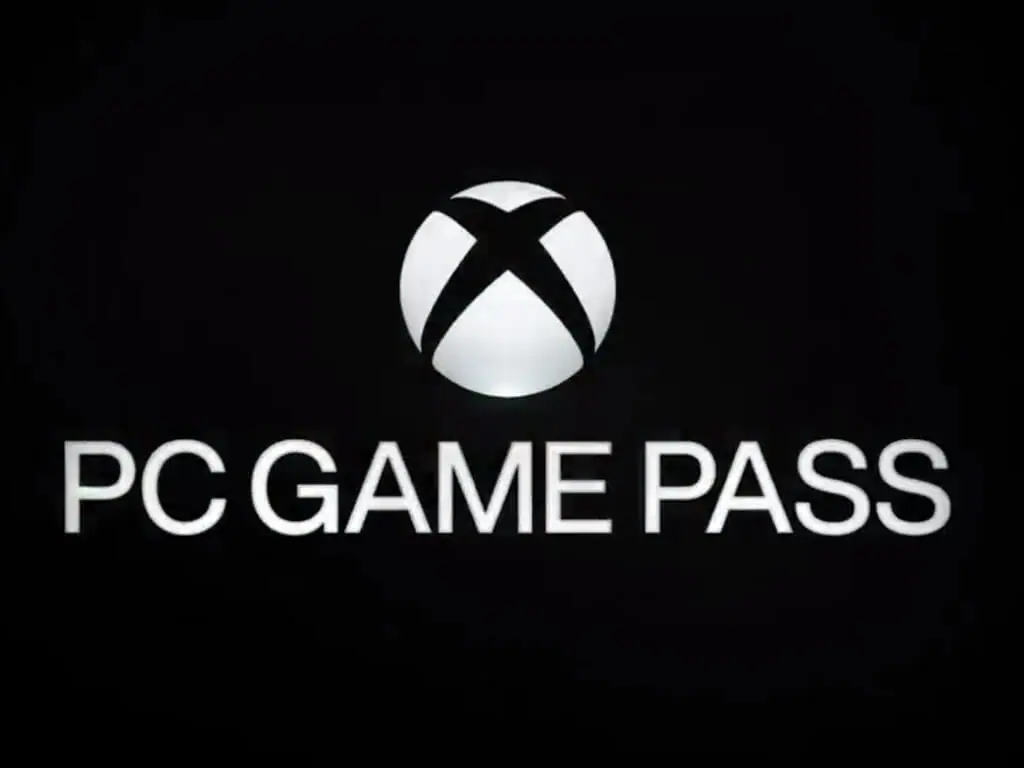 Microsoft Authenticator now lets you generate strong passwords
The Microsoft Authenticator app can now generate strong passwords for you to use when creating new accounts or updating your passwords on apps or websites, to ensure that you're using strong passwords. The new feature is available in an update to the iOS and Android app.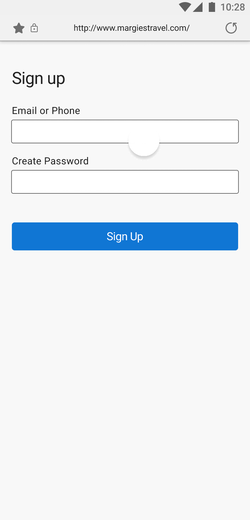 LinkedIn loses appeal in data scraping case
LinkedIn has again failed in its appeal to prevent competing platforms and other entities from scraping publicly available data from the social network. The court decided that the Computer Fraud and Abuse Act does not cover the scraping of publicly accessible data.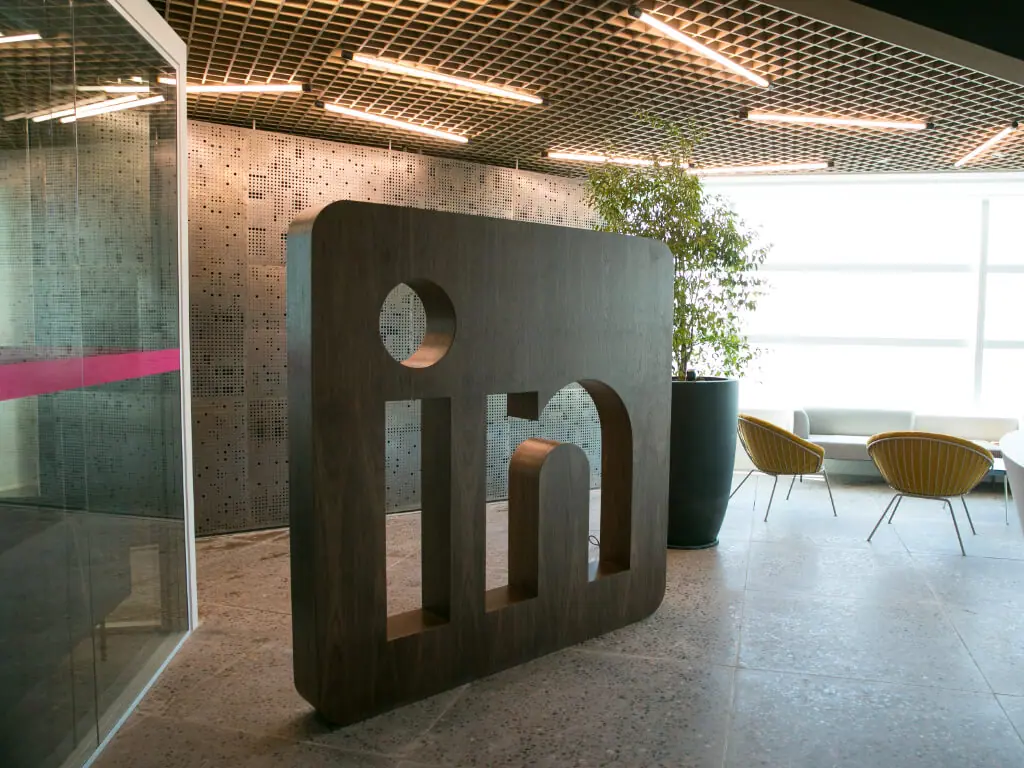 That's it for this week. We will be back next week with more Microsoft news.