Microsoft news recap is a weekly feature highlighting the top Microsoft news stories of the past week. Sit back, grab some coffee, and enjoy the read!
The #3 streamer on Twitch, Michael "Shroud" Grzesiek, is moving to Mixer
Microsoft's live streaming service, Mixer, continues to pick up Twitch streamers. Now, the platform has picked up Twitch's #3 top streamer, Michael "Shroud" Grzesiek.
https://twitter.com/WatchMixer/status/1187413700631597057
Microsoft's Designed for Xbox program to include new mobile gaming accessories made for Project xCloud
With Project xCloud in public preview, some were wondering if Microsoft would release their own mobile gaming accessories for the service. Instead, it turns out, the Designed for Xbox program has been expanded to include accessories for mobile gaming.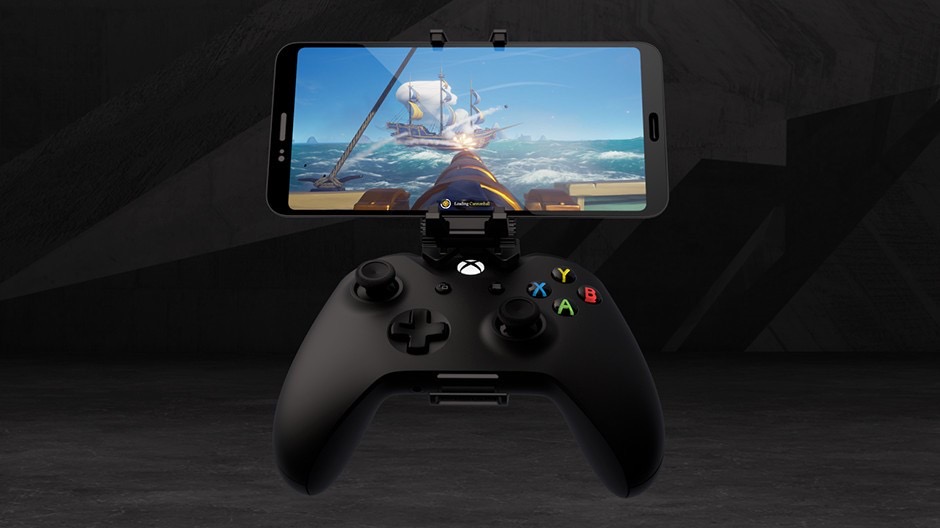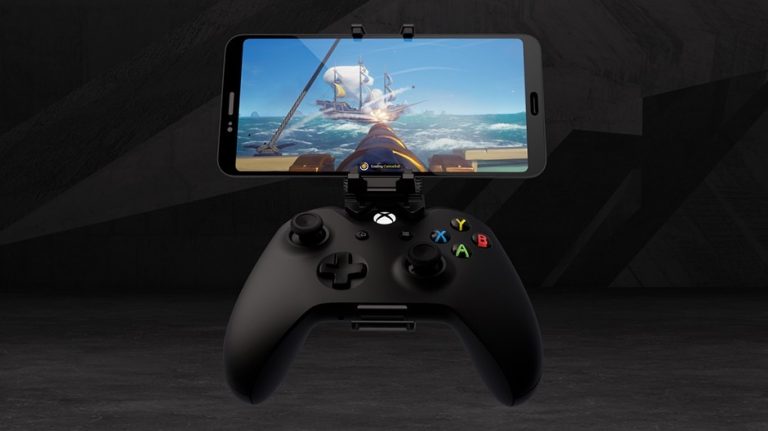 Microsoft Q1 FY 2020 earnings show a need for new hardware while cloud continues to grow
The 1st quarter of 2020 has shown that Microsoft needs new hardware across its Surface and Xbox divisions, due to a decline in revenue and flat revenue, respectively. On the other hand, its cloud portfolio continues to see strong growth across all businesses.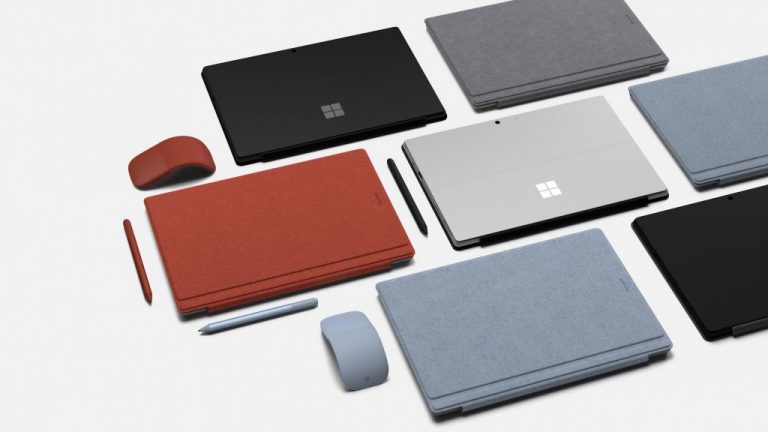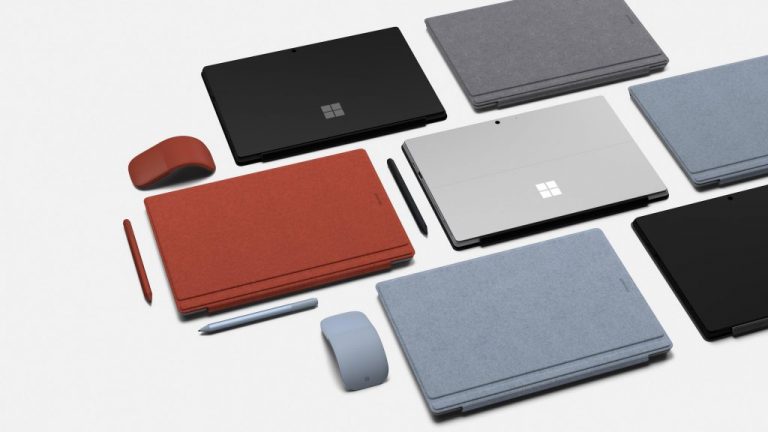 EU unhappy with Microsoft's GDPR compliance, company says "contractual changes" coming
Microsoft has come under fire from the EU, as the bloc appears unhappy with MIcrosoft's GDPR compliance. The EU's preliminary results found "serious concerns" in Microsoft's contracts with European institutions. Microsoft says changes are coming.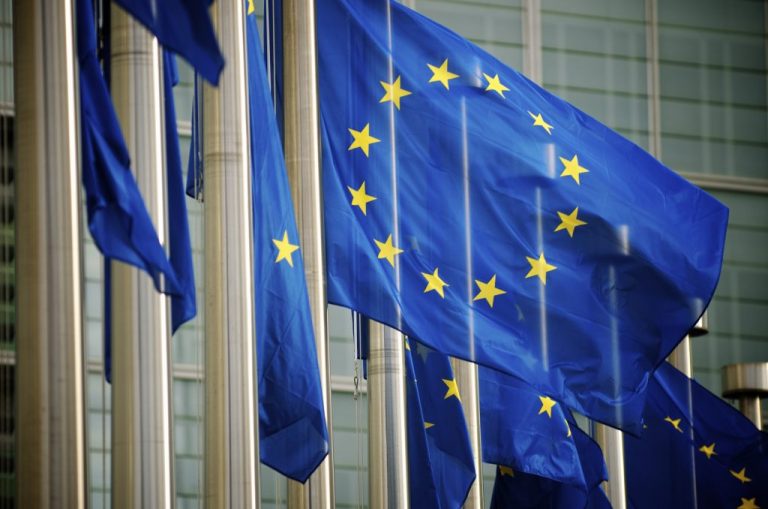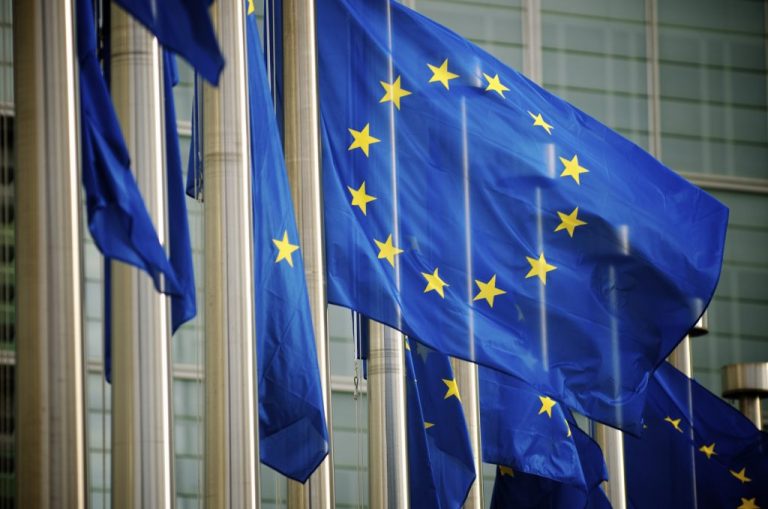 That's it for this week. We'll be back next week with more Microsoft news.