Microsoft news recap is a weekly feature highlighting the top Microsoft news stories of the past week. Sit back, grab some coffee, and enjoy the read!
Microsoft Teams now has more than 75 million daily active users
As more and more businesses turn to remote working in the face of the global pandemic, Microsoft Teams was able to cross the 75 million daily active users milestone this month.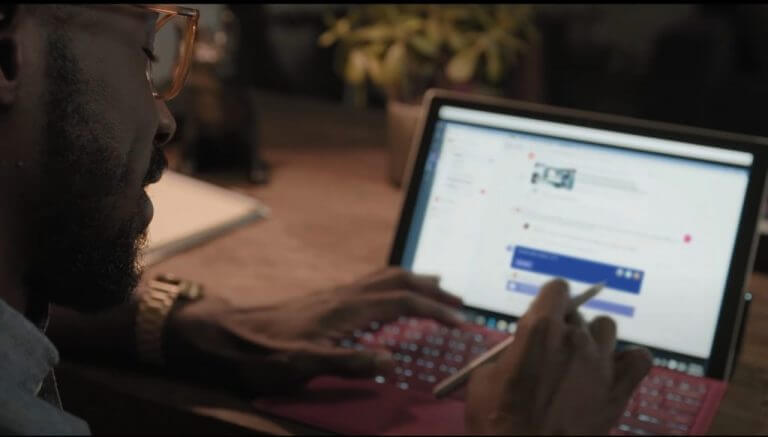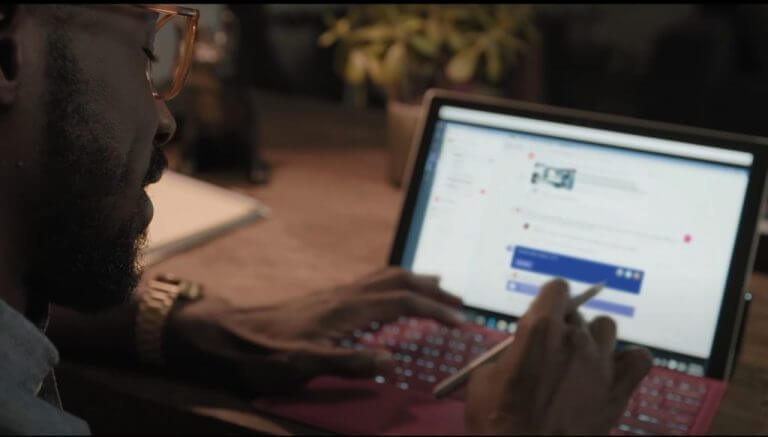 Build 2020 will reportedly be free to attend online (updated: free registration now open)
Microsoft's annual Build conference is going online this year. What's more, it will be free to attend, with registrations now open.
Microsoft is making its Build developers conference free for any devs to attend online this year. Expect more details and registration this afternoon (PT). There will be a bigger dev focus this year, and the "keynotes" will be shorter. News will be a little lighter as a result.

— Tom Warren (@tomwarren) April 30, 2020
New details about Surface Earbuds and new Surface headphones leak
Information on Microsoft's upcoming audio devices, Surface Earbuds and Surface headphones, has leaked. A manual for the Surface Earbuds is reportedly listed on an FCC listing, and gives information on touch gestures, whilst a separate report shows that the Surface headphones could support Bluetooth 5.0, have 20 hours of battery life, and more.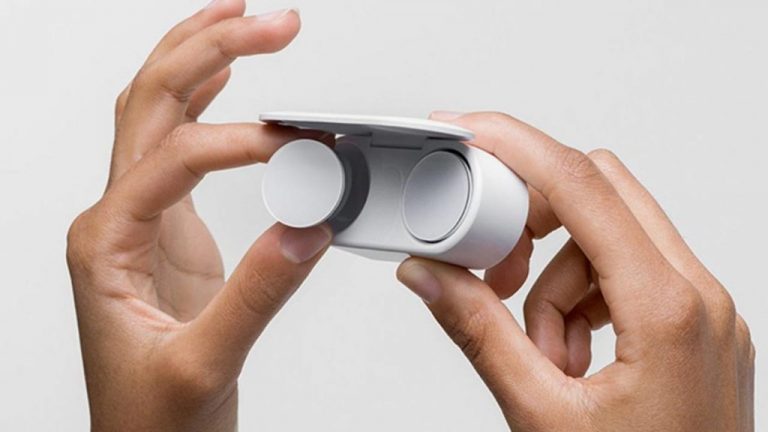 Microsoft rebrands Visual Studio Online as "Codespaces"
This month has seen the announcement that Visual Studio Online will be rebranded to become Visual Studio Codespaces. Amongst the news, Microsoft is also lowering the pricing for Codespaces Azure Compute.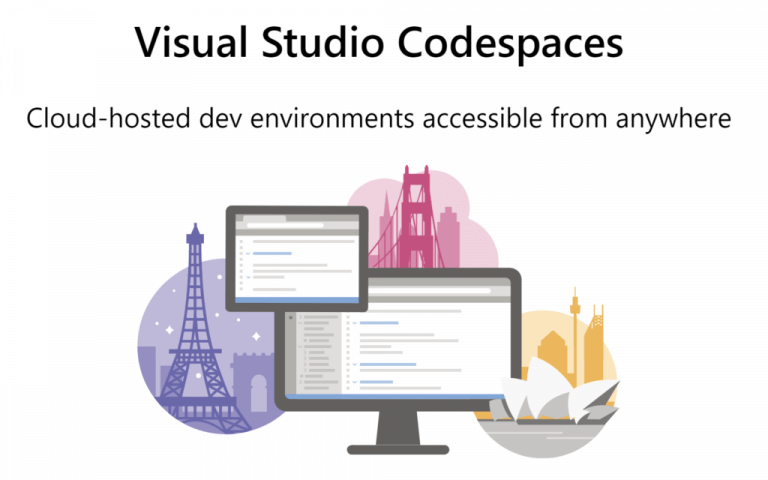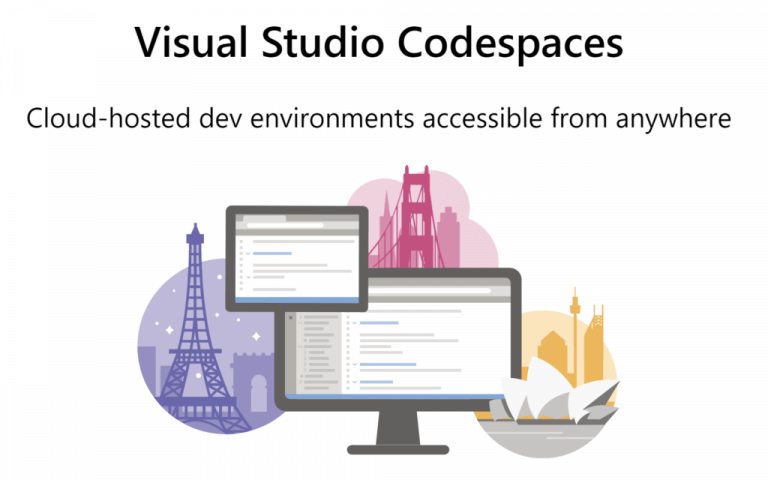 That's it for this week. We'll be back next week with more Microsoft news.