Microsoft news recap is a weekly feature highlighting the top Microsoft news stories of the past week. Sit back, grab some coffee, and enjoy the read!
Xbox Series X|S owners can pre-order new 2TB and 512GB Seagate Storage Expansion Cards
If storage space is becoming an issue on your Xbox Series X or S, not to worry, as two new Seagate Storage Expansion Cards are on the way, offering either 512GB or 2TB of additional space, allowing you to store more next-gen games.
Microsoft Teams app to end support for some Android devices soon
Some Android devices will lose support for the Microsoft Teams app shortly. Android 5, 6, and 7 devices will begin to lose support in a phased manner. Android 5 devices will begin in March 2022, Android 6 in July 2022, and Android 7 in September 2022.
Apparently somebody didn't proof read the #MSTeams announcement #MC292735. "We will be retiring Teams mobile support on iOS version 5,6, and 7… upgrade to newer Android". Or maybe they didn't make a mistake? pic.twitter.com/Q4ZGKhB1Pp

— Jonathan Angliss (@j_angliss) October 21, 2021
Microsoft finally brings Visual Studio Code to the browser
A web-based version of Visual Studio Code has been made available. Accessible via vscode.dev, it allows you to edit code within your browser, including opening a folder from your local machine and editing the files within.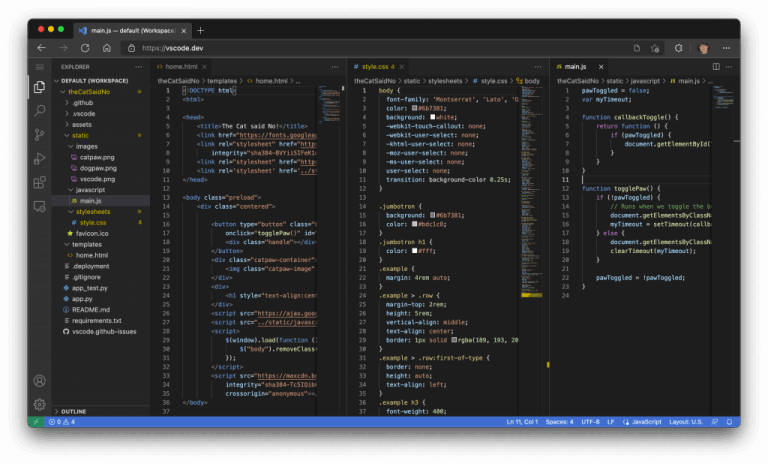 Microsoft Edge 95 reaches Stable channel new Efficiency mode and PDF improvements
Whilst a relatively small update overall, Microsoft Edge 95 has reached the Stable channel, and it brings with it a new Efficiency mode which aims to reduce battery usage of the browser. By default, the new mode is active when in battery saver mode, or can be manually set to be always on or when unplugged. There are also several PDF improvements.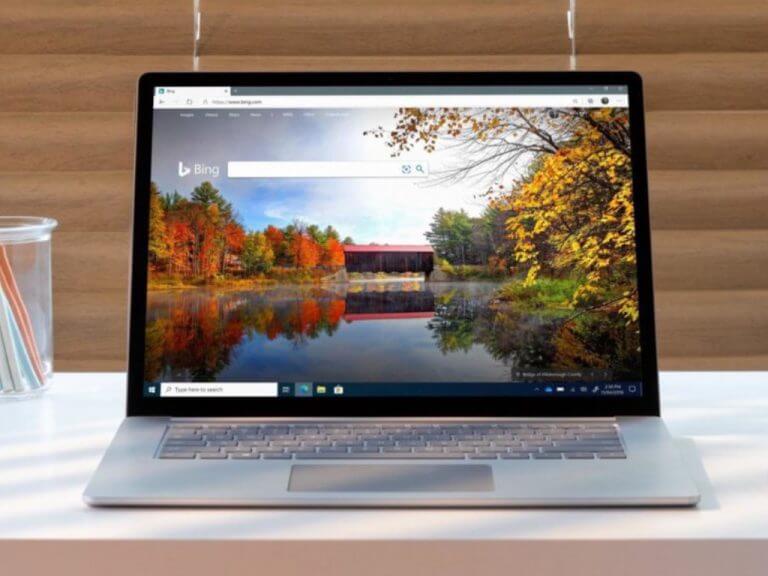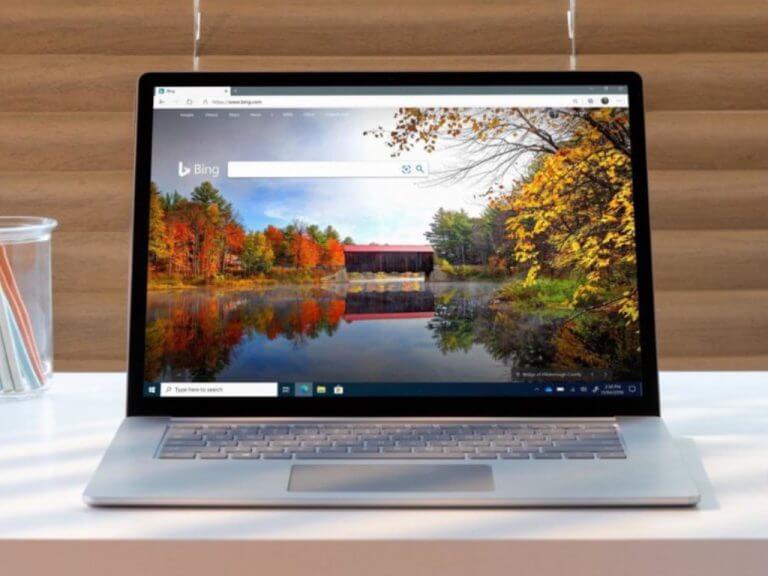 That's it for this week. We will be back next week with more Microsoft news.