Microsoft news recap is a weekly feature highlighting the top Microsoft news stories of the past week. Sit back, grab some coffee, and enjoy the read!
Microsoft invites fans to celebrate 20 years of Xbox throughout November 15
Xbox's 20th anniversary is coming up this November, and Microsoft is inviting fans to the celebration. Alongside 20 years of Xbox, the Halo franchise is also celebrating its 20th year. Amongst the livestreams and social media hype, there's also new official gear to commemorate the 20 years.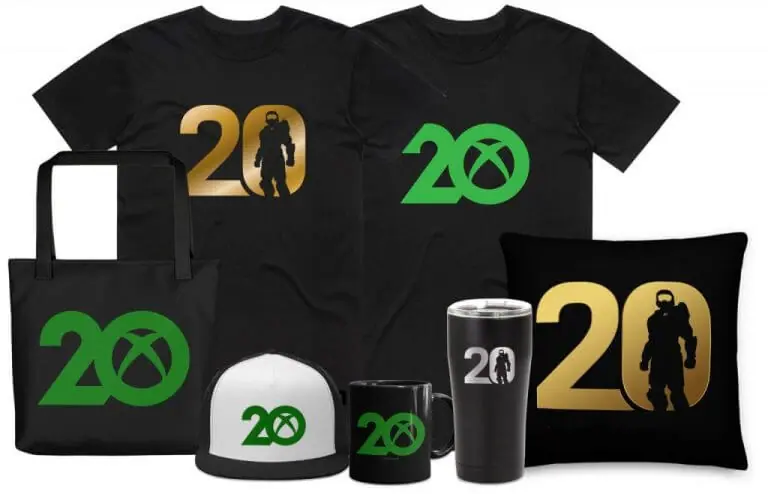 Microsoft Outlook app updates on Android and iOS with new Apple Watch support and spam filtering
The Outlook mobile apps on iOS and Android got a new update this week. For iOS, Outlook has gained support for Apple Watch, allowing you to quickly reply to emails with suggested replies, dictation, or scribble. As for Android, emails from outside of your organisation will now show a label, so that you can be more weary of it (if enabled by the organisation administrator).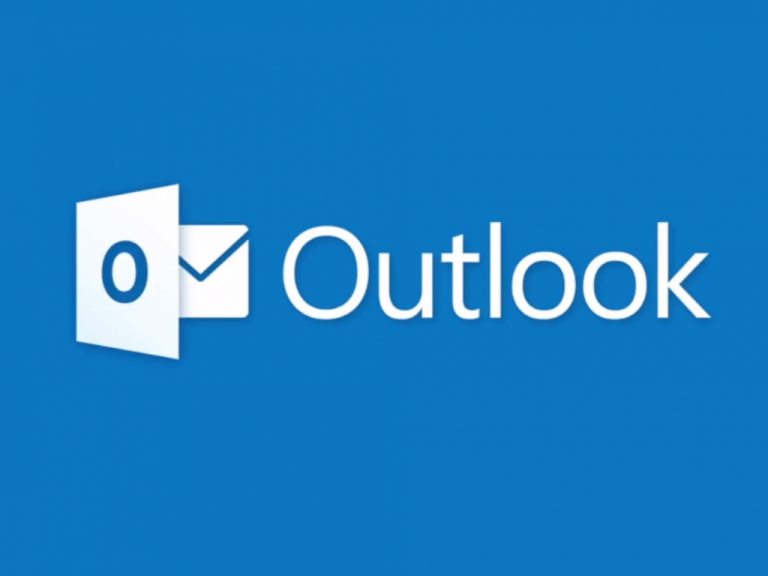 Microsoft tests Console Purchase Pilot for Xbox One owners looking for an Xbox Series X|S
In what appears to be a bid to stop so-called 'scalpers', Microsoft is testing a new system called Console Purchase Pilot, which allows Xbox One owners (limited to selected Xbox Insiders at the moment) to essentially claim first dibs on future console availability, in order to help those struggling to purchase an Xbox Series X or S.
Today we're introducing the Console Purchase Pilot, allowing US #XboxInsiders on Xbox One to register for a chance to reserve an Xbox Series X|S console. Check the Xbox Insider Hub on Xbox One for details. Limited space is available and not all who register will be selected. pic.twitter.com/MBkQmbSDWc

— Xbox Insider (@xboxinsider) May 11, 2021
Microsoft's relationship with Xbox devs gets highlighted in Epic Games v. Apple trial
As the Epic Games vs. Apple court battle rages on, Microsoft has continued to come up during the discovery phase. This time, Microsoft has been shown to be requiring some indie game developers to enable xCloud game streaming support, or forfeit their game being published on the Xbox Store.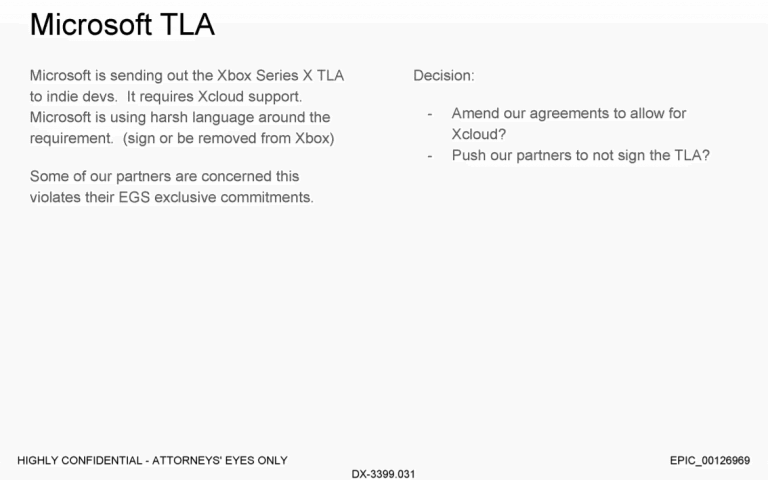 This week in Microsoft Teams
Microsoft Teams to add a Restart option for Live Events
Live Events will gain the ability to be restarted. Currently, live events cannot be stopped and then started again, instead requiring a new one to be scheduled. The feature is expected to roll out next month.
New in-meeting sharing experience is now rolling out in Microsoft Teams
The new in-meeting sharing experience has begun rolling out. When sharing during a meeting, a new flyout will appear that aims to offer a clutter-free experience in order to make it easier to share.
Microsoft starts rolling out new Calling experience in Teams
Alongside the new sharing experience, a new Calling experience has also begun to roll out. The new experience makes it easier to find important features, such as contacts, call history, voicemail, and speed dial.
Microsoft Teams now supports Webinars for up to 1,000 attendees
Webinars with up to 1,000 attendees are now supported on Microsoft Teams. The Webinar system allows you to access attendee reporting and move data over to CRMs post-webinar.
Microsoft Teams now lets Meeting participants search for attendees in the roster
Meeting participants can now search through the attendees, making it easier to find people who are participating in the meeting.
Microsoft Teams will let you create group chats with external users this month
Expected to roll out to users later this month, it will soon be possible to create group chats with external partners.
That's it for this week. We will be back next week with more Microsoft news.