Microsoft news recap is a weekly feature highlighting the top Microsoft news stories of the past week. Sit back, grab some coffee, and enjoy the read!
New Outlook extension for Microsoft Edge lets users access their inbox without switching tabs
Microsoft Edge now has a new Outlook extension that makes it possible to manage your Outlook emails without having to switch tabs. The new extension, currently in Preview, adds a new icon to the address bar which will let you read and send emails. It brings Outlook into a pop-up window within the browser.
Microsoft eclipses $2 trillion market value mark; joins exclusive club with Apple
This week saw Microsoft cross the $2 trillion market value mark, placing it in an exclusive group with Apple of US companies that have reached this milestone. It took Microsoft 33 years to reach a $1 trillion market value, and only a further 2 years to hit $2 trillion.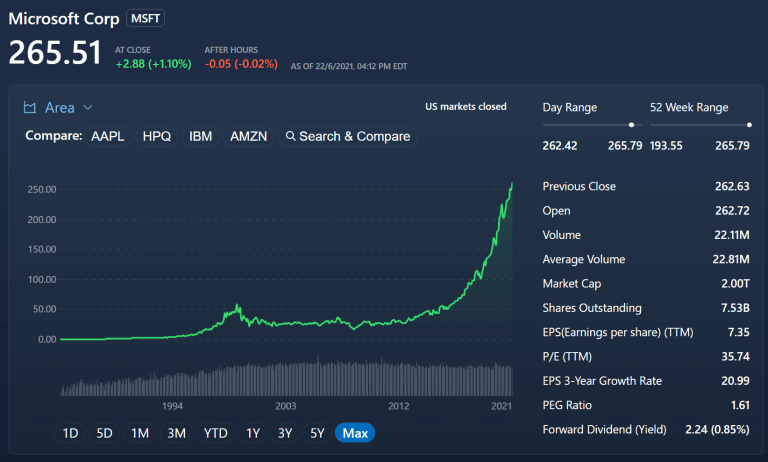 Microsoft reveals new Designed for Xbox HDMI 2.1 monitors from Philips, ASUS, and Acer
In an effort to increase awareness and adoption of HDMI 2.1 monitors that provide the best visual experience on Xbox Series consoles, Microsoft has revealed partnerships with several monitor manufacturers to create "Designed for Xbox" HDMI 2.1 monitors. Partnerships include Philips, Asus, and Acer.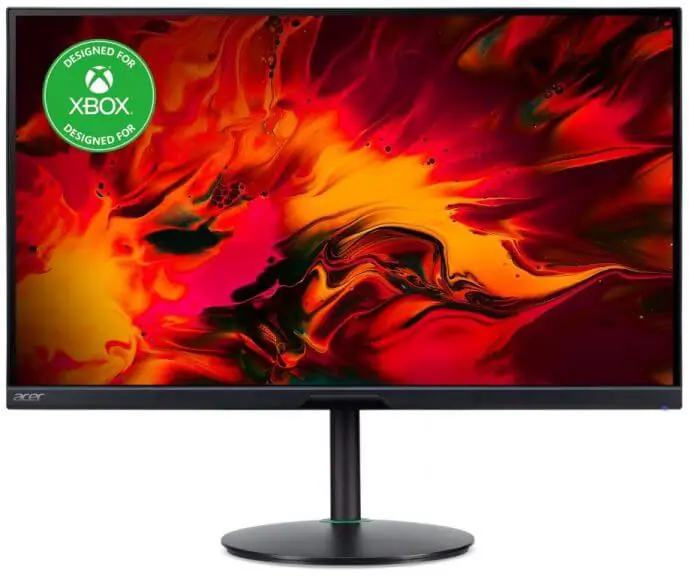 OneDrive is getting new photo editing capabilities on the web and Android
New photo editing capabilities are coming to OneDrive on the web and Android. The main new feature is the ability to crop photos directly within OneDrive for social media, which some preset sizes being available, as well as the ability to custom crop. Light and colour adjustment capabilities are now also available, in addition to being able to rotate images to remove any unintentional tilt.
This week in Microsoft Teams
Microsoft Teams to be directly integrated into Windows 11
Following the official unveiling of Windows 11, Microsoft has announced that Microsoft Teams will be integrated directly into its new operating system. The integration will bring new taskbar functionality, making it easier to mute and unmute, among other things.
Microsoft Teams to offer more granular controls for Breakout Rooms
The manual participant assignment of Breakout Rooms is to be overhauled with a new UI. From being able to select multiple participants, through to sorting participants, the changes are aimed at speeding up the participant assignment process.
Microsoft delays plan to let Teams users join Meetings with digital ID
The ability to join a meeting by entering an ID has been delayed indefinitely, as Microsoft states that it is "evaluating changes" based on feedback.
Microsoft Teams will let users automatically record all meetings, starting in July
As of July, it will be possible to record all meetings automatically, removing the need to remember each time that a meeting should be recorded.
Microsoft to address issues with flipped webcam images in Teams Meetings
An issue with webcam images showing in a flipped manner is set to be resolved, as Microsoft has commented that it is close to finalising a fix for the bug.
That's it for this week. We will be back next week with more Microsoft news.