Microsoft news recap is a weekly feature highlighting the top Microsoft news stories of the past week. Sit back, grab some coffee, and enjoy the read!
Microsoft will officially cut 10,000 jobs over the next three months
Companies across the tech space are announcing mass job cuts, as they prepare for a downturn in the economy, and Microsoft is no exception, with the company planning to cut 10,000 jobs over the next three months, across a variety of divisions, with expectations it will impact game developers such as 343 Industries, as well as the HoloLens hardware team, to name a couple.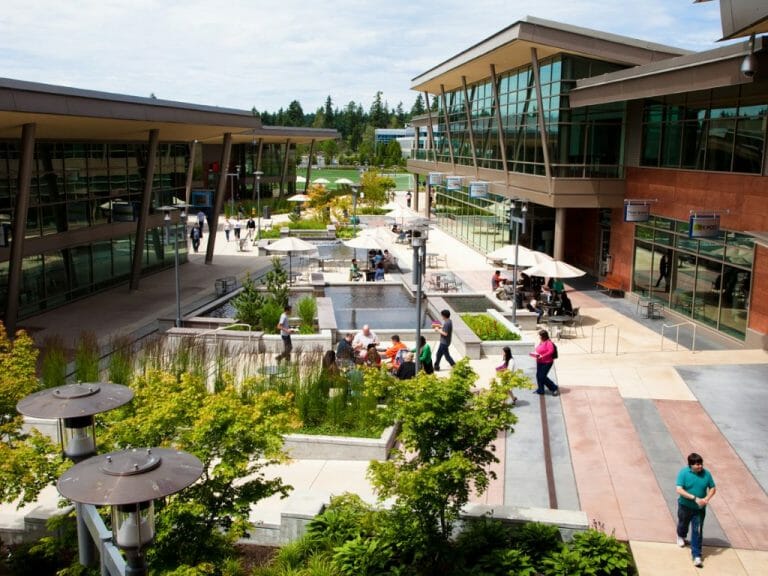 Over 250K Xbox Series X|S consoles sold in Japan in 2022
There's been signs over the past year of Microsoft making in-roads into the Japanese gaming market with its Xbox Series X|S, and according to a new report, there were 269,737 sales of Xbox Series X|S consoles in Japan last year.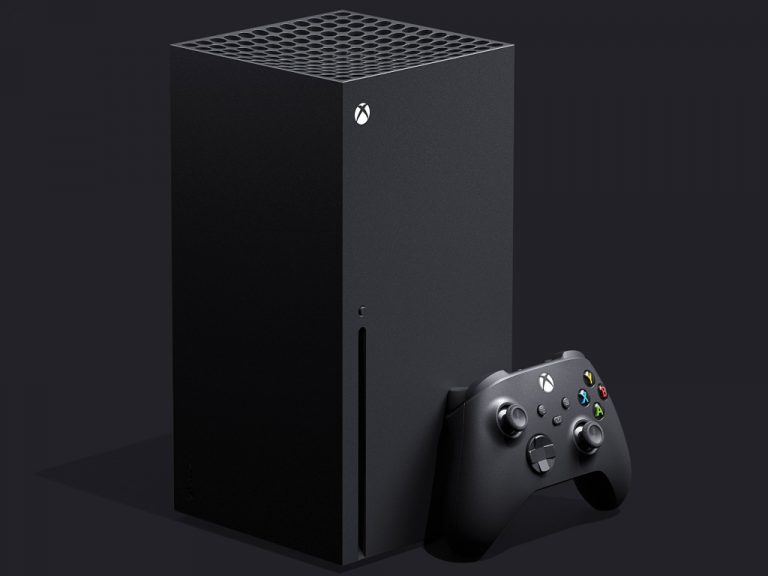 ChatGPT capabilities will be part of Microsoft's Azure OpenAI Service soon
Announced by Microsoft CEO Satya Nadella, OpenAI's ChatGPT is planned to come to the Azure OpenAI Service, allowing customers to bring AI models into their own applications.
ChatGPT is coming soon to the Azure OpenAI Service, which is now generally available, as we help customers apply the world's most advanced AI models to their own business imperatives. https://t.co/kQwydRWWnZ

— Satya Nadella (@satyanadella) January 17, 2023
That's it for this week. We will be back next week with more Microsoft news.