Microsoft (MSFT) news recap is a weekly feature highlighting the top Microsoft news stories of the past week. Sit back, grab some coffee, and enjoy the read!
New information surfaces about Microsoft's Home Hub, the software rival to Amazon's Echo and Google Home
Microsoft is working on a software-based rival to Amazon's Echo and Google Home. What makes Home Hub interesting is that it isn't a device. It will be able to do everything that both Echo and Google Home can do, but via software, that other, third-party devices, can hook into. It will be a feature of Windows 10 and as the Redstone builds keep coming through, we'll see more of it.
Former Microsoft exec Kevin Johnson is now CEO of Starbucks
Kevin Johnson, who worked at Microsoft for 16 years and became president of Windows and Online Services, has moved to Starbucks. Johnson will replace Howard Schultz, current CEO, on April 3, 2017.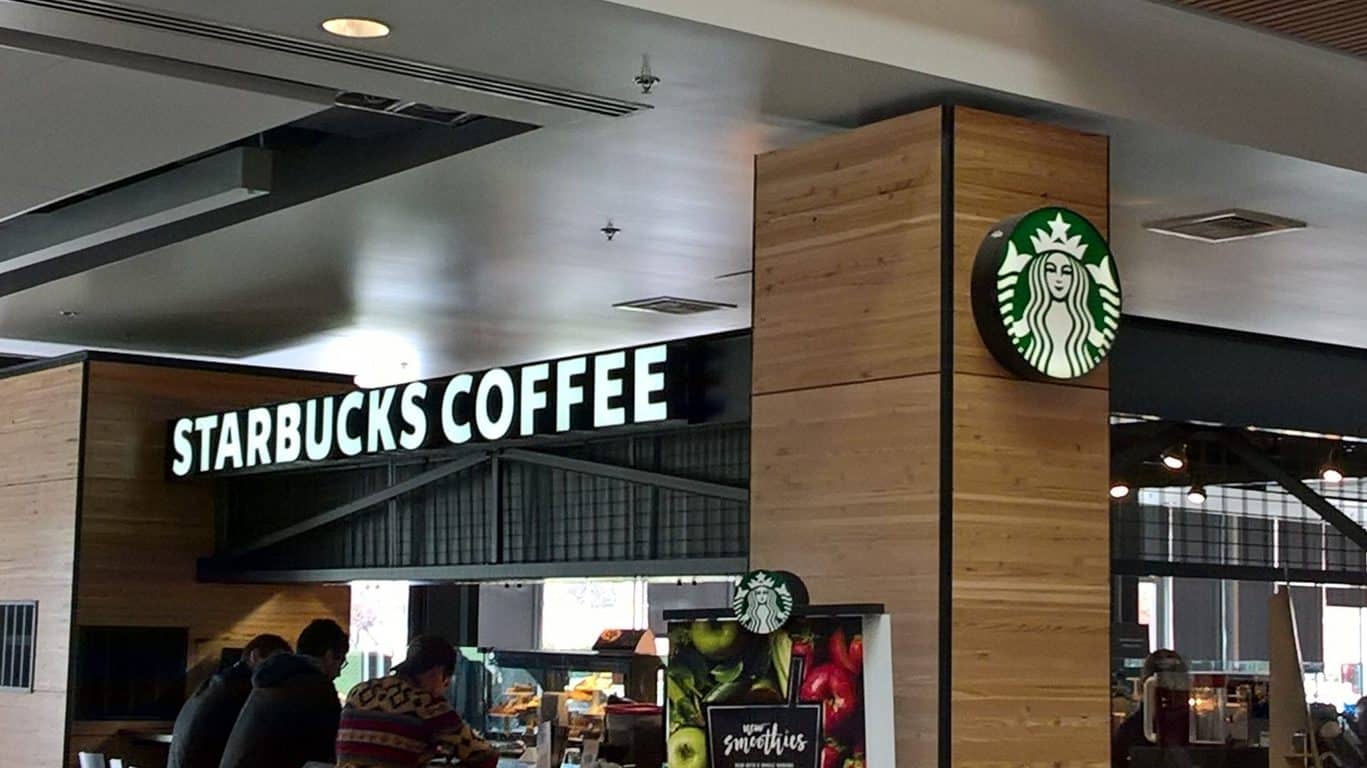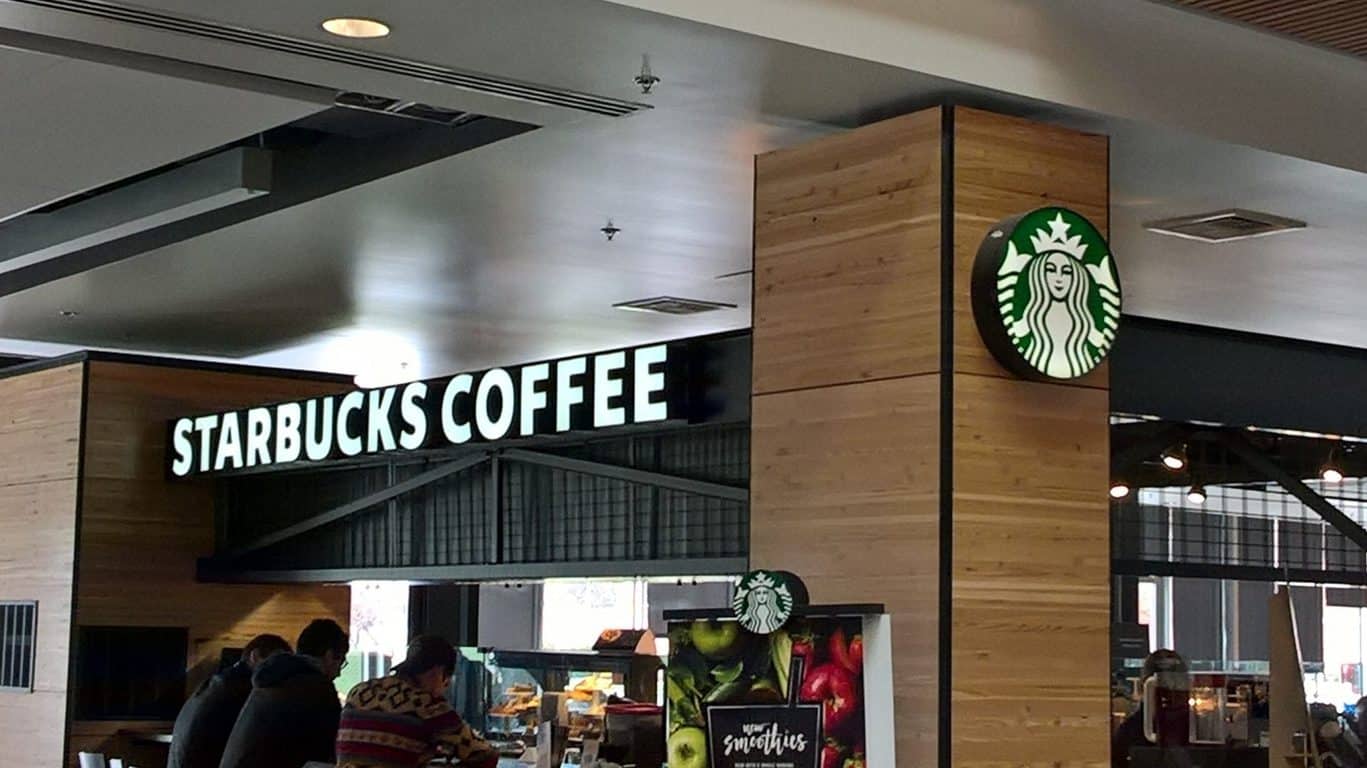 Microsoft Edge isn't holding up browser market share, Windows Phone continues its decline and Windows overall sees a decline in desktop share
Last months NetMarketShare numbers are out and it doesn't paint the prettiest picture. Overall, Microsoft's browser share, that counts both Internet Explorer and Microsoft Edge, is down from 28.39% to 26.87%. This shows that not even Microsoft Edge is helping Microsoft gain traction in the web browser market. For desktop, Microsoft's overall share for Windows declined from 91.39% to 90.95%. Similarly, Windows Phone, as expected, also declined from 1.95% to 1.75%.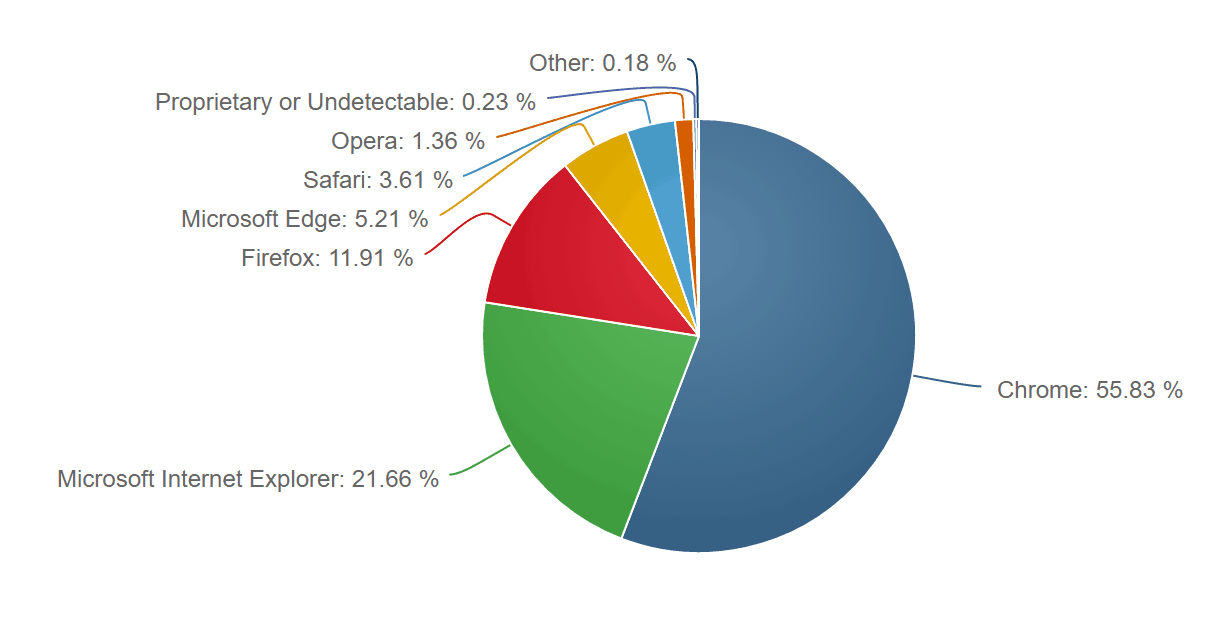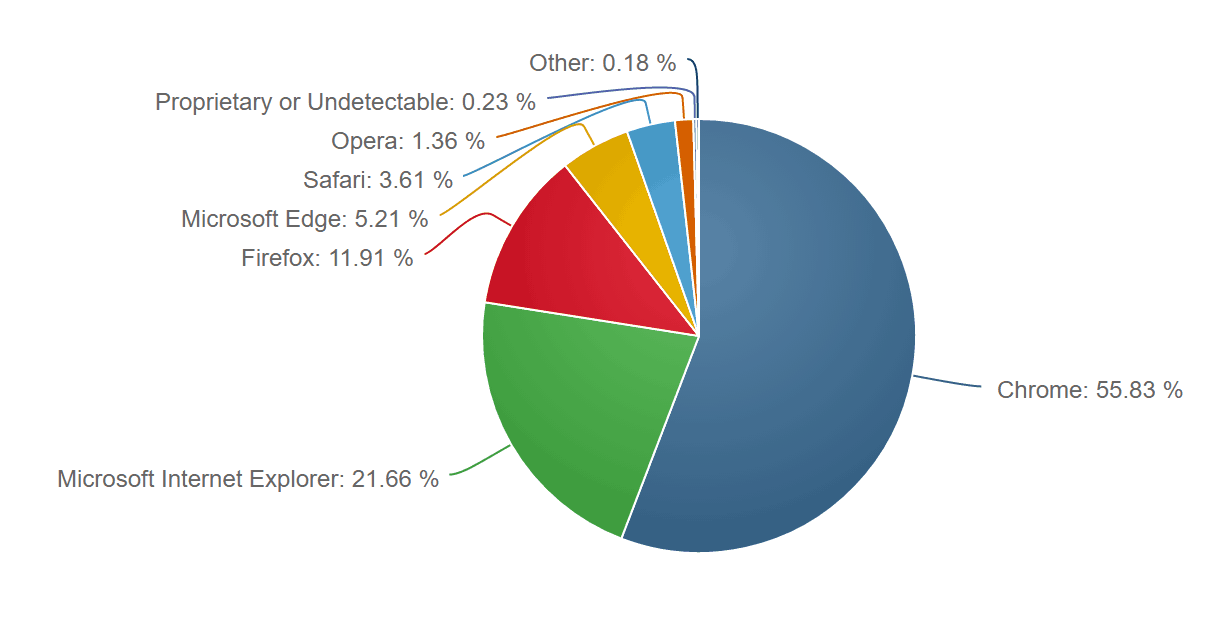 Microsoft has been trying to buy LinkedIn since 2006
LinkedIn's former co-founder and Vice President of Marketing revealed that Microsoft has been attempting to purchase LinkedIn since 2006, despite only finally doing so in 2016 – 10 years later.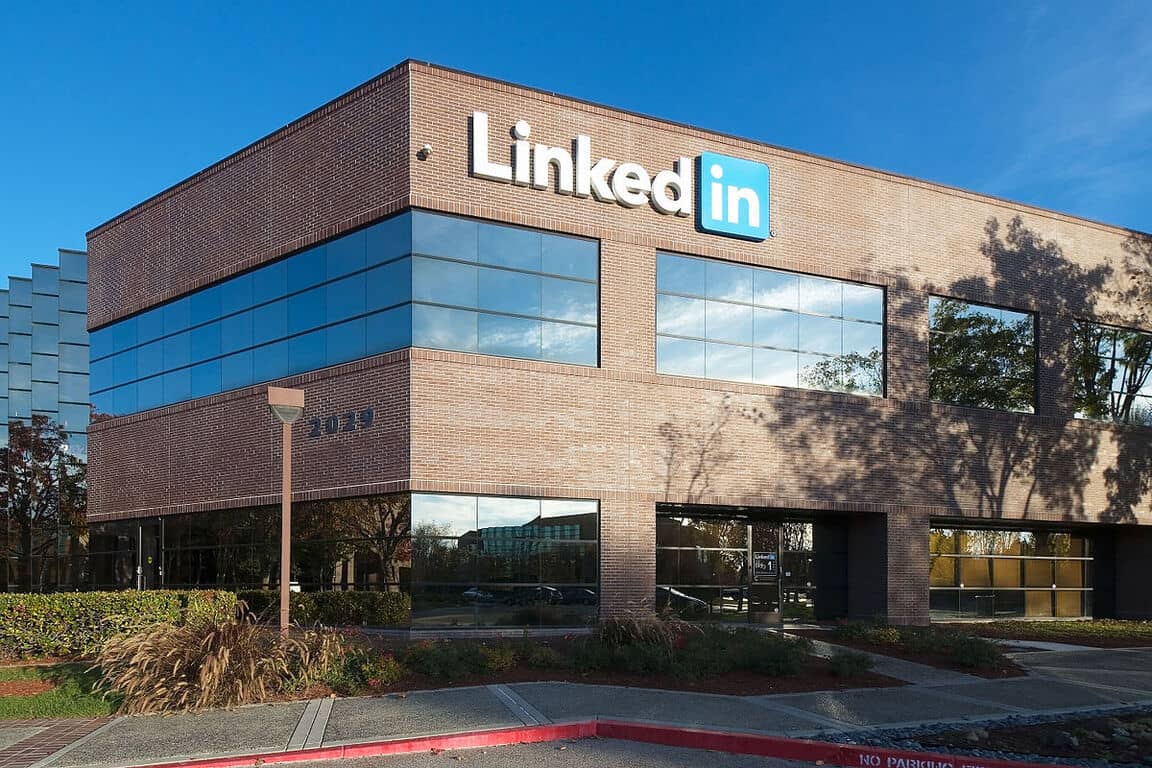 Microsoft, Starbucks and others pledge $3 million to help homeless families in Seattle
Microsoft, along with numerous other companies based out of Seattle, has pledged $3 million to help homeless families in their hometown, Seattle. The money will be donated to the Mary's Place initiative to tackle homelessness.