Microsoft (MSFT) news recap is a weekly feature highlighting the top Microsoft news stories of the past week. Sit back, grab some coffee, and enjoy the read!
Microsoft's over-aggressive push with Windows 10 updates "clearly a lowlight for us"
The Windows 10 upgrade offer that allowed Windows 10 to grow in usage exponentially brought with it several high-profile PR nightmares. One of those was when the upgrade prompt was changed, which as some claim, tricked users into upgrading to Windows 10. Microsoft's Chief Marketing Officer, Chris Capossela, reflects on the episodic Windows 10 upgrade boxset.
Microsoft's Countdown sale starts today, save big on select games, apps, more
Microsoft is hosting its big Countdown sale, offering huge discounts on a variety of games and apps, from Forza Horizon 3 to Call of Duty: Infinite Warfare. The sale includes both Xbox One and Xbox 360 games, as well as apps on the Windows Store.
Microsoft is giving away 1,000 Rewards points for free after a weekend service outage
At the weekend, Microsoft's Rewards platform saw a service outage, which prevented many from earning their rewards points. As an apology, Microsoft is offering 1,000 points for free.
Microsoft Pix and Microsoft Solitaire Collection makes the New York Times' best apps of 2016 list
2 of Microsoft's apps have made it into New York Times' best apps of 2016 list – both the company's iOS-only PIX app and its multi-platform Solitaire app, have made it on to the list. For those who use the Windows Store, you'll find no mention of it on this list.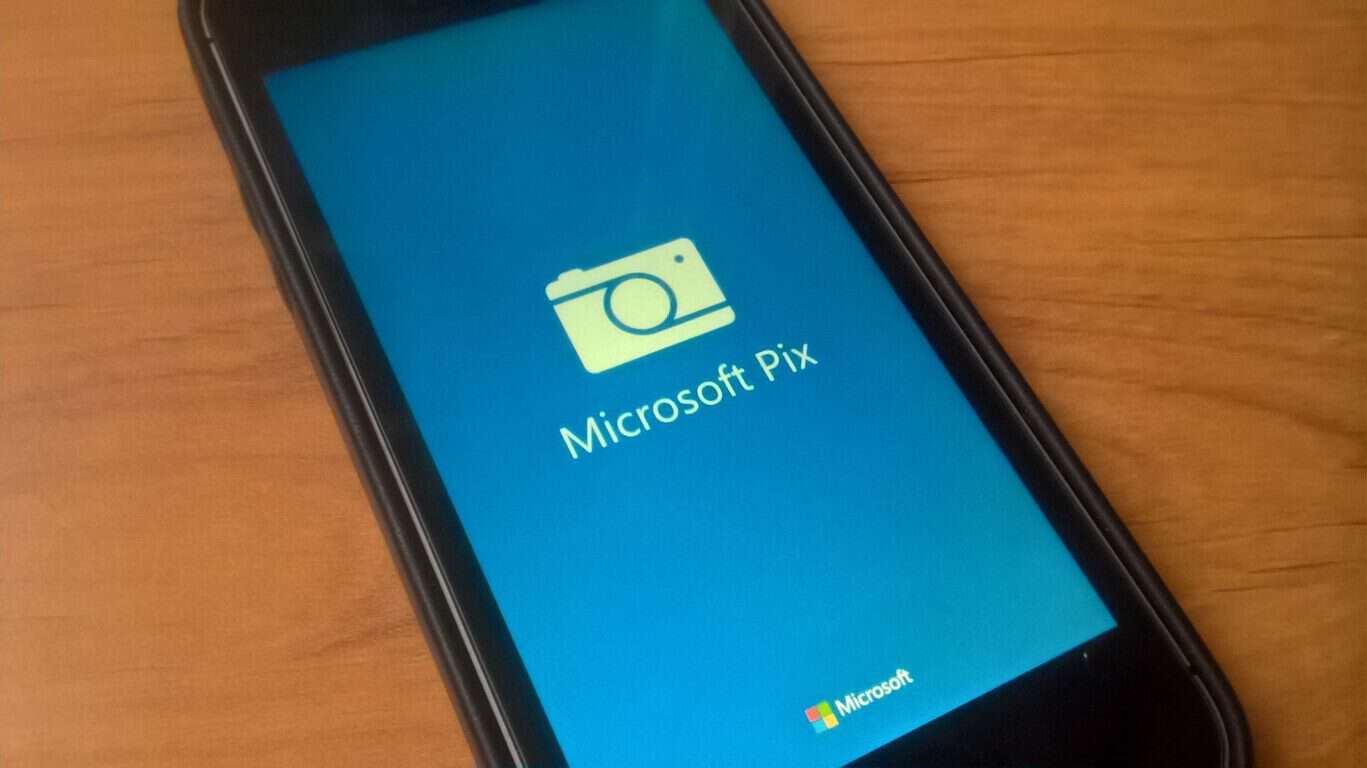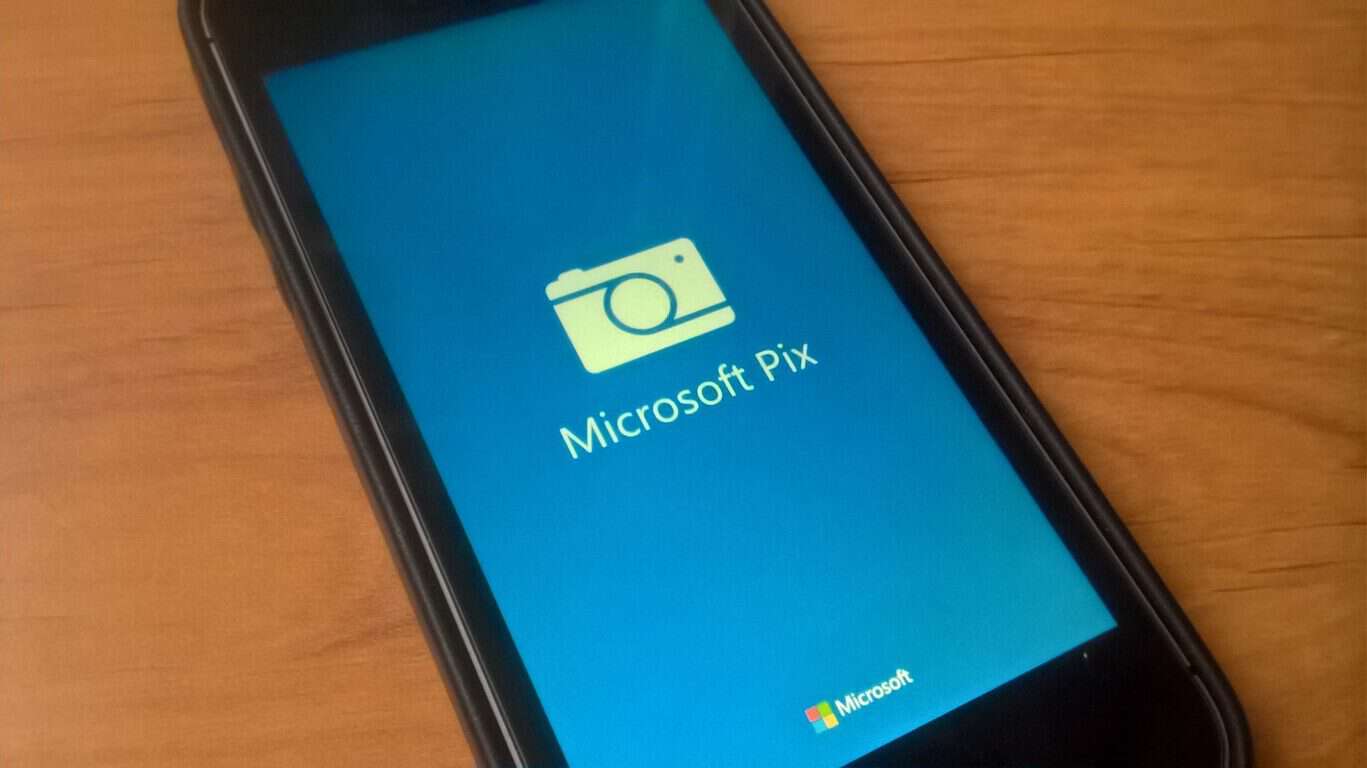 Information on Microsoft's $927 million support contract with the US Defense department emerges
Microsoft has secured a monster $927 million support contract with the US Department of Defense. The contract is for 5 years to provide support for both the devices, the Windows 10 upgrade and development services.
That's it for this week – we'll be back next week with more!