To line up with the rollout of the Spring Xbox Update to Alpha Insiders, Microsoft yesterday also announced several new security features for Xbox. The features are now live, and gamers now can get help with remembering their Microsoft account, updating recovery options, and recovering an account right from their Xbox One system.
With the new changes, if a gamer happens to forget their Microsoft Account information, they can press on "forgot your account" to log back in using an alternate email address or phone number associated with their account. This eliminates the need to call Xbox support, the Xbox team noted.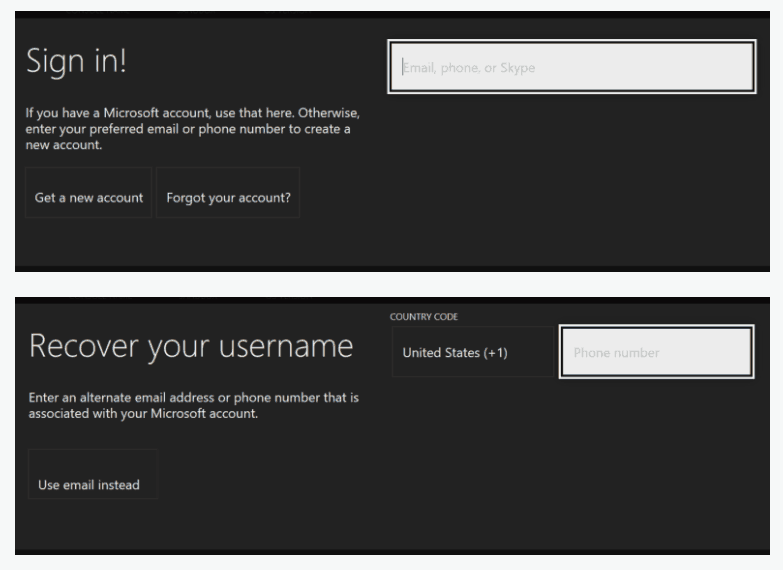 Microsoft also added more security options on Xbox, including two-factor authentication and reminders to keep security information up to date. This ensures that you can verify your identity if anyone so happens to access your account, or if you forgot a password or sign-in information.
Final of the features are new account recovery options. This is perfect for when Microsoft identifies suspicious sign in and locks your account. The company now allows users to recover accounts directly from Xbox, without the need to call Xbox Support or use another phone or computer to unlock the account.
Protecting your Microsoft account is important, especially if you don't want to lose access to your Achievements and collection of digital games. These three new features should definitely be helpful, and you can also check this page for more tips on how to protect your account.