Microsoft has been marked by many, as a company going through an arguable shift in both brand recognition as well as cultural mentality. Just a few years ago, the company branded itself as hardware and services company that was looking to continue a decades-long competitive head to head battles with industry rivals, particularly with new devices. A new CEO and several executive shuffles, Microsoft has rebranded itself as productivity-empowering software and services company with a much more demurred competitive temperament.
Perhaps, the most evident sign of Microsoft's shift in strategy and competitive nature comes with how the company is handling competition in the education sector from longtime rival Google and its Chromebook offerings.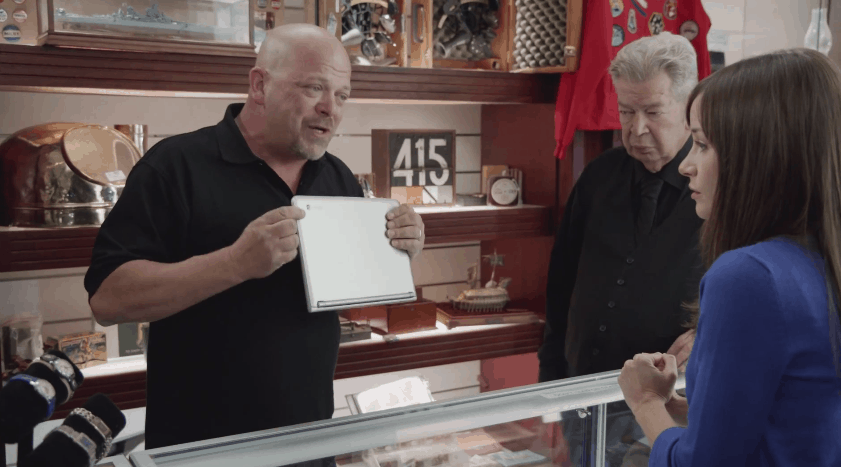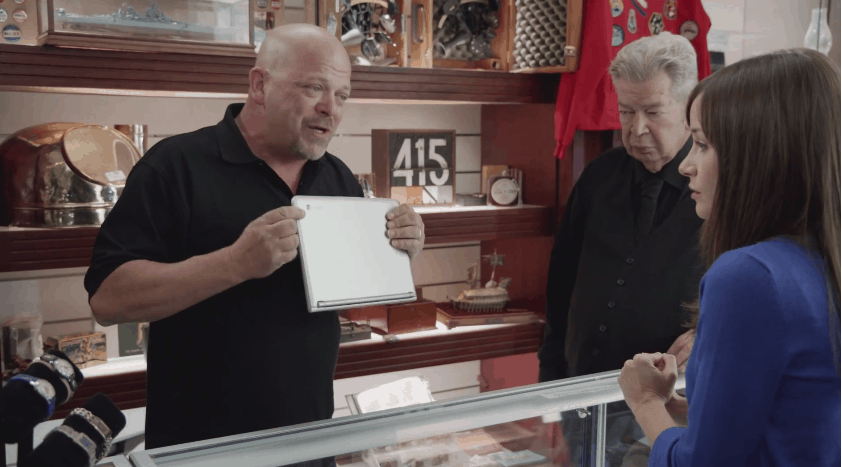 Again, a few years ago, Microsoft ran a series of mud-slinging campaigns against Chromebooks, claiming privacy concerns as a reason to avoid the use of the alternative. To some, the strategy seemed desperate and excessively political. Today, however, Microsoft is shrugging off Chromebook's marginally increasing adoption in the education sector by just refocusing its efforts.
During Microsoft's Worldwide Partner Conference 2016, Microsoft vice president of worldwide education Anthony Salcito explains:
We've got to get through what is typically what reporters will say is Chromebooks versus Windows. That's really not the issue. We're going to be the company who is standing first on how do we drive the right impact on students and outcomes. When I think about the competition facing us as a company, I don't think about Google, Apple or Chromebooks, I think about student graduation rates, employability rates, how to keep teachers in the profession, how do we drive the schools to maximize impact.

That's what we're struggling with and the whole industry needs to struggle with it. One technology will come and be used, and we're thinking obviously about how to make Windows a great platform for schools, but we want to broaden our focus beyond the next device and think differently as a company. I will tell you that there is no company which is ahead of us in that space, or is thinking as deeply as us about how do we make an impact in classrooms."
Salcito's comments echo the broader conversation Microsoft as a company is attempting to have amongst the tech industry. The idea of winners and losers is temporary, but the benefits of great tools and services for education and enterprise are continual. Chromebooks may arguably be seeing an increase in adoption in North American schools, but Microsoft is now looking to be part of the service fabric used to help students graduate and become employed across the world.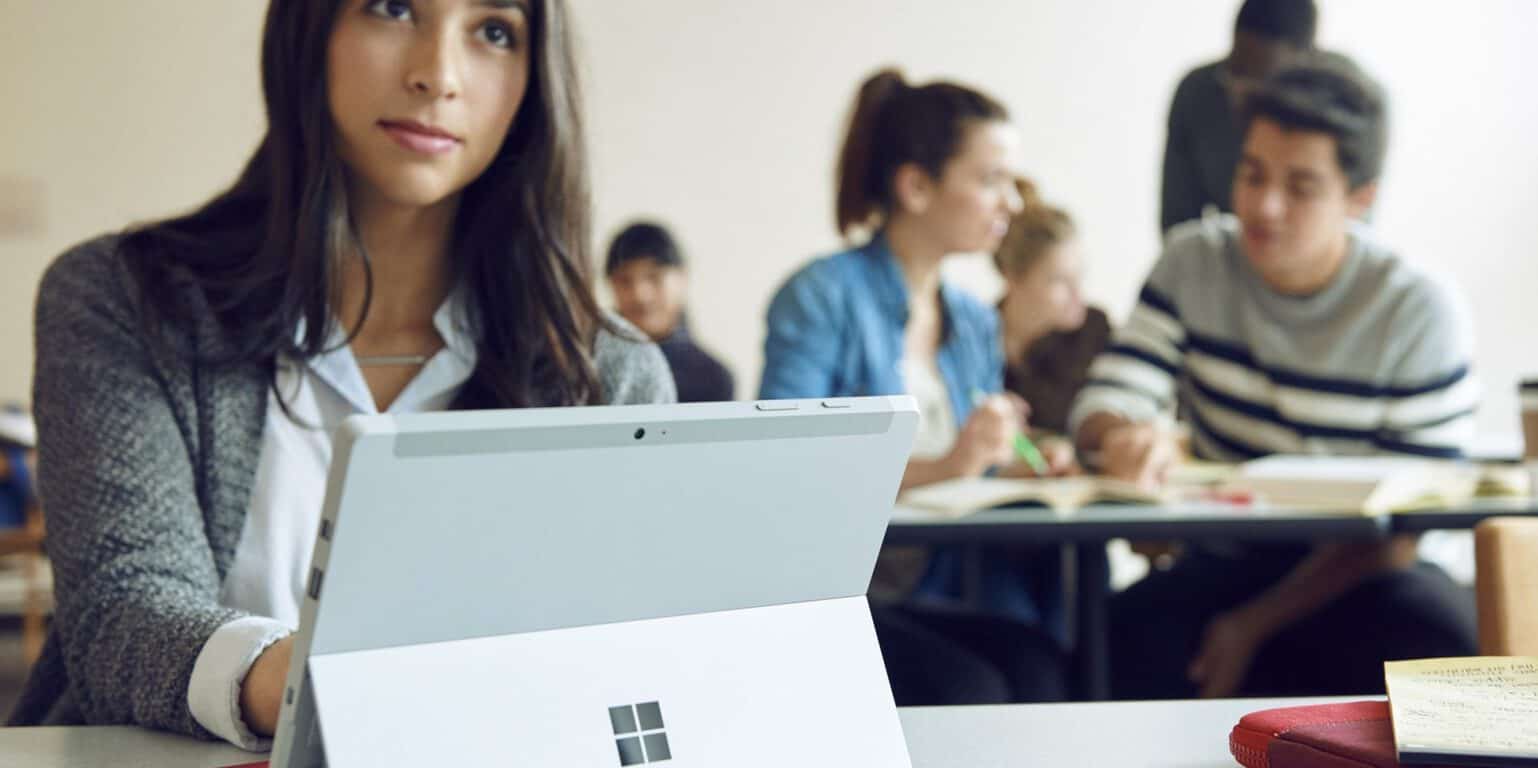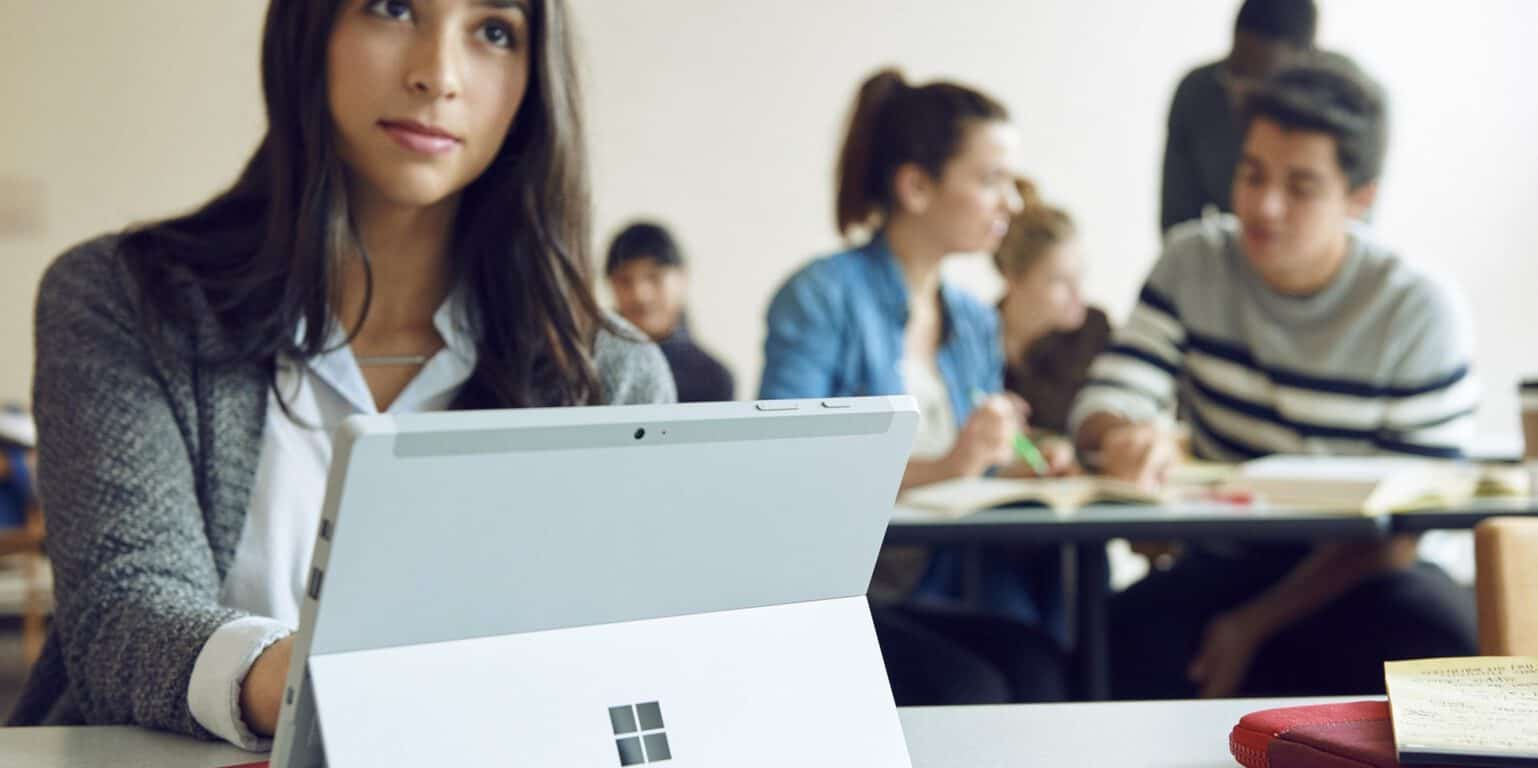 A report from CRN further encapsulates Salcito's comments by placing Microsoft's new found concern about education and employment against the backdrop of the recent Brexit vote. Salcito sees the Brexit vote as a further sign of the times that educational goals are shifting and that Microsoft, among others, can benefit and add benefit to the sector.
We're thinking differently. The reality with situations like Brexit and global environments we're in now is getting students ready for the workplace which is changing, shifting and requires new skills. It's an area were very focused on. Deepening the readiness for students to become entrepreneurs and job creators is increasingly important for the UK and other countries as well."
While Microsoft would love to see more Windows computers being used in classrooms, transitioning to a services and software mentality allows it to continue to innovate and bring new paradigms to education without having to compete directly with Chromebooks and resort to a mudslinging of perception competition.