Microsoft has seemingly pressed its proverbial foot on the development pedal of its former Garage Project Android launcher. The relatively new Microsoft Launcher has been receiving several substantial feature updates over the past two years and today's update kicks it up a notch.
While much of today's update coverage may center around new tie-in with Microsoft's Sticky Notes and further Cortana integration, but a lesser known feature made its way to the update that leverages the new theme of Digital Health.
A new card that parrots Apple and Googles Digital Health initiatives, has now made its way to Microsoft Launcher.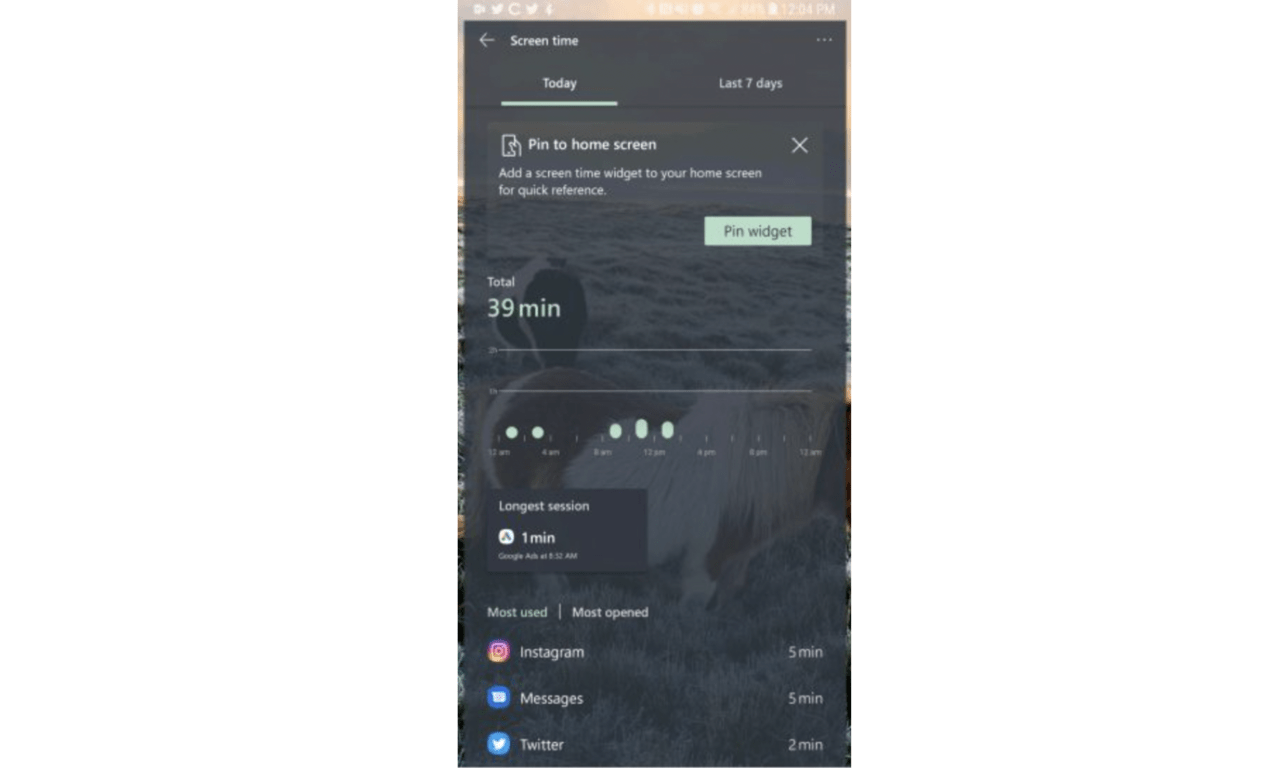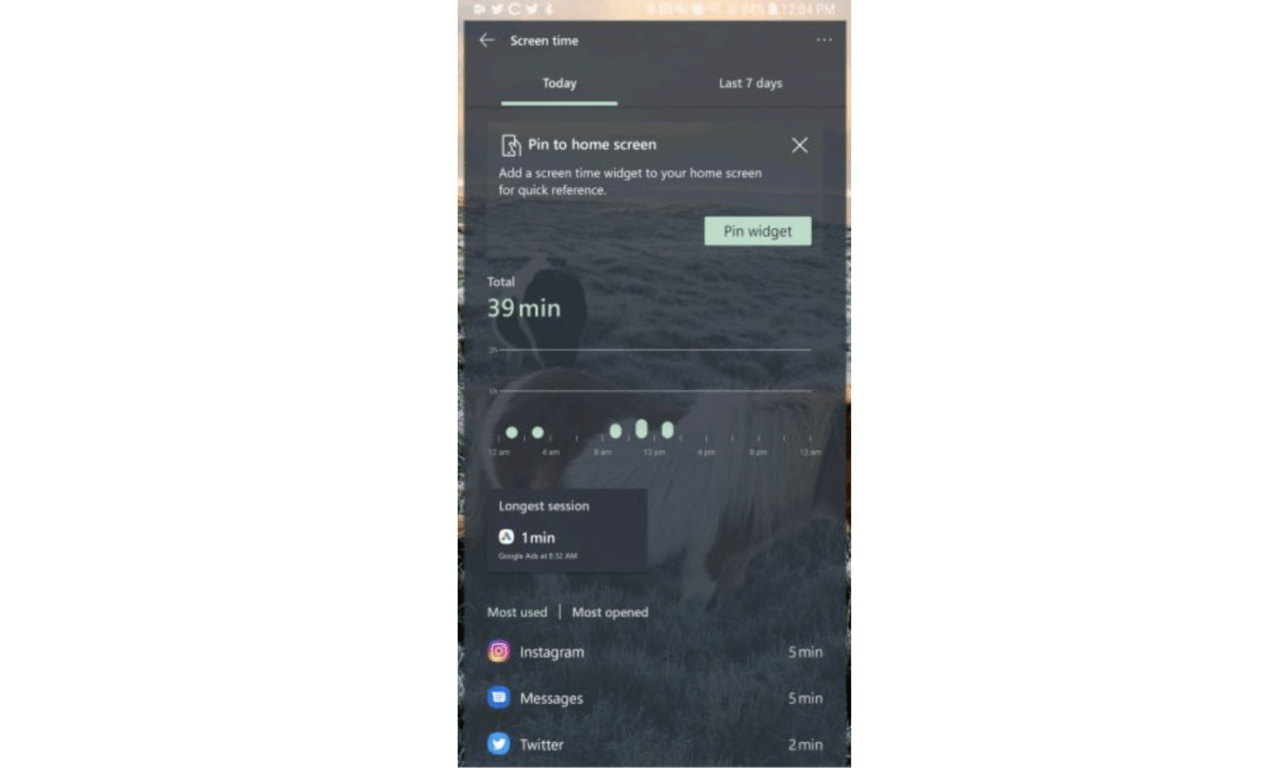 Now, users of the Microsoft Launcher will be able to see their in-app activities as a card in the At-a-Glance section of the hub as well as drill down into specifics of usage that include time, longest session, usage over several days and pin a discrete widget to their homepage as a reminder.
The new update is rolling out to devices currently and can also be picked up at the Google Play Store for curious first-time users. While Microsoft's smartphone ambitions with Windows 10 Mobile may have been doused a few years ago, it seems as though the company is latching onto Android as its new mobile life raft.