The Microsoft Launcher for Android smartphones just received an update that brings a new feature that enables a search history section in the footer.
According to the changelog, users will now be able to utilize a click to pin function to store the historical search query of the device to the top of the launcher search.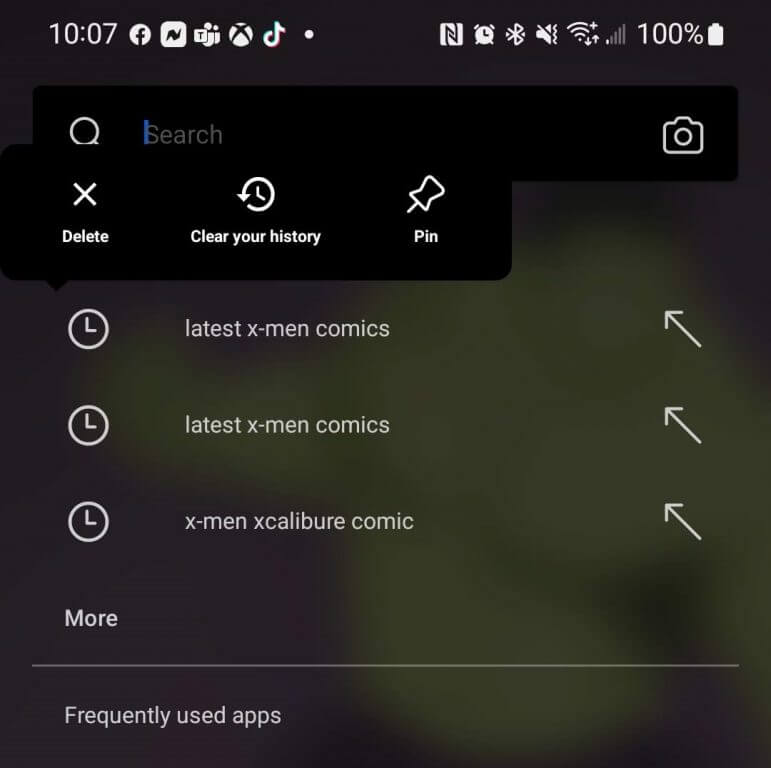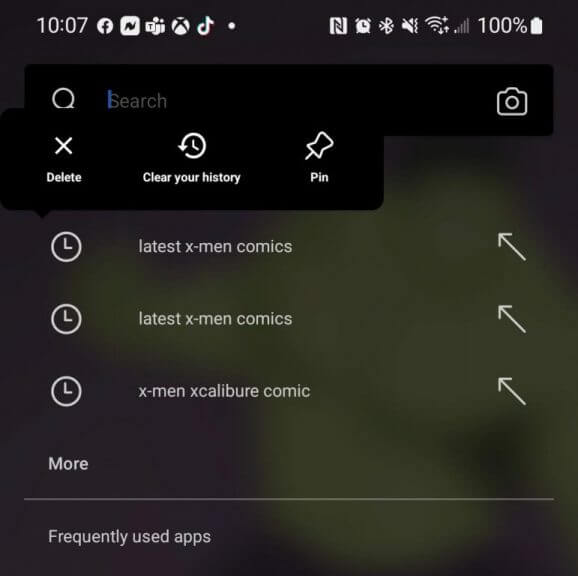 In addition, users will also be able to show "More" or "Less" of the search history section to their liking.
Lastly, the Microsoft Launcher team squashed some more bugs resulting in some additional performance improvements across the experience. The team doesn't get into the nitty gritty of specifically what's been adjusted or addressed, so we'll be reliant on the comment and review section in the Play Store for user generated updates.
Enable long click to pin a historical search query to top.
Enable More/Less footer for search history section.
Known bugs were fixed and performance improvements were made.
The new version of the Microsoft Launcher comes in at 6.220203.0.1035995, takes up about 39M requires Android 5.0 and up and was published April 13, 2022.