If you use Microsoft's browser, Edge, then you might be aware of their Find on Page feature. it is designed to help users narrow down their search for texts and keywords on a site or page while using Microsoft Edge.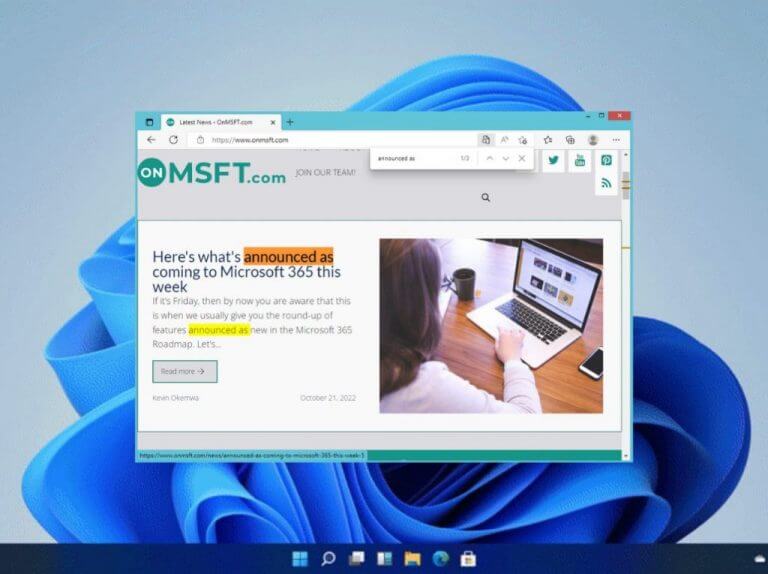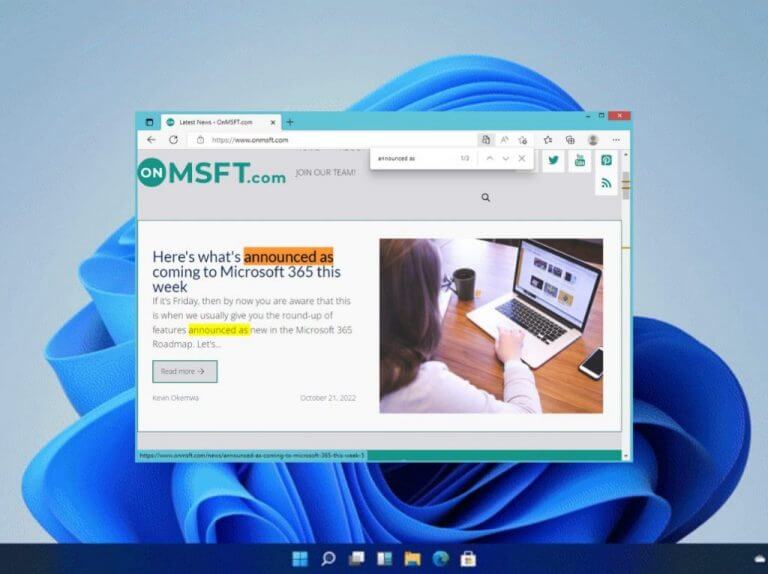 And now, Microsoft is testing out new filtering options for this feature as spotted by u/Leopeva64-2 on Reddit that will help to further enhance its user experience. They include: Include related matches, Match case, Match whole word, and Match diacritics.
The first filter option, Include related matches will help users find closely related to the inquiry they made while using the Find on Page feature. Next up is, Match case which will you narrows down their search of specific words that start with a particular case(lower or upper). The Match whole word filter option on the other hand displays the words and syllables you searched for, this is regardless of whether they are used to form another word. And finally, Match diacritics which will help you identify accented characters on a web page.
If you are part of the Edge Canary Channel then there is a probability that you might have access to this feature. All you have to do to access this feature is to, launch the page in which you want to search the text and then click on the ellipses at the top right corner of the browser and then scroll down and select Find On Page. You can also use the toggles of each one of these filter options to either turn them on or off based on your preference and need for this feature.
In other Edge related news, check out the latest features added to Microsoft Edge. Be sure to also share your thoughts with us in the comment section below.
Via: Neowin