Microsoft is hopping aboard the blockchain train as the company plans to use the technology to curb spam calls in India.
According to a report from Hindustan, Microsoft is partnering with Tech Mahindra to address a growing concern with mobile users that involves using blockchain technology to curb spam calls in India.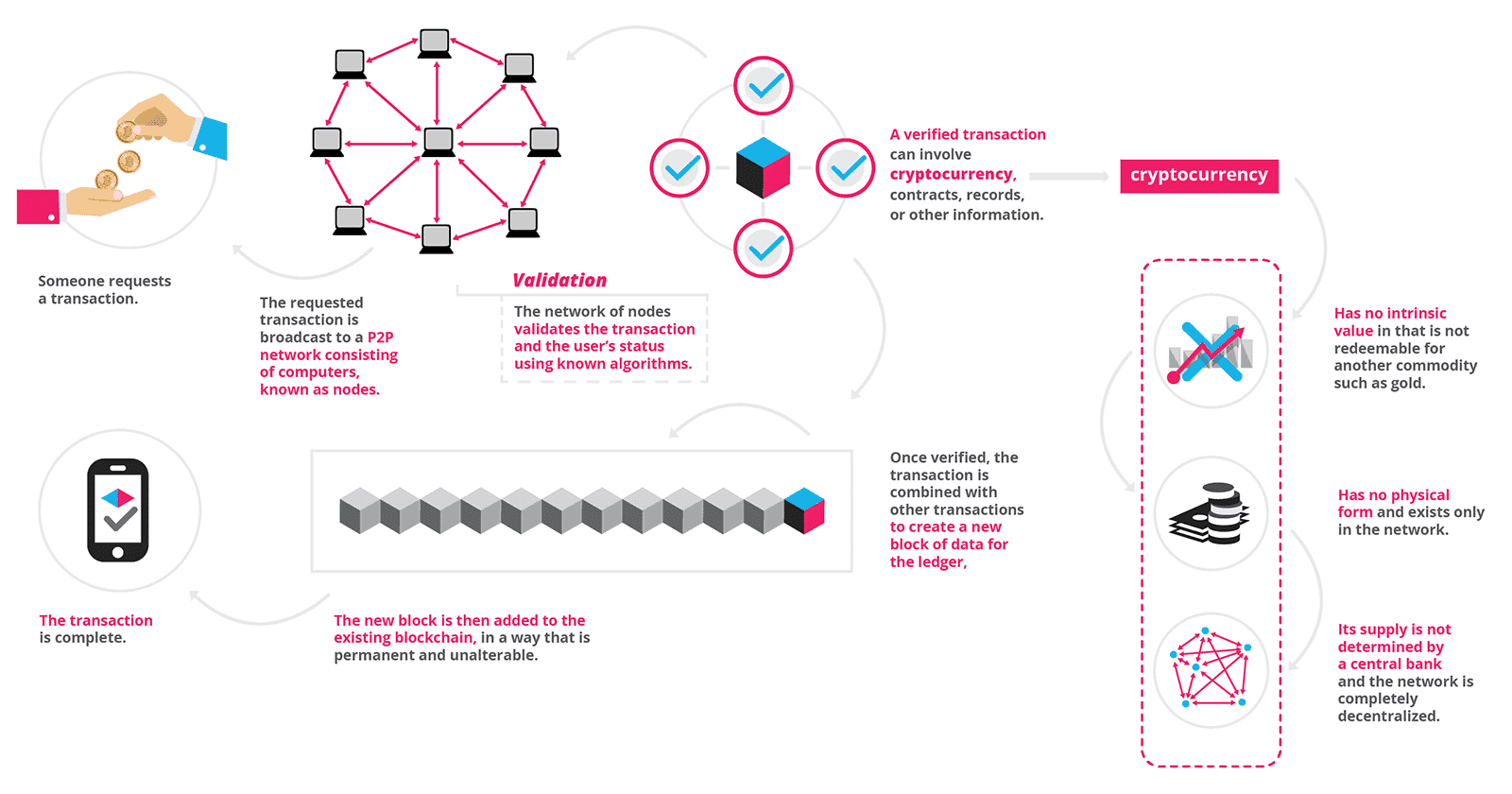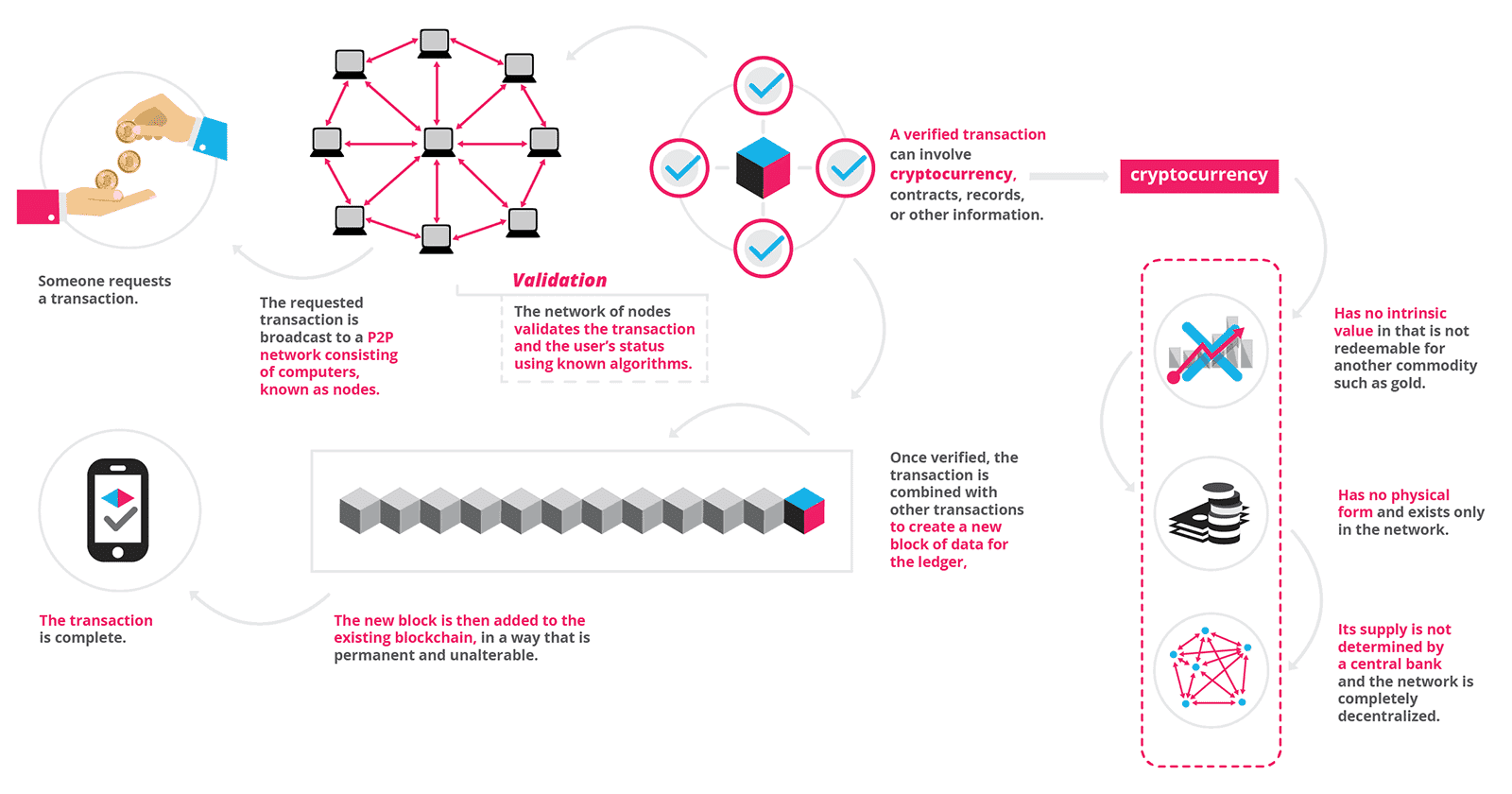 As with many blockchain technologies, Microsoft will leverage its investment in cloud services to house its spam constraining efforts.
While the roadmap or detailed description of Microsoft's efforts of spam curbing blockchain usage has yet to officially materialize, with a limited knowledge of how blockchain technologies work, we can roughly surmise how the company plans to lay the foundation for its processes.
Combining blockchain technologies with its Azure cloud services, Microsoft is looking to become the ecosystem platform for service providers as well as telemarketers to store their databases of client information regarding consent acquisition and preference registration.
By providing services to both the service providers and telemarketers, Microsoft's middle man approach should help both keep up to date records of contact which eventually should lead to less multi-encounter contact instances, and thus, less spam.
"The solution will be a shared, secured ledger of UCCs [unsolicited commercial communication] distributed across a network of computers," Tech Mahindra said in a press statement. "[This] will ensure a transparent and verifiable system to help companies mitigate UCC on their networks."
Recently, telecom operators in India were told by the TRAI (Telecom Regulatory Authority of India) to use blockchain technologies as a way to mitigate an epidemic of spam calls.
 If an operator fails to follow the norms, they risk facing a penalty of up to Indian Rupees 500,000 ($7,136 approximately) per month.
We're in the wait and see phase of Microsoft's ambitious blockchain effort, but thanks to the enforcement nature of the TRAI, it shouldn't be too long before we show Microsoft plans to integrate the new technology with its growing list of cloud based services for Azure.