After a relatively blockbuster-like Q2 earnings performance, Microsoft CEO Satya Nadella veered into metaverse talk as he prepares investors for the company's future in gaming, devices and communication.
During the hour-long call with investors, Nadella and chief financial officer Amy Hood tag-teamed a combo of talking points for investors that included how many businesses use the company's Cognitive Services, access GitHub and Visual Studio or Azure PaaS services, how many employees are connected to Dynamics 365, the increase in PC demand, the explosion of cybercrimes and even how 3rd party titles underperformed expectations for Game Pass.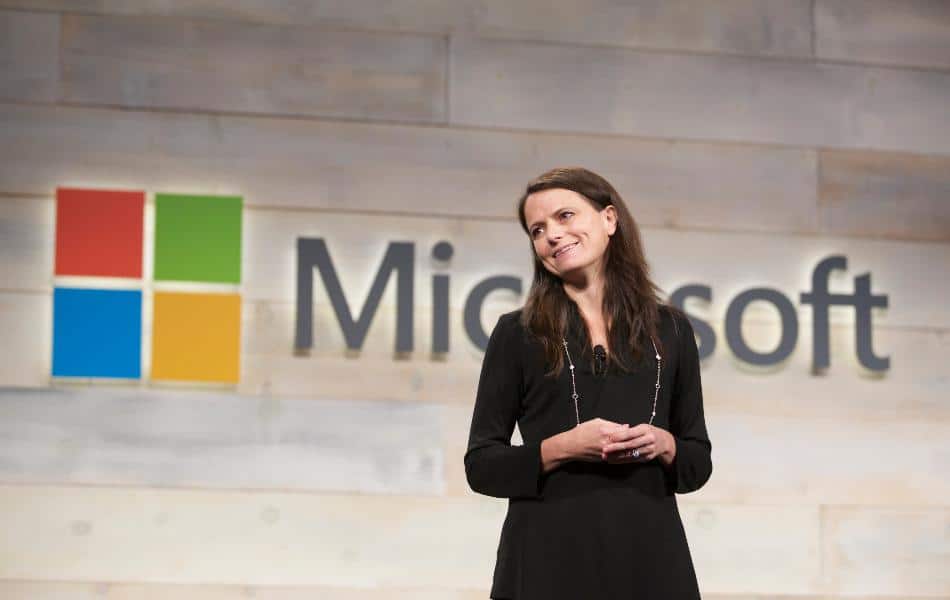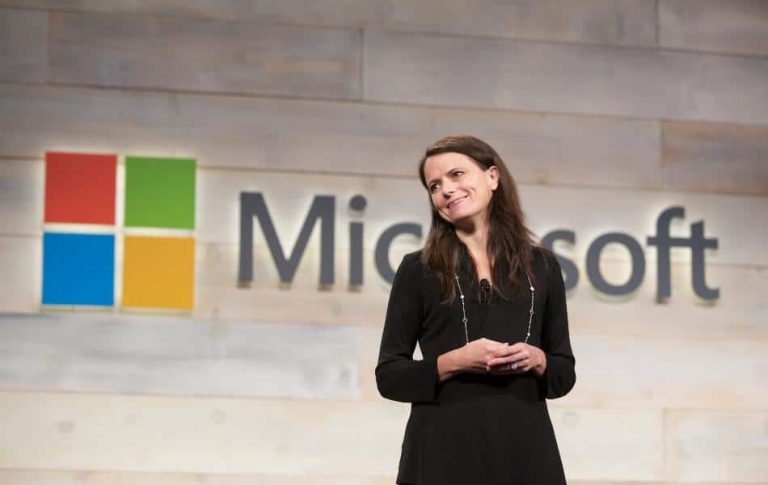 However, through the morass of numbers and highlights for the quarter it was the five times Nadella mentioned the metaverse that will have investors ears perk up over the coming years as they seek explanations for future expenditures from Microsoft.
Nadella mentioned metaverse when talking specifically about bringing Azure IoT, Digital Twins and Mesh to help businesses analyze and visualize processes. Nadella then went on to mention the metaverse again when strictly talking up Teams, as a way to "have watercooler-type conversations and even whiteboarding sessions." Nadella's last specific example of metaverse inclusion came when discussing the recent Activision Blizzard acquisition where the company plans to make gaming physically more accessible to players can "play great games wherever, whenever, and however they want."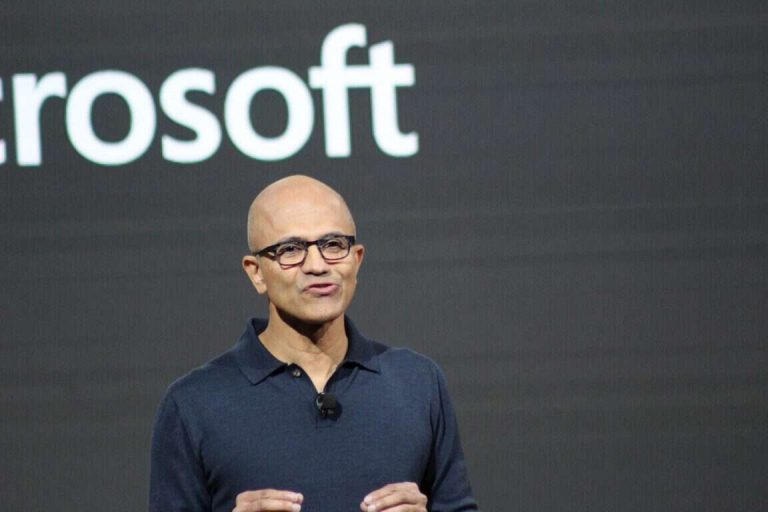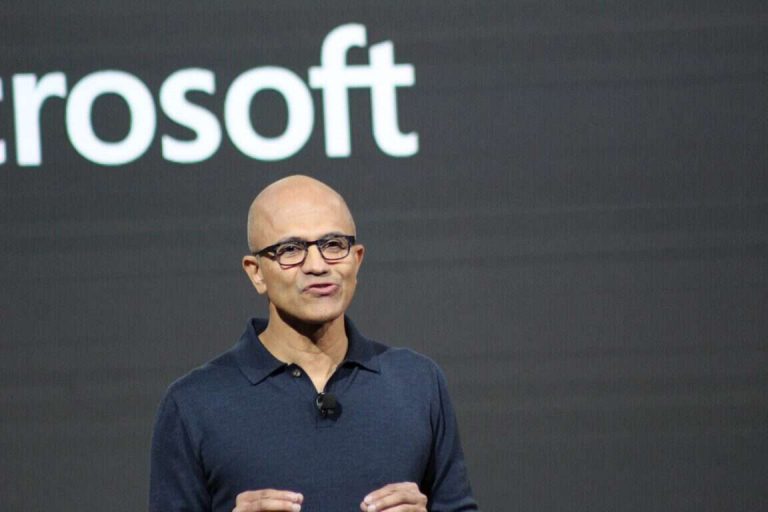 Nadella caps his entire conceptualization of Microsoft's proposed metaverse in a response from a question posed by investor Mark Moerdler who asked blankly, with all the hype around the phrase, what are the key components to a metaverse and how many does Microsoft currently have. Tom Warren from The Verge captured the metaverse portion of the earnings call:
listen to how Microsoft CEO @satyanadella describes the metaverse for gaming, Teams, and devices. He says it's "essentially the next wave of the internet. I think the next wave of the internet will be a more open world where people can build their own metaverse worlds." pic.twitter.com/KZJrd40QlH

— Tom Warren (@tomwarren) January 25, 2022
Up the stack, I would say. Dynamics, Dynamics 365 Connected Spaces, that's a solution that's in preview today. That's about really being able to take a retail space or a connected factory or a building and essentially create a complete new software category, which is about managing physical processes. Just like CRM and ERP and supply chain management, we now have a suite which is all driven by Connected Spaces, which is going to automate physical processes.

Teams is going to have Mesh meetings or these immersive meetings, which will start first of all on 2D screens, whether it's PCs or phones, and then lead up to even immersive experiences if you wear your VR or AR goggles. That's another place.

And then, of course, gaming, that will be a natural place for us. And today, if you think about the activity, when I talked about the Forza numbers, right, that's a place where you could say already people are investing in their avatars, people are building Minecraft worlds. And so very naturally, you can see us extend gaming as the metaverse evolves.

On the devices side, one of the things we're very excited to be doing is what we're doing with HoloLens and all the experience we're gaining on the optics, on the silicon side, and all the way to the cloud in terms of some of the foundational services, driven by all the HoloLens use cases in the enterprise.

That's the broad portfolio. We're going to invest across the entire tech stack. The demand will come in different forms for different categories, but we feel very well-positioned to be able to catch what I think is essentially the next wave of the internet, right? Just like the first wave of the internet allowed everybody to build a website, I think the next wave of the internet will be a more open world where people can build their own metaverse worlds, whether they're organizations or game developers or anyone else.
Microsoft has many of the components to realize its own metaverse currently, the burden now rests on the company to execute a successful transitioning of businesses, customers and consumers to integrating and creating a sense of dependency on future metaverse.