Back in November, Microsoft introduced Powerpoint Designer and Morph, two new exclusive features for Office 365 users to make it even easier to create slide presentations, even if you're not a designer. In a blog post on the Office blog today, Microsoft is sharing that "Designer has saved our customers millions of clicks based on the amount of designs generated on a daily basis". That's why the company is introducing today three enhancements to Designer that will "give users even more creative options and greater visual impact"
The first new Designer feature is support for multiple images. All PowerPoint themes currently support two images while the specific Office and Gallery themes support up to four images. Microsoft plans to allow users to insert even more images across all PowerPoint themes in the future.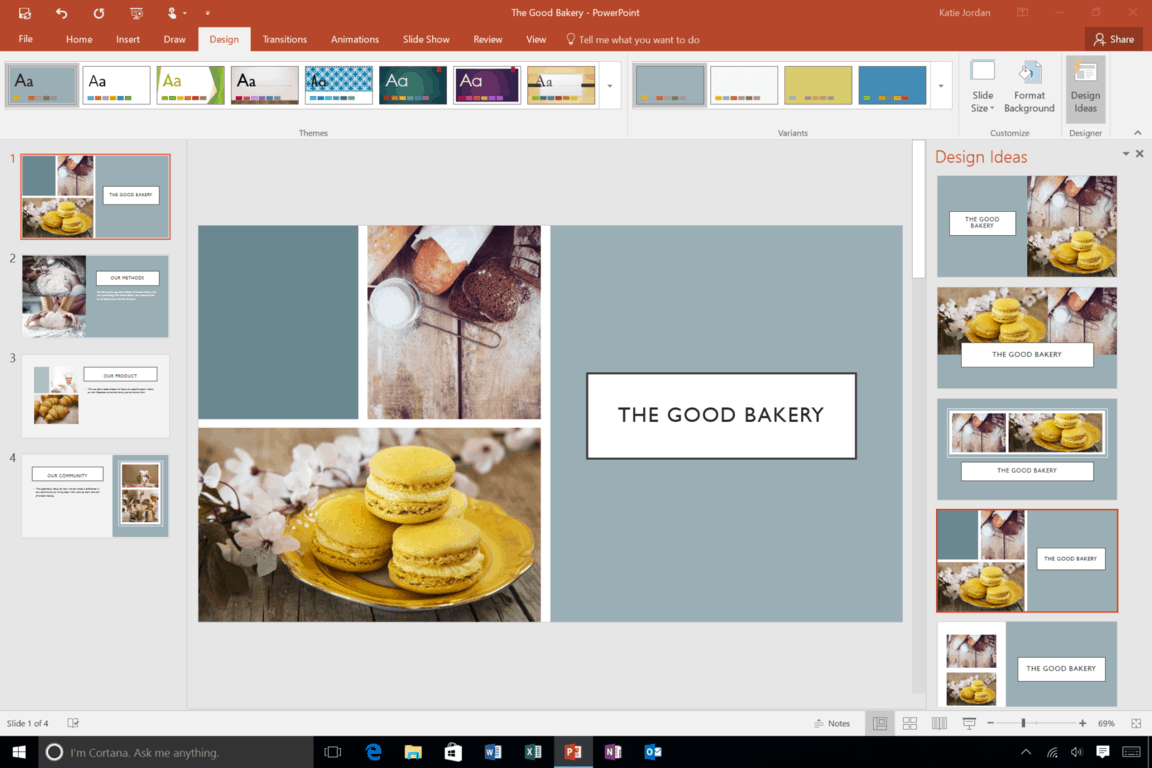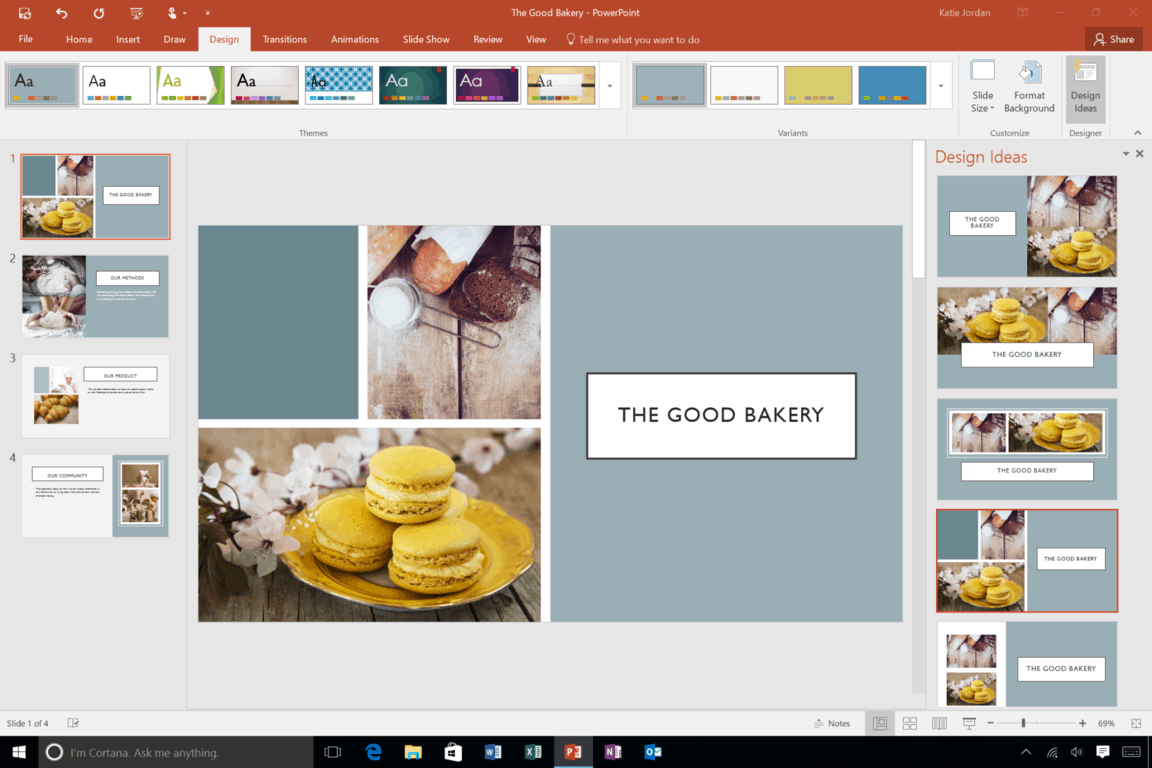 Next, there are new color extraction capabilities that work with the new Gallery theme: the new feature will choose the most visually impactful color option from your inserted picture and then apply it to your existing slide. Microsoft shares that the color extraction capabilities will roll out across the other native PowerPoint themes within the upcoming months.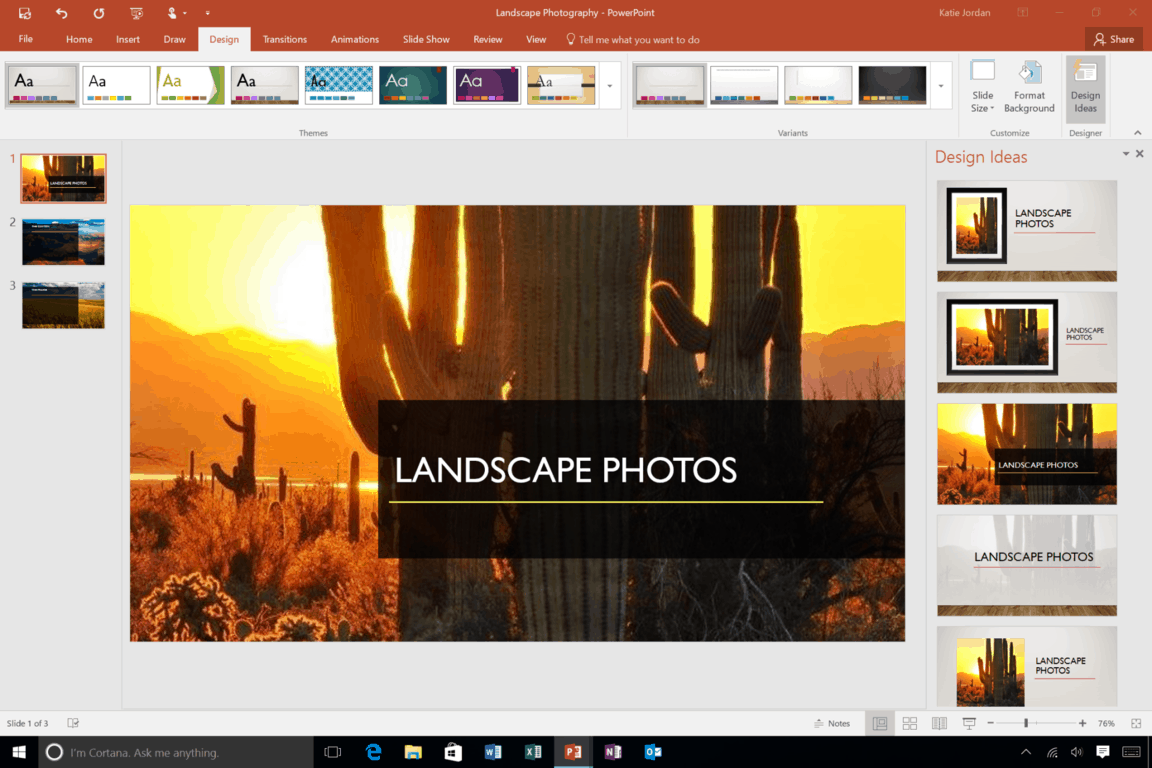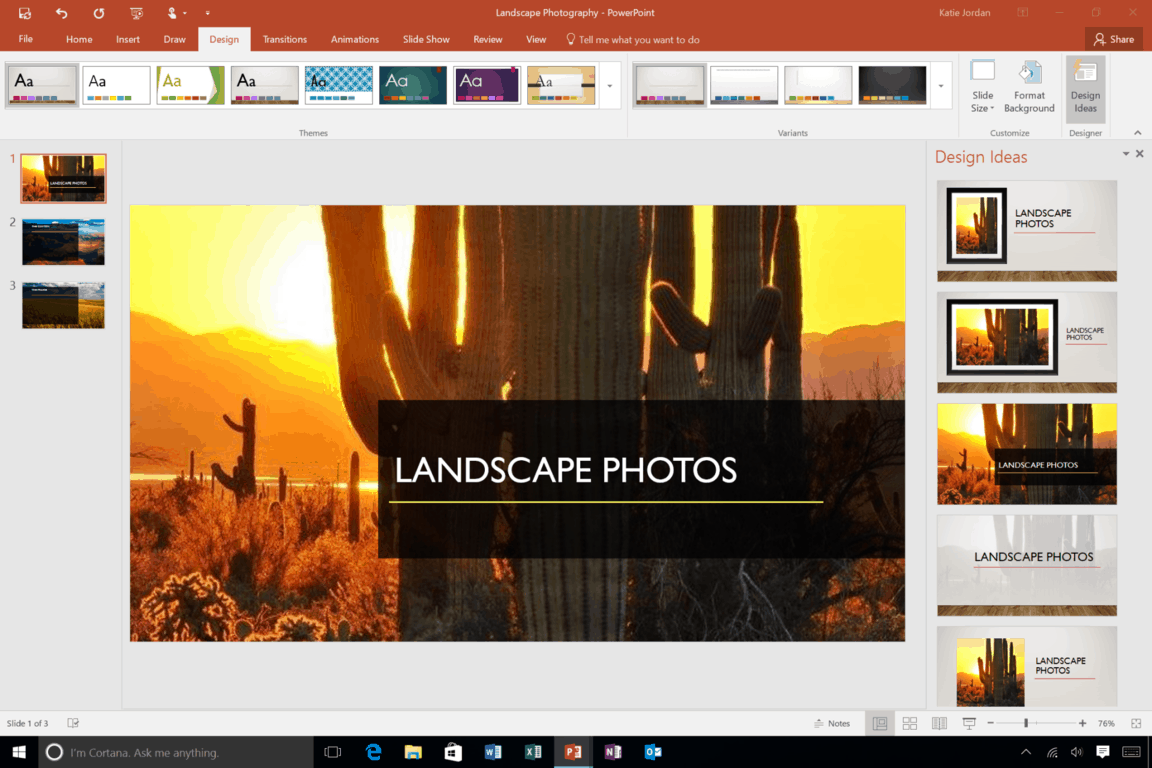 Last, a new facial recognition feature will identify people in an image and help you avoid to crop out portions or all of someone's face. Microsoft explains that it will continue to use customer feedback to push Designer forward, and you can expect new Designer capabilities for things like bulleted text, data points and lists pretty soon.
In the meantime, note that you still need an Office 365 subscription as well Office 2016 for Windows desktop and mobile to use Powerpoint Designer. Let us know in the comments what you think about these new features.